Chantilly Supercenter
Walmart Supercenter #5969
4368 Chantilly Shopping Center Dr, Chantilly, VA 20151
Open
·
until 11pm
571-392-3081
Get directions
Services, hours & contact info
Nearby stores
Fairfax Supercenter
Walmart Supercenter #2015
13059 Fair Lakes Parkway
Fairfax, VA 22033
Open
·
until 11pm
703-631-9450
3.47 mi
Dulles Supercenter
Walmart Supercenter #3639
24635 Dulles Landing Dr
Dulles, VA 20166
Open
·
until 11pm
571-367-3036
5.4 mi
Fairfax Supercenter
Walmart Supercenter #5880
11181 Lee Hwy
Fairfax, VA 22030
Open
·
until 11pm
703-995-5061
6.56 mi
Weekly Trip
Stock up & save. Find low, low prices on all your household essentials.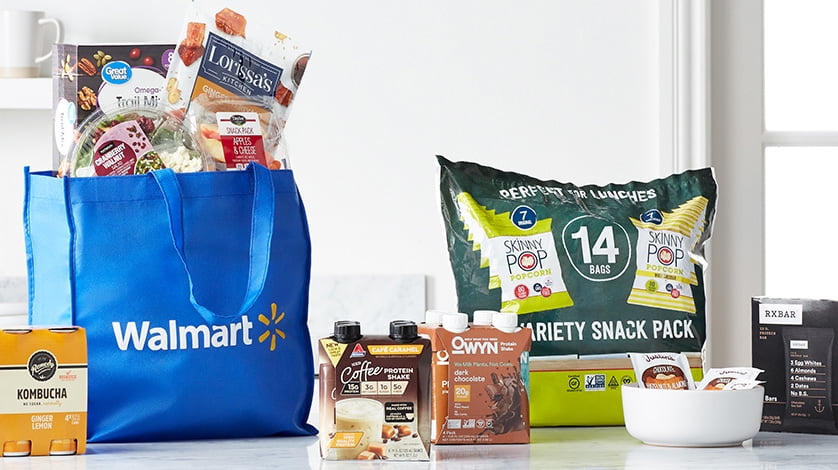 News & events
Want to learn more about what's happening at your store?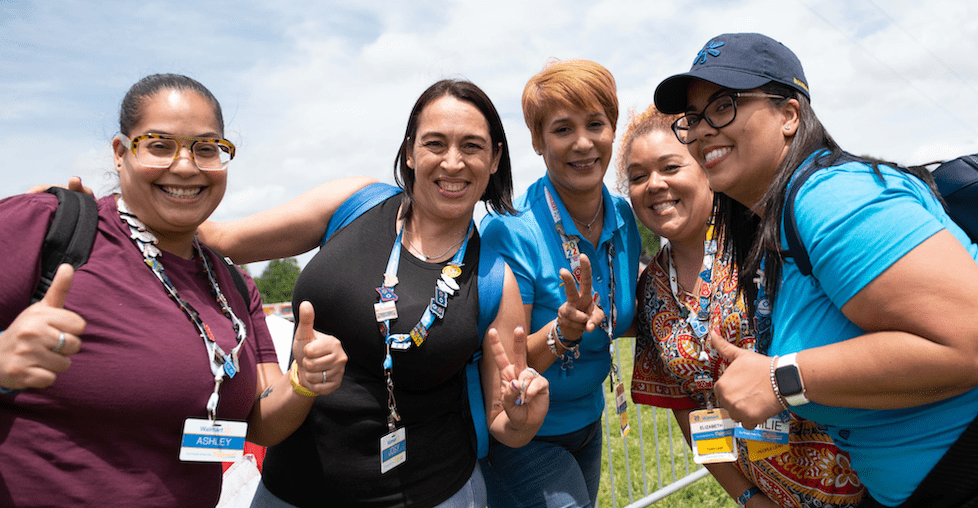 Explore items on Walmart.com
About Chantilly Supercenter
Whether you're looking for new furniture for your home refresh or shiny new bike to take you from point A to point B, you can get all your shopping done in one easy trip to Walmart. From toys and video games to fashionable clothing and matching shoes for the whole family, your Chantilly Walmart Superstore has it all. We're conveniently located at 4368 Chantilly Shopping Center Dr, Chantilly, VA 20151 , just 1.1 mi from New Life Christian Church, Chantilly Campus. We know that you're busy, so we're here for you every day from 6 am so you can get what you need when you need it. Looking for something specific or have a question about what we have in store? Give us a call at 571-392-3081 and one of our friendly and knowledgeable associates will be happy to help you out.
Looking to get more out of your next Walmart run? Check out Walmart+ today. You'll get free shipping and delivery from your store and member perks like Scan & Go and early access to our best deals. Even better, you'll get exclusive discounts at Walmart and Sam's Club fuel stations — plus great savings on Exxon, Mobil, and Murphy gas stations — so you can save even more money and live better.