Indianapolis Neighborhood Market
Neighborhood Market #4053
5555 Michigan Rd, Indianapolis, IN 46228
Open
·
until 11pm
317-287-0426
Get directions
Services, hours & contact info
Indianapolis Supercenter
Walmart Supercenter #3781
4545 Lafayette Rd
Indianapolis, IN 46254
Open
·
until 11pm
317-328-0325
2.93 mi
Indianapolis Supercenter
Walmart Supercenter #1518
3221 W 86th St
Indianapolis, IN 46268
Open
·
until 11pm
317-875-0273
4.06 mi
Indianapolis Supercenter
Walmart Supercenter #2787
7325 N Keystone Ave
Indianapolis, IN 46240
Open
·
until 11pm
317-202-9720
4.56 mi
Weekly Trip
Stock up & save. Find low, low prices on all your household essentials.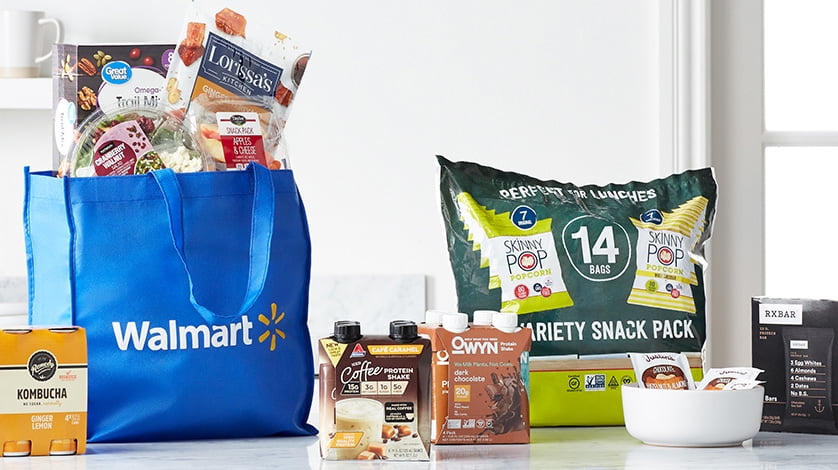 News & events
Want to learn more about what's happening at your store?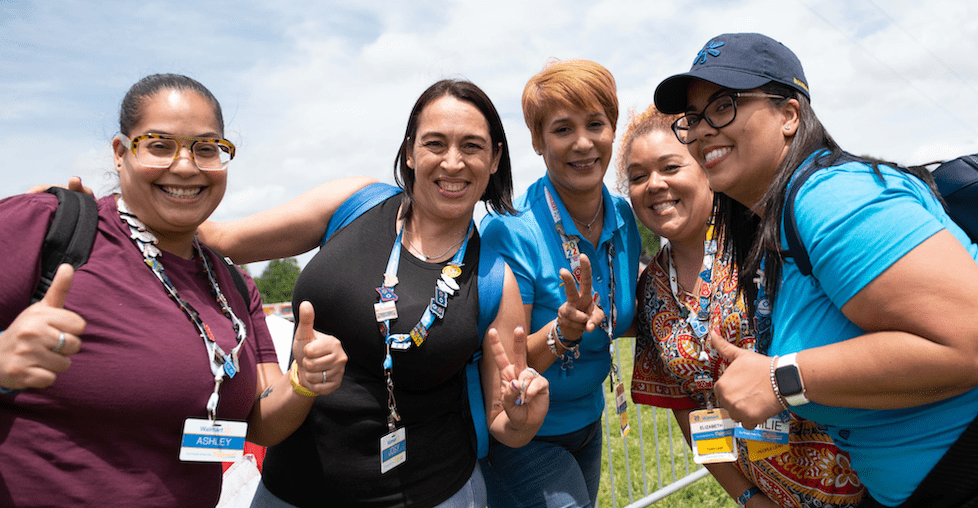 Explore items on Walmart.com
About Indianapolis Neighborhood Market
Shopping for your essentials shouldn't be complicated. Take the stress out of trying to find the best prices by letting Walmart be your one-stop shop. If you're low on groceries in your pantry and refrigerator, need to refill your candy dish and or secret sweets stash, or just want to stock up on all your favorite beauty supplies and perfumes, you can find everything you need at your Indianapolis Walmart Neighborhood Market. We're conveniently located at 5555 Michigan Rd, Indianapolis, IN 46228 , just 1.1 mi from Light Of The World Christian Church. We know that you're busy, so we're here for you every day from 6 am, so you can get what you need when you need it. Looking for something specific or have a question about what we have in store? Give us a call at 317-287-0426 and one of our friendly and knowledgeable associates will be happy to help you out.
Looking to get more out of your next Walmart run? Check out Walmart+ today. You'll get free shipping and delivery from your store and member perks like Scan & Go and early access to our best deals. Even better, you'll get exclusive discounts at Walmart and Sam's Club fuel stations — plus great savings on Exxon, Mobil, and Murphy gas stations — so you can save even more money and live better.