Nonprofit access
Strengthening communities, together
Walmart has long worked to strengthen communities. Since 2015, we've averaged more than $1.4 billion in annual donations each year to a variety of local causes and organizations.
Find a local cause, order, and enjoy giving!
Get started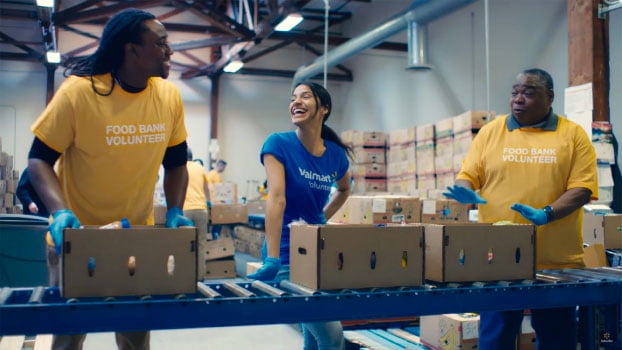 More ways we help
Sparking change
Along with our grantees, associates, and communities, we're working together to spark change. Through our philanthropy, we seek to transform systems so people can live better every day.
Learn more