iSimple ISSR12 Sirius/XM Adapter Cable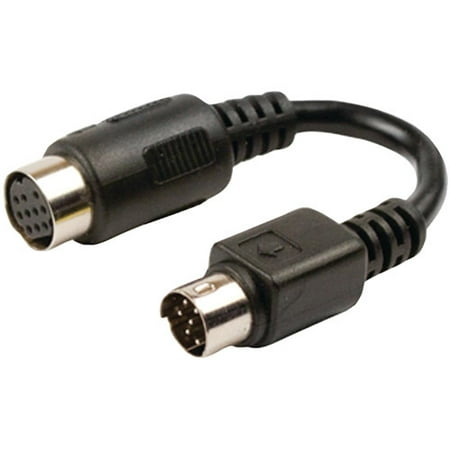 About this item
Adapts the SVX100 Sirius/XM tuner to the iSimple Gateway
Pauses, rewinds and replays up to 30 min of satellite radio
Gateway firmware update required for compatibility
Customers also viewed these products

Check out these related products
About this item
Best seller ranking:
#10,933

in
#980

in
#171

in
Customer Q&A
Questions & Answers
0

questions
Ask a question
If you would like to share feedback with us about pricing, delivery or other customer service issues, please contact customer service directly.
---
Thank you.
Questions will be checked against our question guidelines and posted within five to seven business days.
Consider these popular products