Personalized Tumbled Marble Photo Coasters
Average rating:

4

out of

5

stars
4 reviews
ratings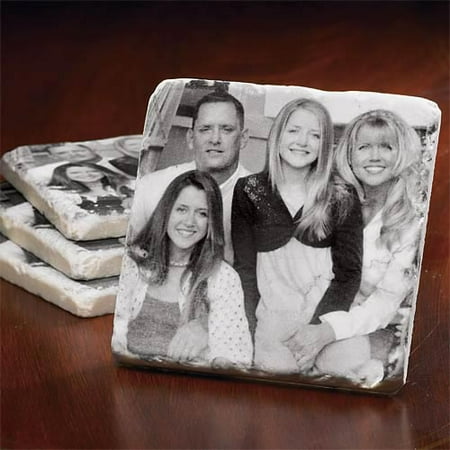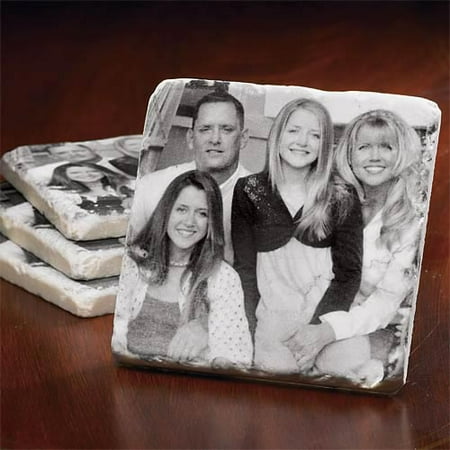 About this item
Just send us your favorite photo or upload your digital image through our website (see order form for details) and we'll reproduce it onto a set of 4 striking coasters. Crafted of 4"x4"tumbled marble, with cork backing.
Read more....
FREE
shipping
on orders

$

50

.

00

+
If your order totals
$
50
.
00
or more and you select Value shipping, this item and any other qualifying items ship for free!
Customers also viewed these products