Frames By Mail 20'' x 24'' Crinkled Frame in Copper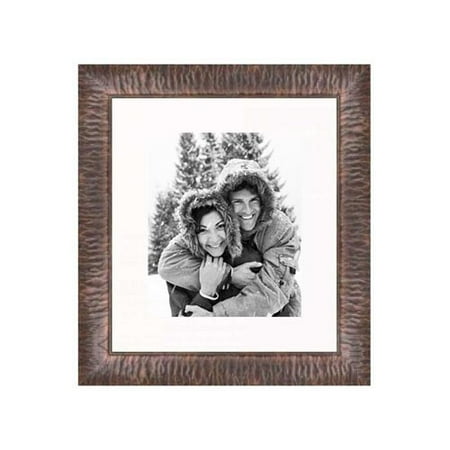 About this item
Features:
Creates a bold or subtle modern d cor
The frame has tabs to secure the artwork into the frame
White Mat will accommodate a print
Plexi-glass front to protect artwork
Ready to hang
Copper finish
Made in U
Customers also viewed these products
Check out these related products
Customer Reviews
We're having trouble showing you reviews for this item. Please try again later.
Customer Q&A
Questions & Answers
0

questions
Ask a question
If you would like to share feedback with us about pricing, delivery or other customer service issues, please contact customer service directly.
---
Thank you.
Questions will be checked against our question guidelines and posted within five to seven business days.
Consider these popular products