Fisher-Price - Newborn to Toddler Portable Rocker
Average rating:

4.5

out of

5

stars
385 reviews
ratings
Walmart #: 002642476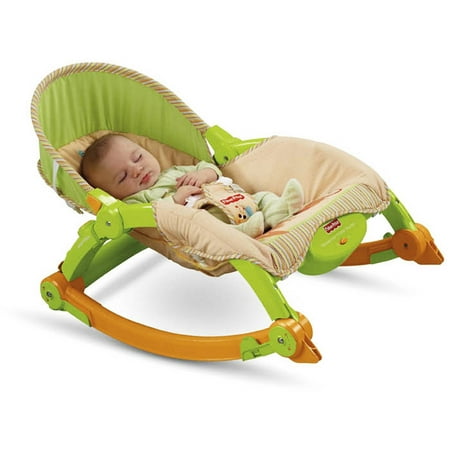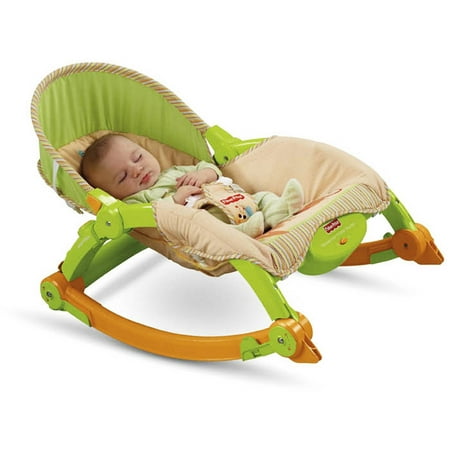 About this item
Age Range: Use the upright position only when child has developed enough upper body control to sit without leaning forward. Always use the restraint system until child is able to climb in and out of the product unassisted.
Flip out kickstands to go from rocker
Read more....
FREE
shipping
on orders

$

50

.

00

+
If your order totals
$
50
.
00
or more and you select Value shipping, this item and any other qualifying items ship for free!
Customers also considered
Check out these related products