BetterPosture Foot Rest Fully Adjustable Metal 6"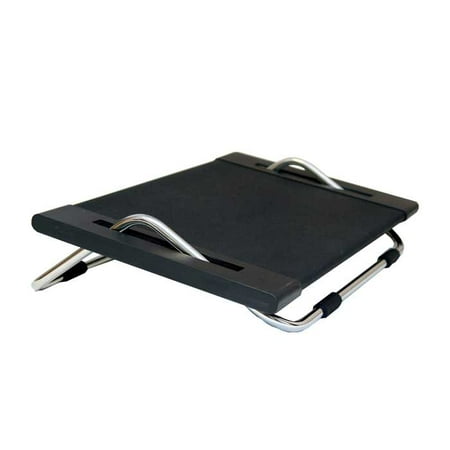 About this item
Polished tubular metal frame.
Angle can be adjusted.
Customers also viewed these products
Check out these related products

Customer Q&A
Questions & Answers
0

questions
Ask a question
If you would like to share feedback with us about pricing, delivery or other customer service issues, please contact customer service directly.
---
Thank you.
Questions will be checked against our question guidelines and posted within five to seven business days.
Consider these popular products