Carex Walker Ski Glides, 1 1/8"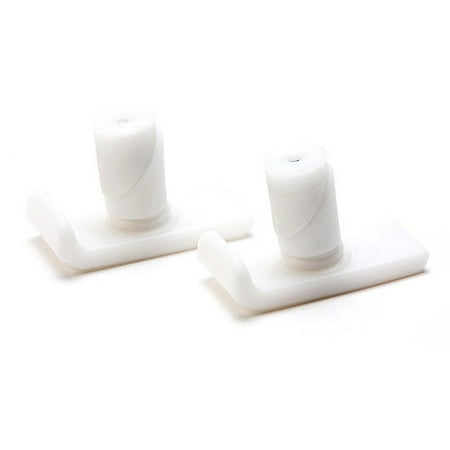 About this item
Glide over grass & cement<
Fit most walkers
Customers also considered

Check out these related products
About this item
Best seller ranking:
#1,112

in
#199

in
#30

in
Customer Reviews | 74 reviews | 4.5 out of 5
Customer review by
RayDWB
Easy on, easy off, works well, good price.
Carpet-friendly! Genius invention!
Customer review by
reginaT
These glide so much more smoothly over carpet than the tennis balls! Especially good on thicker- or longer-weave carpet and rugs. While the tennis balls may catch on the edge of a rug, these ride over the edges. A surprisingly great product for someone using a walker! The little drawings on the box that explain how to attach to the walker legs are sort of inadequate; you actually have to screw in from the bottom to make the little plastic 'plug' fit (it seems at first sight that they are smaller than the walker leg, but the part that inserts into the leg expands after screwing it in).
Customers also viewed these products