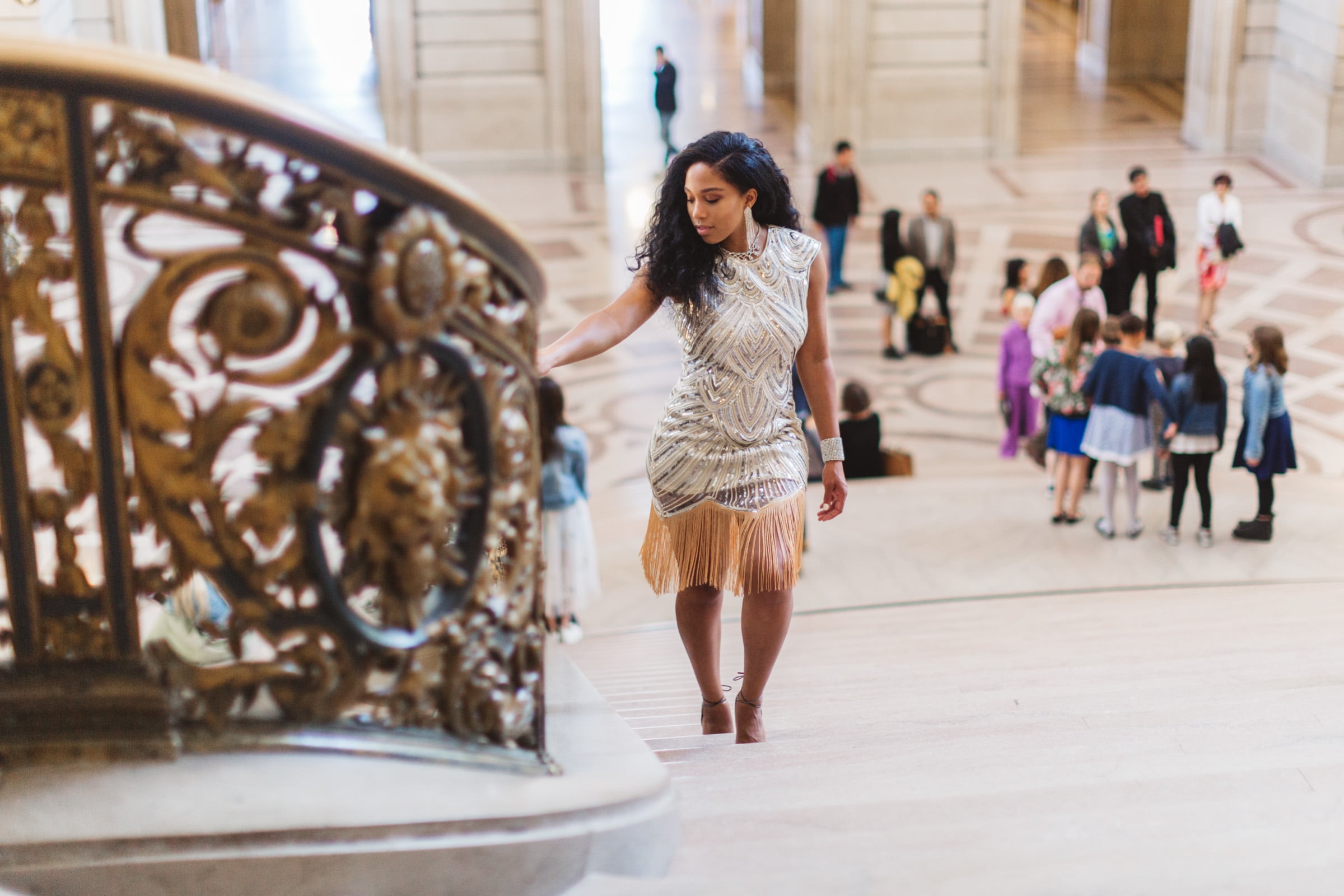 We've teamed up with one of our favorite influencers, the fabulous Chantelle of LoveChauntie, to bring you the hottest looks for wedding season.
It's wedding season, folks! You probably have a mailbox or inbox full of invites awaiting your RSVP. Spring has sprung and summer wedding season is upon us! It can be daunting just trying to figure out logistics, gifts, and travel plans – let alone what to wear!
Being a wedding guest in any season can be tricky, especially when you don't have a big budget but want to find a beautiful dress. As those wedding invites keep flooding in, let me do you a solid and help narrow down some affordable options you may not have known were right under your fingertips. But, first here are a few tips and tricks I've learned:
Take Notes From the Invitation. If the invite reads "cocktail" be sure you dress accordingly. Is it a 2pm beach ceremony? Go flowy floral maxi. Is it casual? Let's think flirty & fun.
No White or Cream. Ever. Never upstage the bride, but an ivory-hued dress can be okay if it includes a bold pattern or bright print. This may sounds like a no-brainer, but you would be surprised!
When In Doubt, Overdress. Weddings are a super special occasion. Regardless of how casual or low-key the vibe is, it's always safe to overdress. It shows respect for their special day (not to mention good style!)
I'll be taking you through three looks that can be used beyond the wedding day, so stay tuned!
Casual or Outdoor Wedding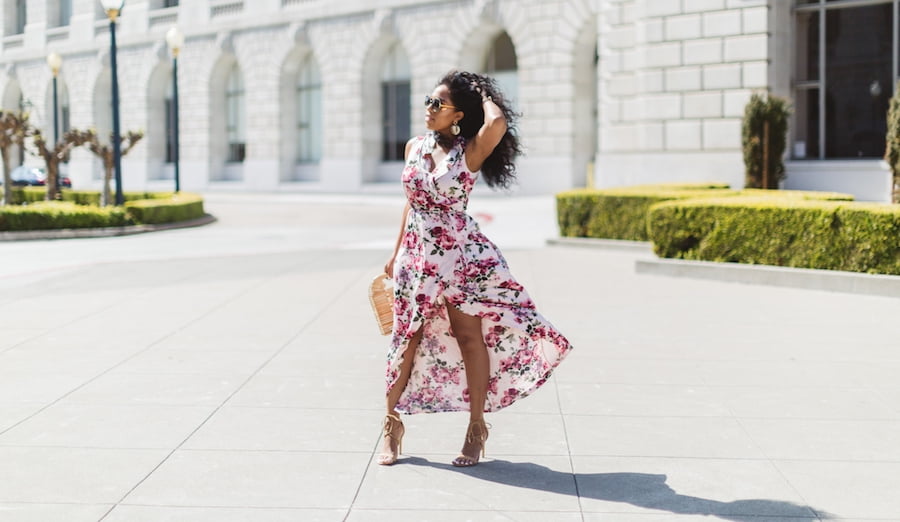 A soft breathable maxi shape works beautifully in any setting that's between chill, comfy, and elegant. Playful flowers and side split extras are welcome! Slip on a pair strappy heels and you're done.
This style allows for maximum ventilation, but also meets the called-upon dress code. I found these really cool monster leaf earrings and this trendy box bag. See similar options below.
Classic Formal Wedding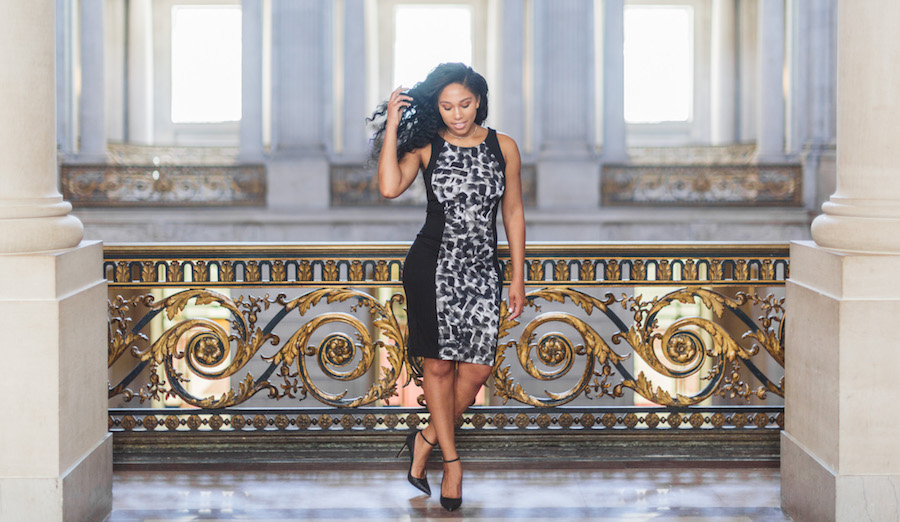 Here I'm wearing a classic sheath dress with a bold pattern on the front. The front panel creates a slimming elongated look and beauty of this style dress is that it will take you from the wedding to a day at the office all-in-one.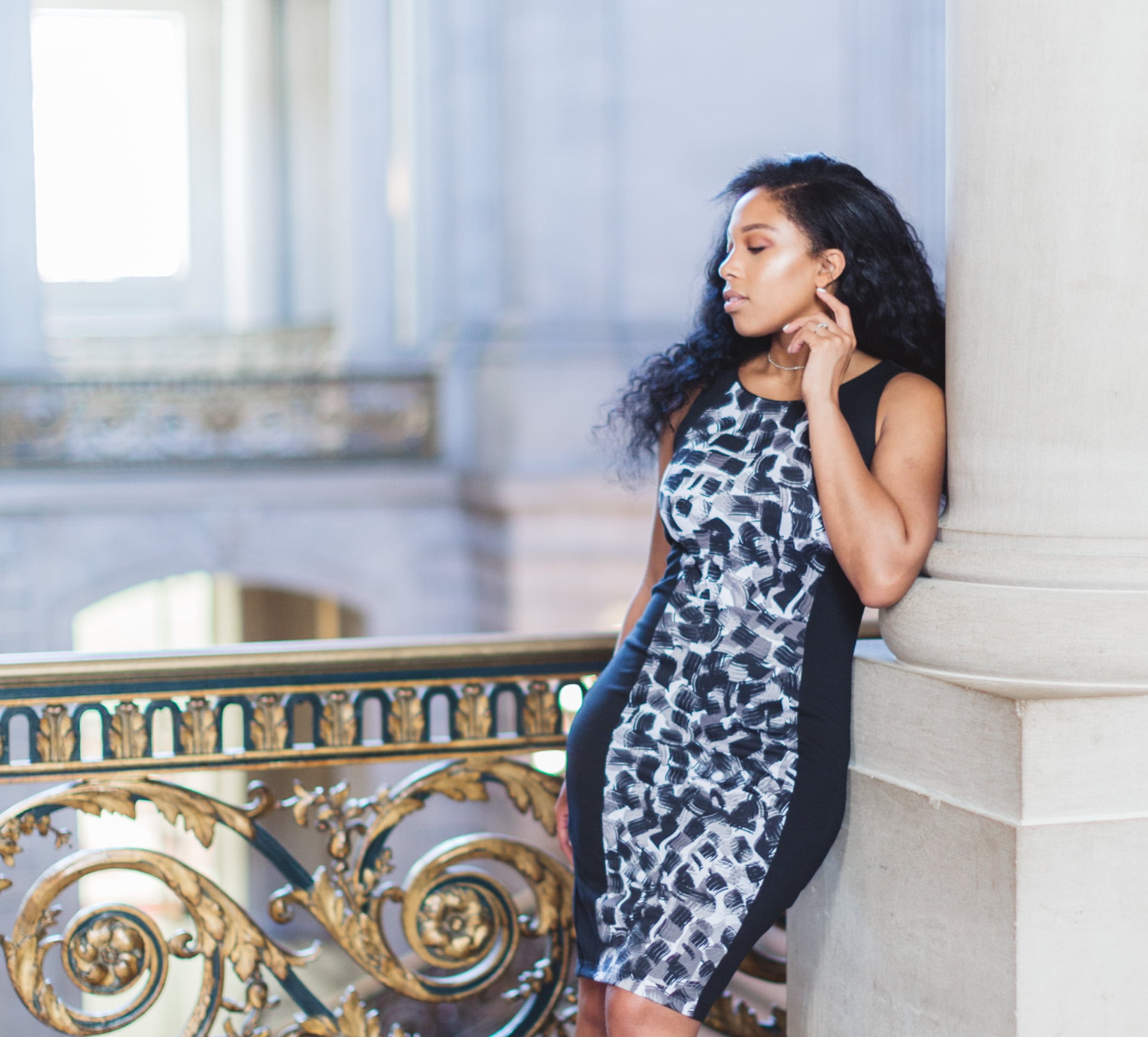 This bold print does all the work so I didn't need much by way of accessories. Talk about keeping it simple and versatile! I paired this look with simple black pumps with an ankle strap and a small black clutch. See similar necklace and heels below.
Formal or Black Tie Wedding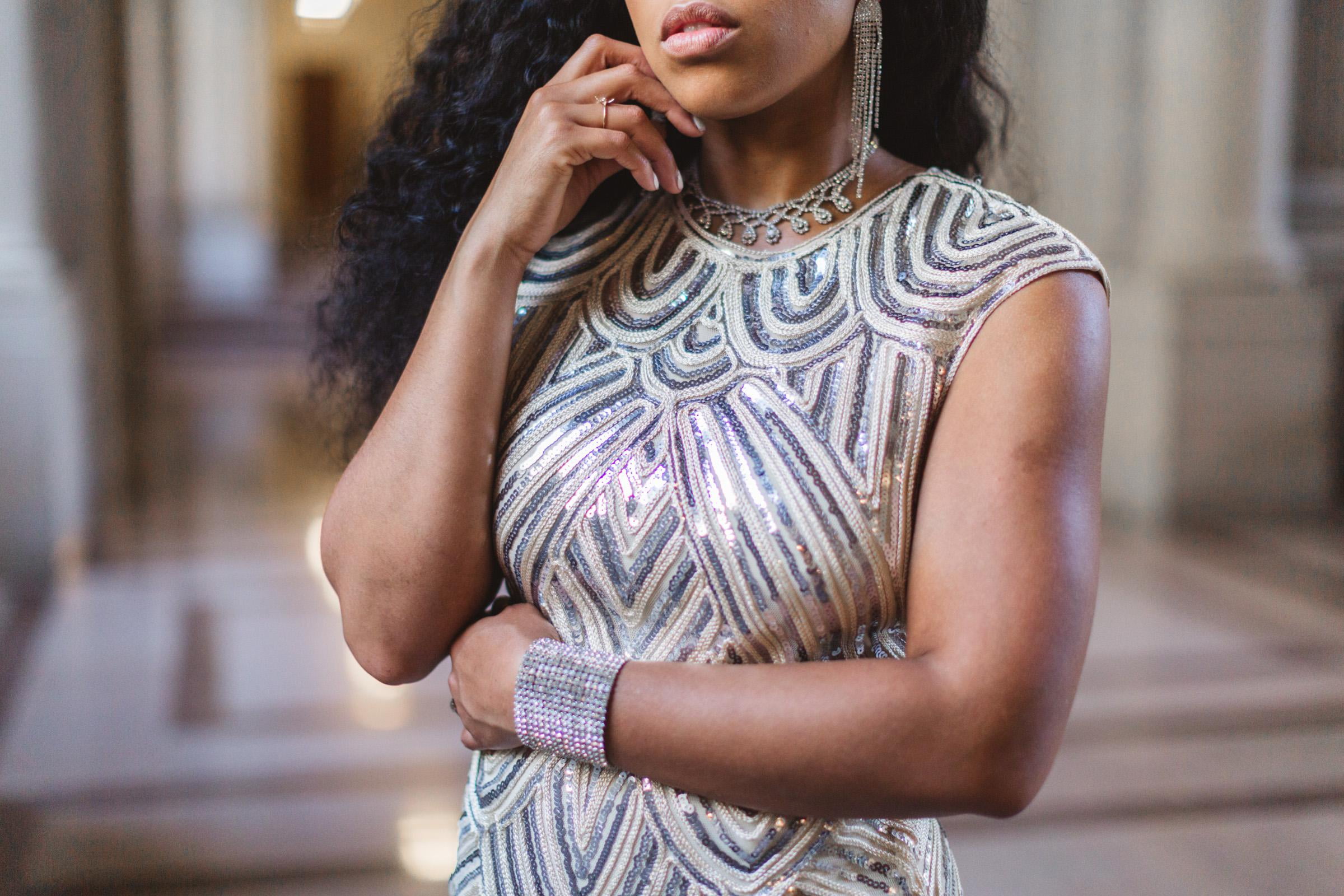 When I saw this online, I gasped, Great job Walmart! This is by far my favorite one to style because of the flapper art deco pattern and tassels scalloped at the hem. So fun! You'll be sure to turn heads in this one and I'm certain you'll be able to pull this again for a party later on in the year.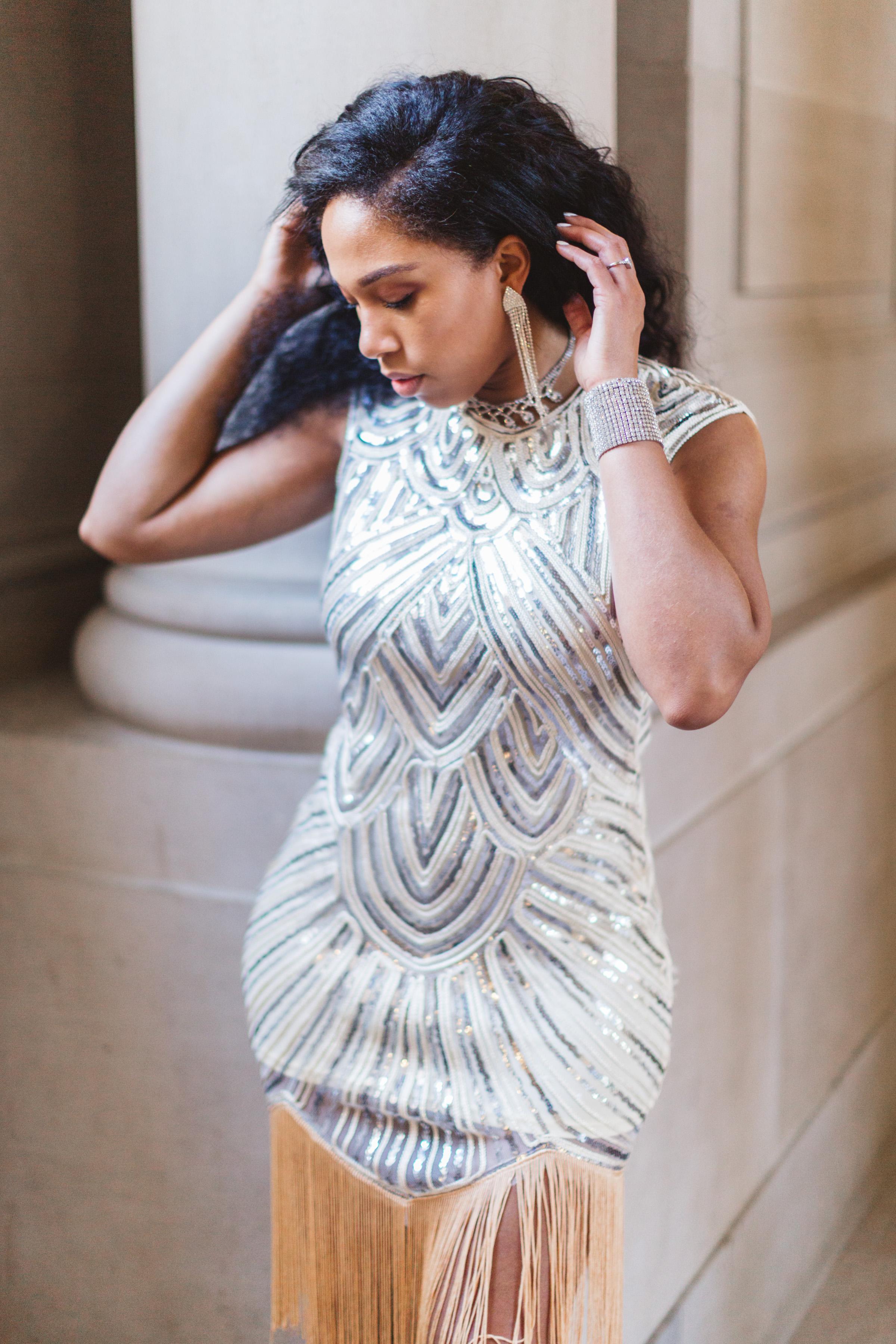 This dress makes a bold statement so get ready for all the compliments! I love the sequin detailing and its stretchy breathable material was more comfortable than I'd anticipated from a style like this. The fringe at the bottom is so fun, I couldn't stop twirling! I wore rhinestone statement jewelry and gunmetal strappy heeled sandals to finish the look. See similar earrings, necklace, bracelet, and sandals below.
Walmart's vast selection of style items has made me an absolute fan! There's something for literally everyone on any occasion, including wedding attire! Whether you're headed to a beach wedding, suited up for City Hall, or stepping into a banquet hall, you'll be able to find just the thing at super affordable prices. Happy shopping and let me know if you style one of these looks for an upcoming special occasion!
XO,
Chantelle
Photos by Zoe Larkin
Captured by Summer Wilson