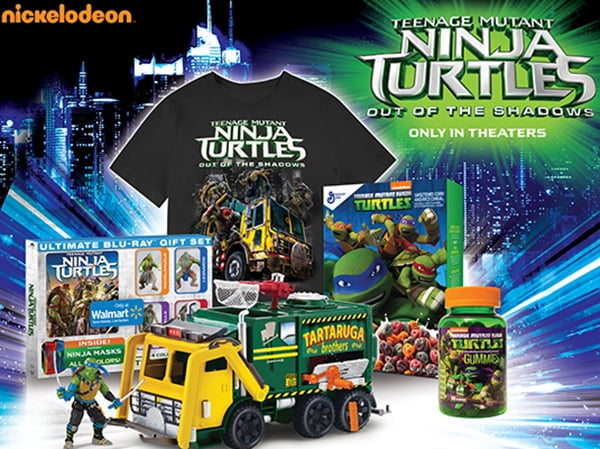 Totally tune-in to Turtles
Ninjas young and old can enjoy the new movie, Teenage Mutant Ninja Turtles: Out of the Shadows. This exclusive gift set comes with 6 toys, ninja masks and the movie Blu-ray disc, available only at Walmart. Then snuggle up in some matching TMNT pajamas for a family movie night!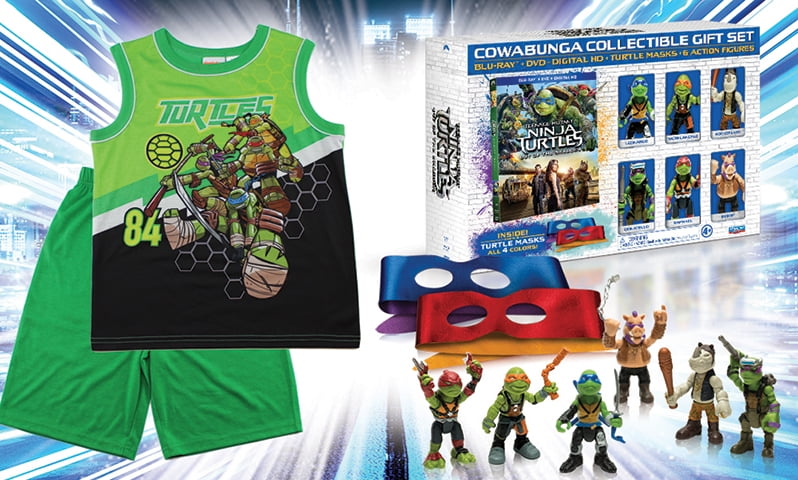 Stay ninja fit!
Power up with TMNT vitamins and Turtle-y awesome recipes that will have ninjas in training clamoring for more action!
Shell up!
There's Turtles gear for the whole family at Walmart. Make your friends and neighbors green with envy by sporting your Turtles tees wherever you go.
Get your game on
Walmart has all the virtual action. Battle your way through the new Mutants in Manhattan video game from Activision.
Take it outside!
Don't spend all day in the lair! Be a ninja-in-training with some rad outdoor activities. Walmart's got you covered with Turtles bikes, an exclusive ride-on vehicle and fishing gear for the extra-adventurous!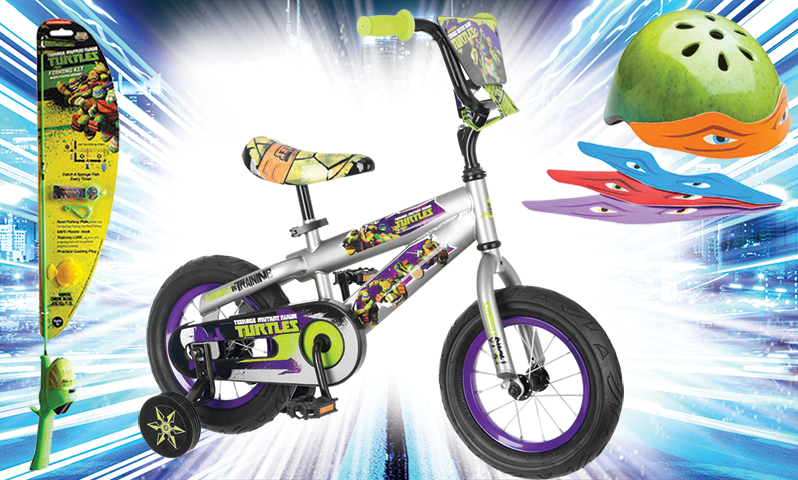 Play it out
The Turtles aren't the only ones who can take on the bad guys. Show off your ninja skills with some epic role-play toys!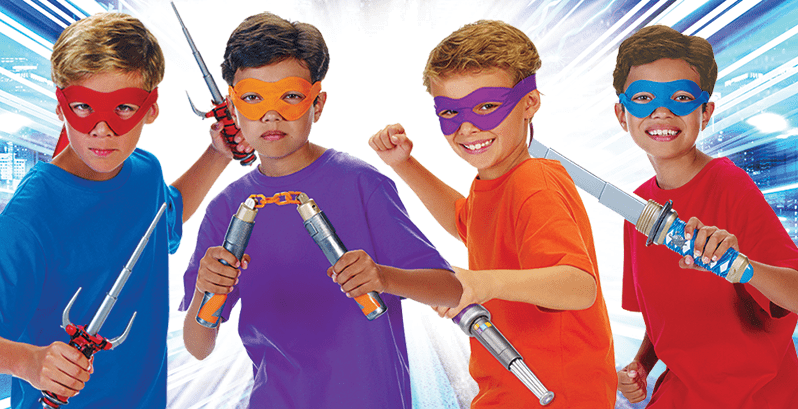 Shell-ebrate with a party
TMNT fans young and old can score Turtle-tastic party goods on Walmart.com.

Build your own TMNT lair
Whether it's a pillow fort or full-room makeover, there's no better way to get amped for the movie than living like a Turtle in your own lair!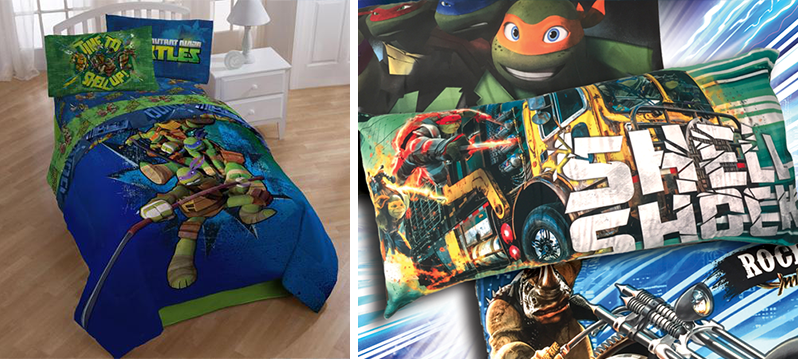 Set up your favorite scenes
Stage a cinematic battle with action figures from the movie.  Walmart has all the Turtles heroes and villains you need to bring any scene you can imagine to life.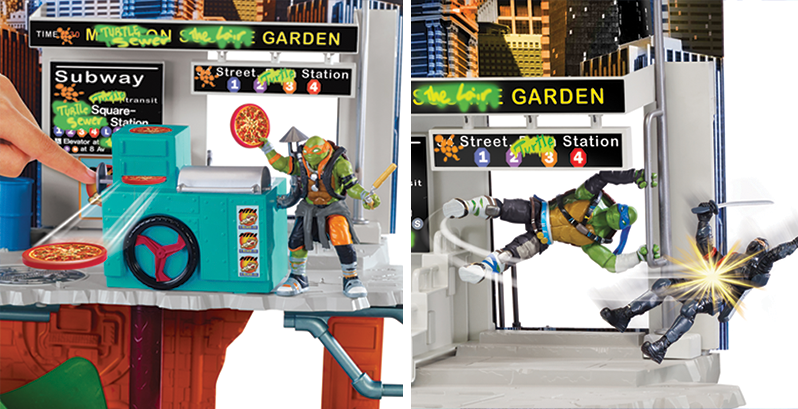 Explore the Turtles' new truck
Use your Shazam app to get an exclusive look inside the tricked-out Turtles' Truck from Teenage Mutant Ninja Turtles: Out of the Shadows. Click here for info on accessing this exclusive fan experience.