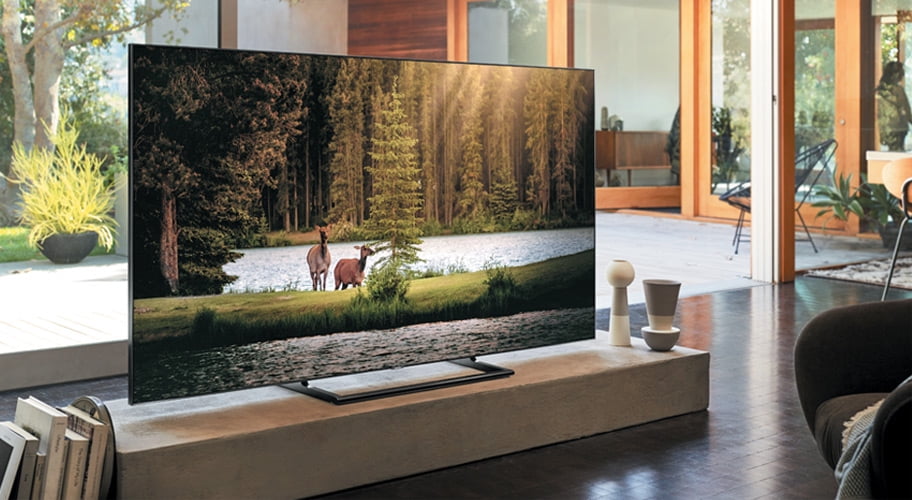 Keeping up with the latest in video streaming can feel like a job in itself. But the technology has gotten so good and keeps improving so quickly that it's worth it to stay informed. Here's a quick overview of VUDU's video streaming services, including InstaWatch, a new streaming stick called VUDU Spark, and UltraViolet. Ready? Set? Video!
What is VUDU?
VUDU is an online video store that is a pay-per-use service, meaning you only pay for movies and shows you intend to watch. Rentals start as low as $0.99, while purchases typically cost between $3.99 and $5.99. Participating VUDU purchases are stored in a digital locker called UltraViolet, which allows the customer to store files to watch locally.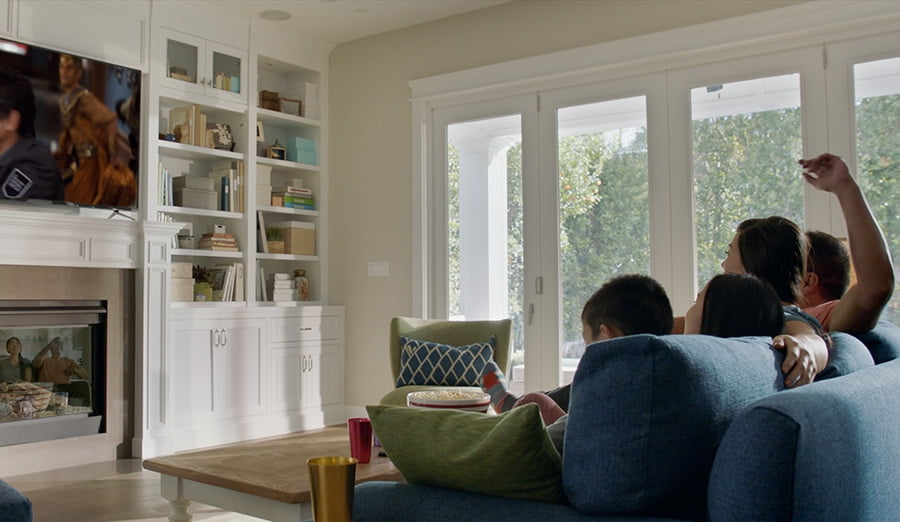 Does VUDU offer the latest technology?
With VUDU you will be ready to play movies with the best quality possible. In fact, you may even have equipment sitting on your shelf now. For instance, the Xbox One S and Roku Premiere both support 4K streaming from VUDU, so as long as you have one of those and a 4K TV you'll be good to go.
Best of all, VUDU is backward compatible. If you purchase a 4K movie and want to watch it on your computer, tablet or old television, the service will play the highest-quality version your equipment supports.
It's nice knowing that you upgrade in the future, VUDU will be ready for you.
Does the VUDU service cost anything?
On VUDU you don't pay any fees unless you rent or purchase content. You can enjoy much of what VUDU has to offer without spending a dime. The service features thousands of free choices. You'll have to sit through some ads, but it is still uncut, high-quality content at the best price of all.
No subscriptions or commitments, you simply pay the costs of rental or purchase of content you select. You only need a valid email address. Sign up here!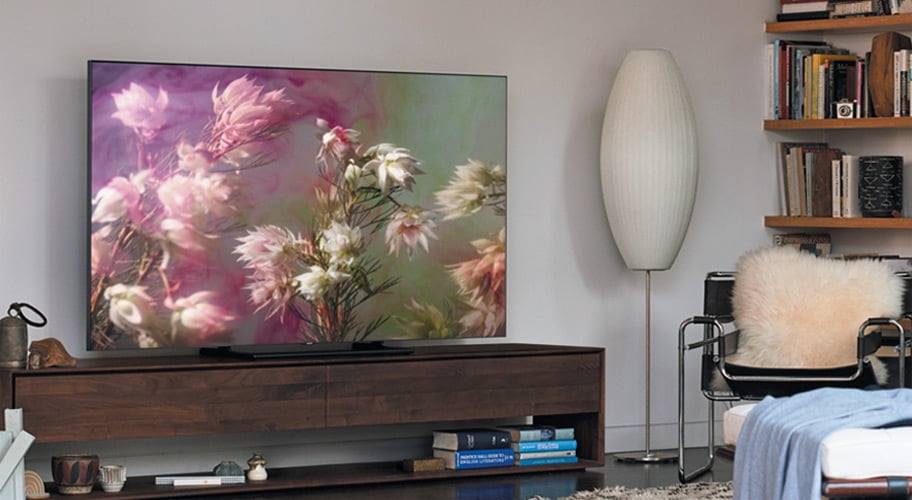 How do VUDU and UltraViolet work together?
Once you link your VUDU and UltraViolet account together, we will automatically put the Ultraviolet rights of that movie into the linked UltraViolet library, giving you access to the digital copy through your VUDU account.By adding these rights to your UltraViolet Library, you can access that movie via any other service that supports UltraViolet. Likewise, we also make any movies or shows in the linked UltraViolet Library available to download or stream through your VUDU account.
What is InstaWatch and how does it work?
InstaWatch is a VUDU service that automatically sends you the digital copy of qualifying DVDs or Blu-ray discs that you purchase at Walmart Stores and on Walmart.com.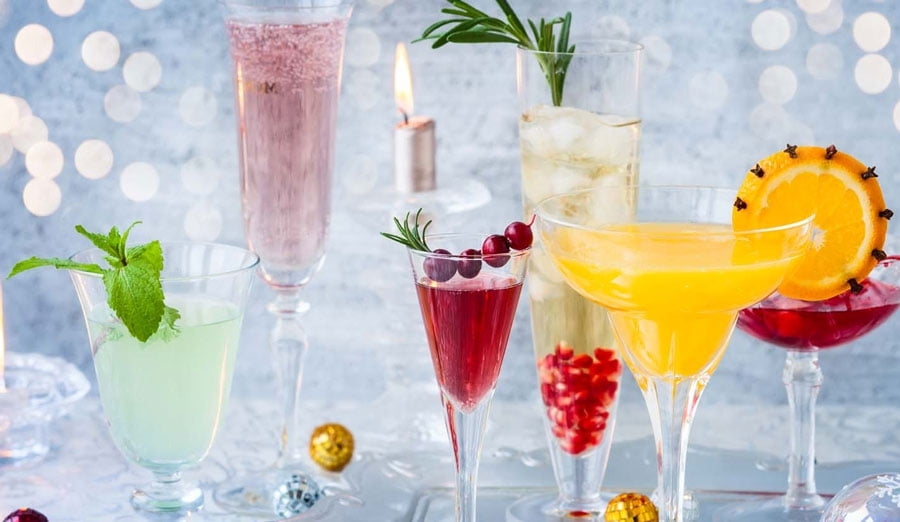 More in Recipes & Entertaining
How to make herb-infused cocktails with ice cubes
Your guests are sure to be impressed with your herbal cocktail menu.