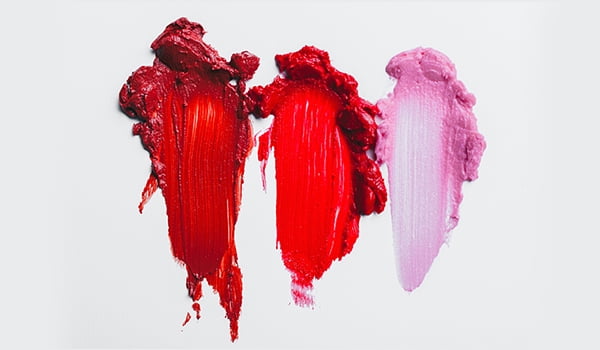 It's about that time of year to refresh your spring makeup routine, but between running the kids to sports this and school that, who has the time?
Even if you're strapped for time, a makeup refresh is 100 percent doable with these five budget-beauty makeup tips you can shop right now.
1. The first order of business: Out with the old — at least when it comes to dingy makeup applicators and expired mascara tubes. Here's what to toss:

Makeup sponges: If you haven't seen the actual color of your sponges lately, it's probably time to either toss or wash them. If you're using a blending sponge like this, clean it with gentle soap (this gentle cleanser is perfect for the job) and water at least once. If you have super sensitive skin, a good rule is to clean your sponge daily and leave it to dry out on a clean wash cloth until next use. These sponges, when regularly cleaned, will last you about six months. Try: Real Techniques Miracle Complexion Sponge
Mascara: Chances are, you're coating your lashes in expired mascara. As a general rule, mascara's shelf life is three to four months. If you notice the formula drying out or you smell something funky, it's time to toss it. If you're in a pinch, you can add a few drops of saline solution into the bottle to get one more month (max four months) out of your mascara bottle. Plan ahead and pick up two bottles next time so you can stick to rotating regularly. Try out cult favorite: Maybelline New York Great Lash Washable Mascara
2. Spring equals more time spent in the sun, which means you'll need to bump up your SPF protection — even in your makeup.
3. Cold weather tends to sap skin of its luster. Not to worry: doing away with winter dullness (plus looking awake — score!) is as easy as swiping on highlighter to a few key areas: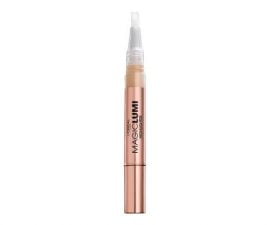 Bonus tip: Apply a little highlighter along the cupid's bow at your upper lip to pull off a natural pout that is perfect for spring.
4. Though your skin may look pasty after months spent buried under layers, you can instantly fake a summery glow with strategically applied bronzer.
Bronze where the sun would naturally hit your face: Typically the forehead (closer to your hairline), bridge of the nose and cheeks. Try: Rimmel London Natural Bronzer
5. You deserve a little fun. Why not try one of these three instant lip-centric mood lifters?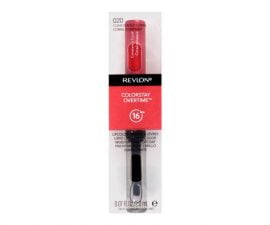 There's more shoppable makeup inspiration! You may also want to check out: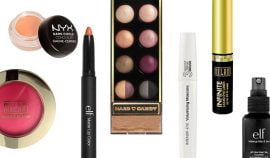 Our top 10 spring makeup picks under $10– These are the 10 spring makeup picks getting all the buzz, and not just because they're all under $10. If you want to get your spring makeup game in gear, you don't have to spend your entire budget to do it. Read more…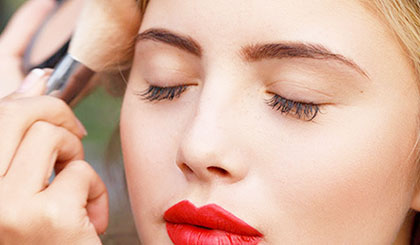 Contouring 101-Would you like to have perfect lighting following you around? We have a secret: highlighting and contouring. Read more…