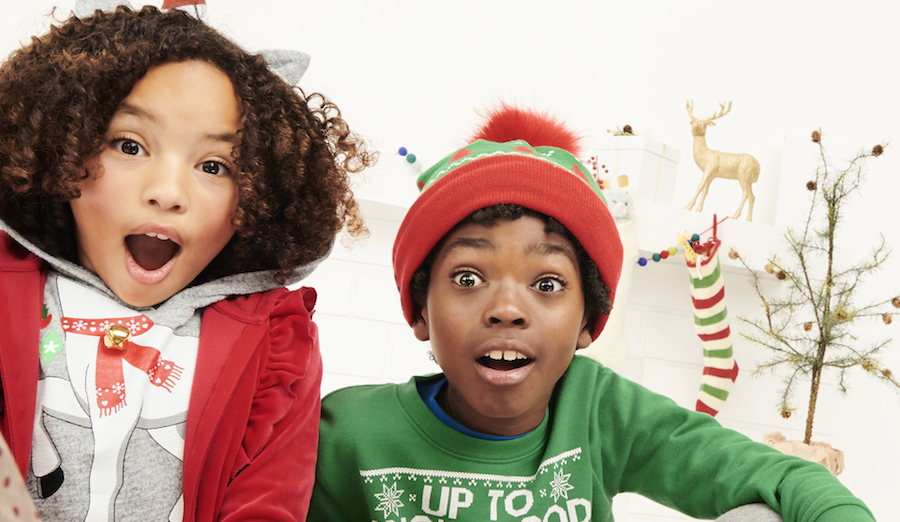 Looking for gift ideas for the most stylish kids in your life? We've picked out a few of our favorites. No matter what their style, we think they'll love these.
For the cartoon maniac
These kids are the future keepers of pop culture. Keep them looking their coolest with these graphic giftables. 
For the little athlete
 Gifts for the little leaguers, soccer stars or any kid who just can't get enough of the outdoors. 
For the creative kiddo
Because some kids have a style all their own.