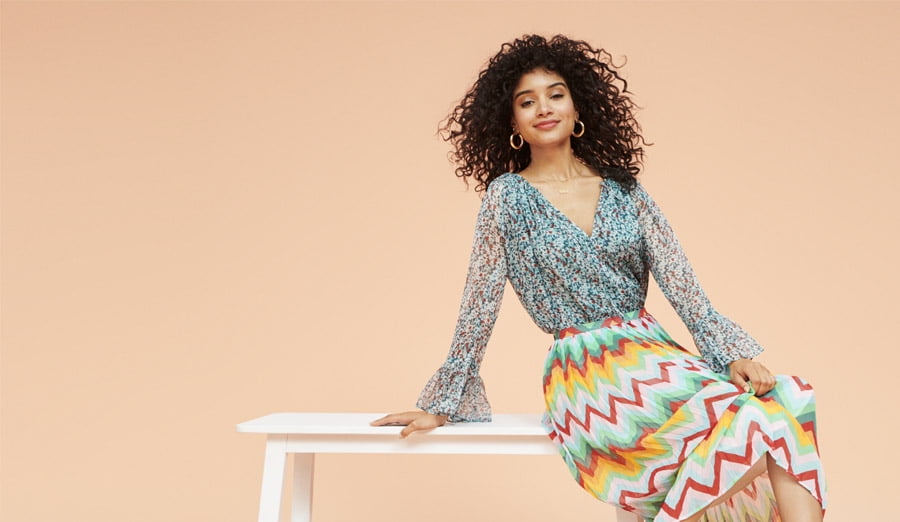 It's March, which means that the countdown to spring has officially begun. While you're waiting for the skies to clear and flowers to bloom, maybe it's time to update indoor life with some bold new decor. 
Prints and patterns are big this year, and they're also a foolproof way to bring some fresh energy into a room. Mixing and matching patterns can be daunting, of course. But there are a few tips and tricks you can apply to make them work for you, whether you're sprucing up your living space or adding in some cool new accents to your wardrobe.
Tip #1: Start simple
If you're usually more of a solid-color kinda person, don't worry—you don't have to commit to filling your whole living space with florals, stripes and leopard prints. You can incorporate patterns in small ways, or with items you only use on special occasions.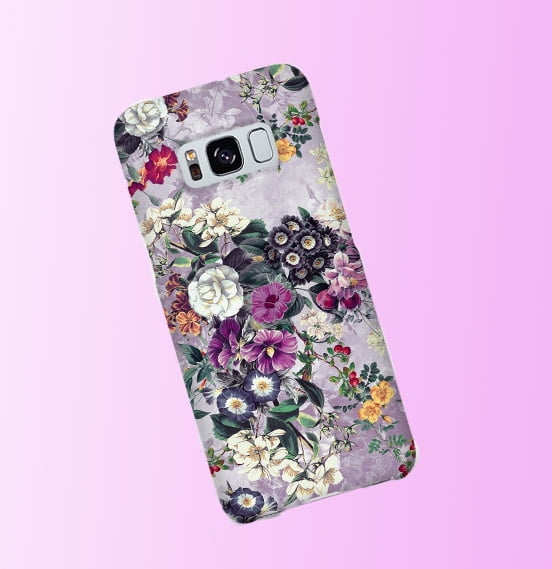 A floral patterned phone case is a good place to start. It's small but essential, and it's also very easy to change out when you get tired of it.
Bonus round: A hard suitcase with a bold pattern is a big piece, but one you only use every once in a while. Plus, nobody will grab your bag by mistake!
Tip #2: Pop of pattern
This approach is a classic for a reason. If you're just looking for a little something to catch the eye, try pairing prints with coordinating solid colors. 
Tip #3: Pick a palette
Select a couple of competing patterns from the same color family. From there, branch out by adding in neutrals and solids.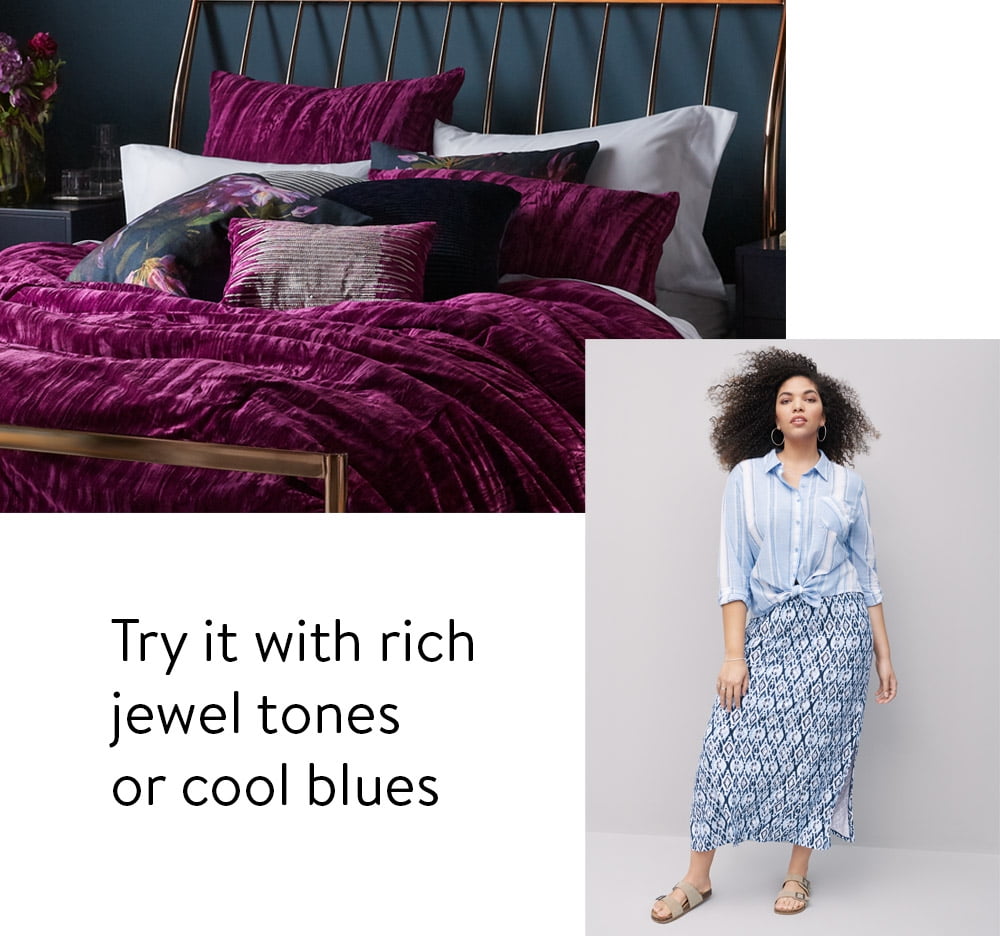 Tip # 4: 1 pattern 2 ways
Try combining two of the same type of pattern. Stripes are always a good way to explore this trend: they're simple yet iconic, and they come in a ton of different widths and color combos.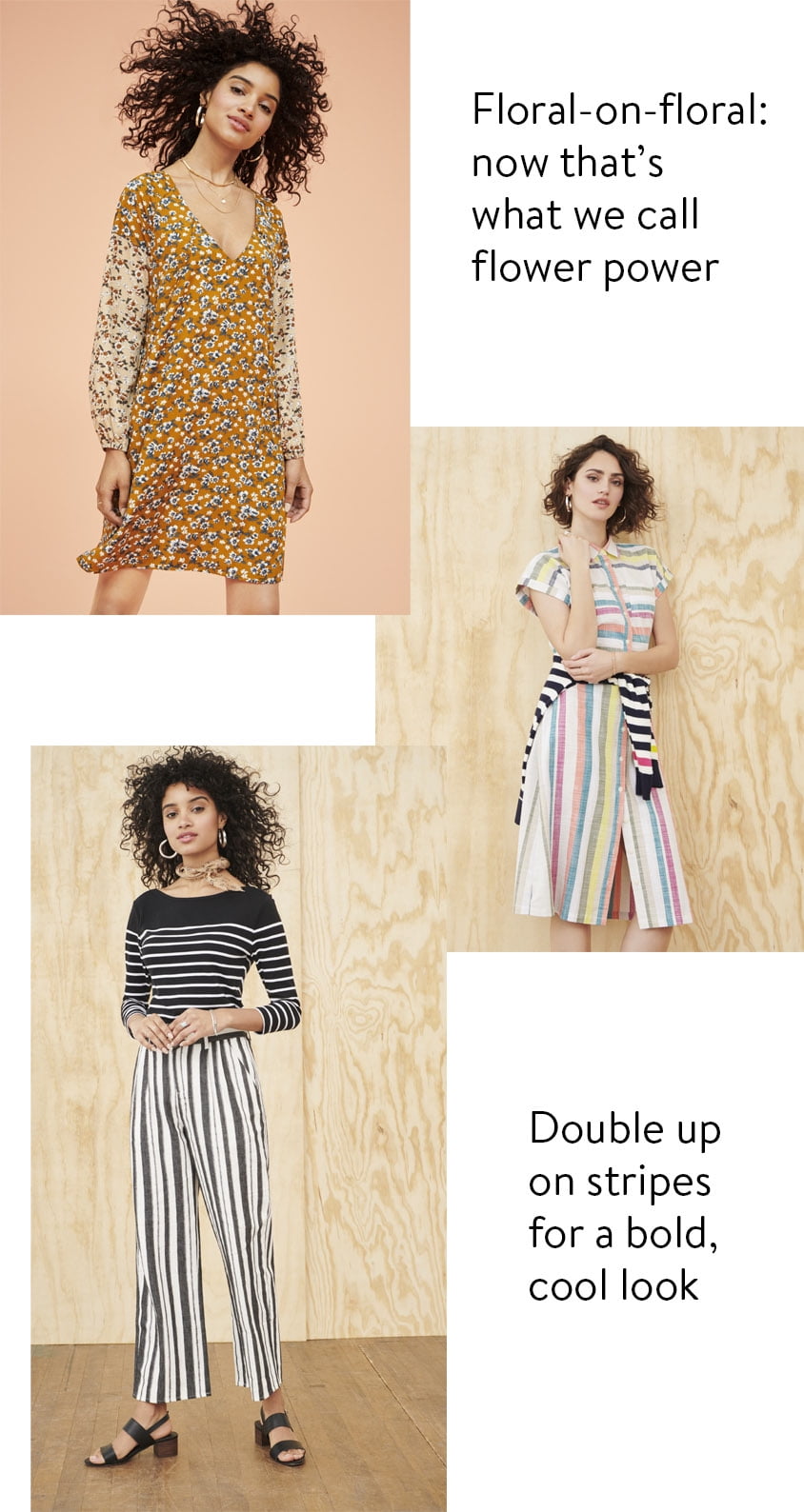 Tip #5: #YOLO
There's one technique left, and that's going totally all-out. 
Don't plan it. 
Don't coordinate colors. 
Don't even text your BFF a selfie for approval. 
Just pick two patterns that make you happy, put them both on your body and go do your thing.