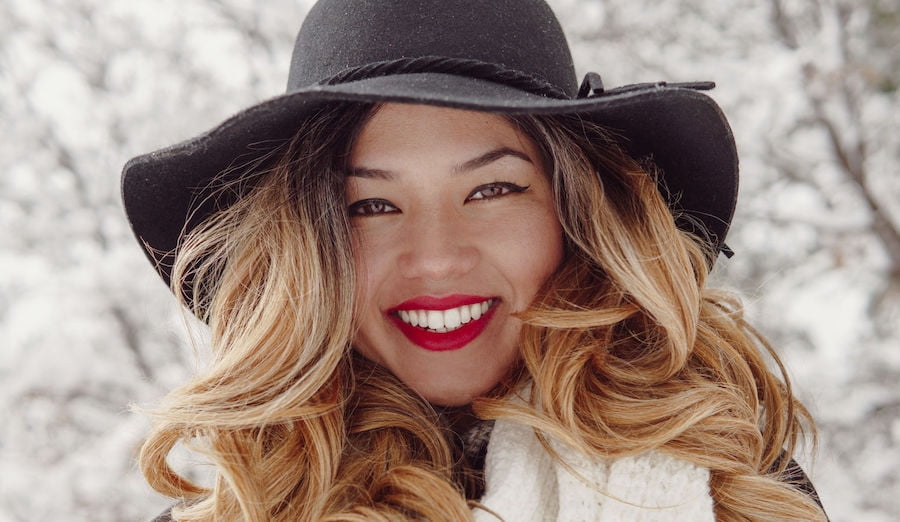 'Tis the season for holiday travel, hosting, shopping and so much more—one thing you shouldn't have to stress about during this time of year is constantly packing and repacking your makeup bag. An easy solution? Keeping a pre-packed beauty bag stocked with hardworking essentials and ready to go at a moment's notice will save you both time and money (because who wants to run out for another travel-size product at the last minute?). From makeup to skincare to hair, we've got you covered with the practical, versatile beauty products to help you stay gorgeous (and sane) all season long.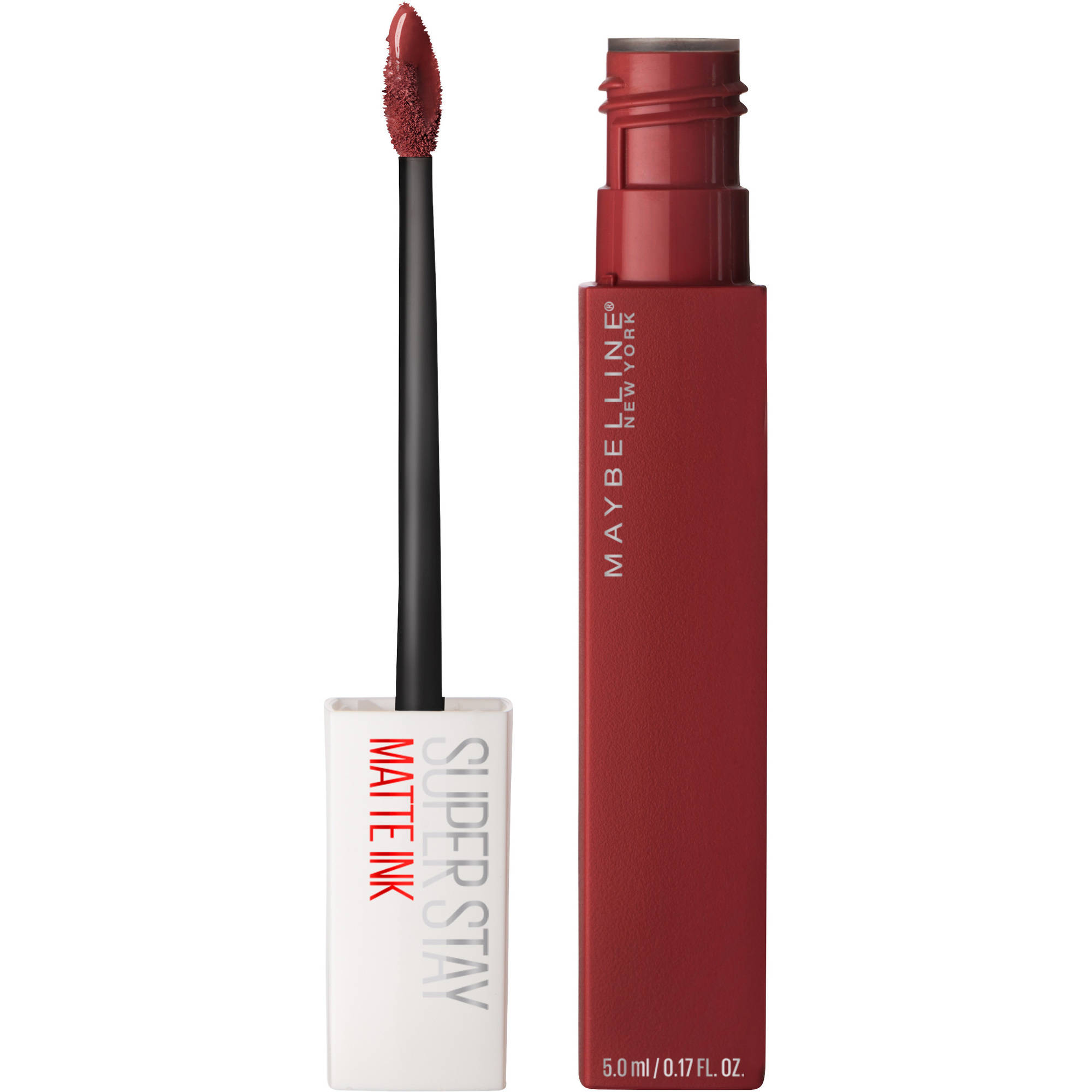 A super-powered lip stain. A holiday makeup tip worth remembering: a bold lip will brighten up any outfit. Maybelline's new SuperStay Matte Ink Liquid Lipstick not only comes in a wide range of flattering (and fun!) hues, it's super long-lasting, which means no worrying about having to reapply after dinner. It can also be worn matte for a more subdued daytime look or amped up with some gloss on top for an evening party.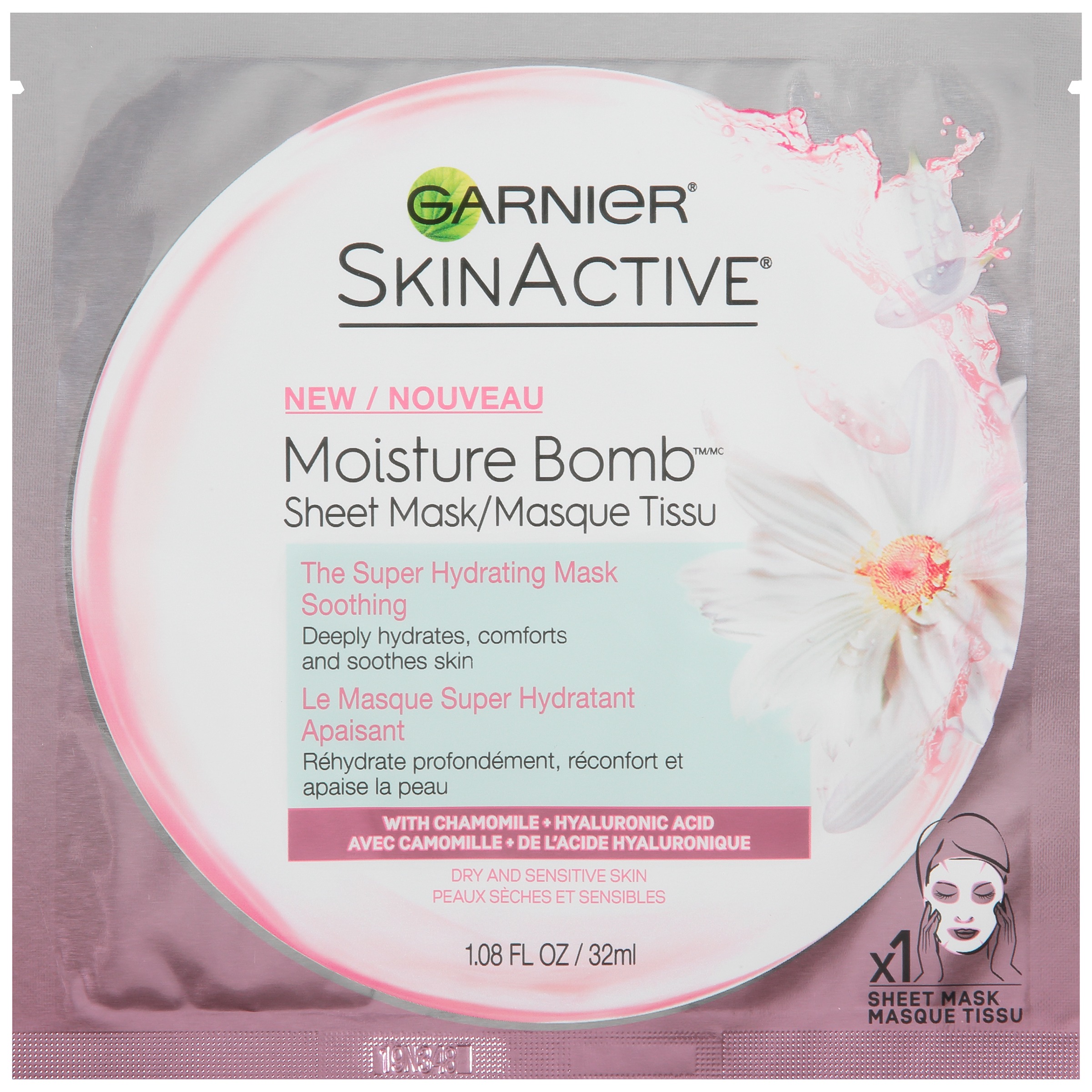 Sheet masks. Who doesn't love a good sheet mask? Just because you're traveling doesn't mean you should skip the self-care. Sheet masks like the ones in Garnier's Moisture Bomb line always travel well: they're light, super-packable and easy to apply when you just need a moment to refresh and relax.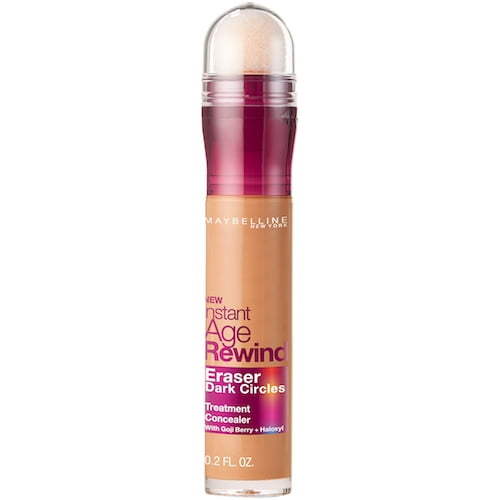 Roll-on concealer. Liquid concealer or foundation can get messy and leak in your makeup bag (especially if you're flying), so make sure to pack a more easily transportable roll-on version like Maybelline's Instant Age Rewind Eraser. Not only will it help cover up the effects of last night's late night festivities, it can also work as a foundation in a pinch; and with limited bag space, any beauty product that pulls double duty is a huge win.  
A long-lasting eyeliner. One of the worst parts of holiday travel is not being able to check your makeup in the mirror for hours on end—only to discover you've been sporting major raccoon eyes the whole time. Milani's Stay Put Matte Eyeliner is not only easy to apply, it can give you the sleek, sharp cat-eye of your holiday makeup dreams without ever smudging—even after a long day of winter travel.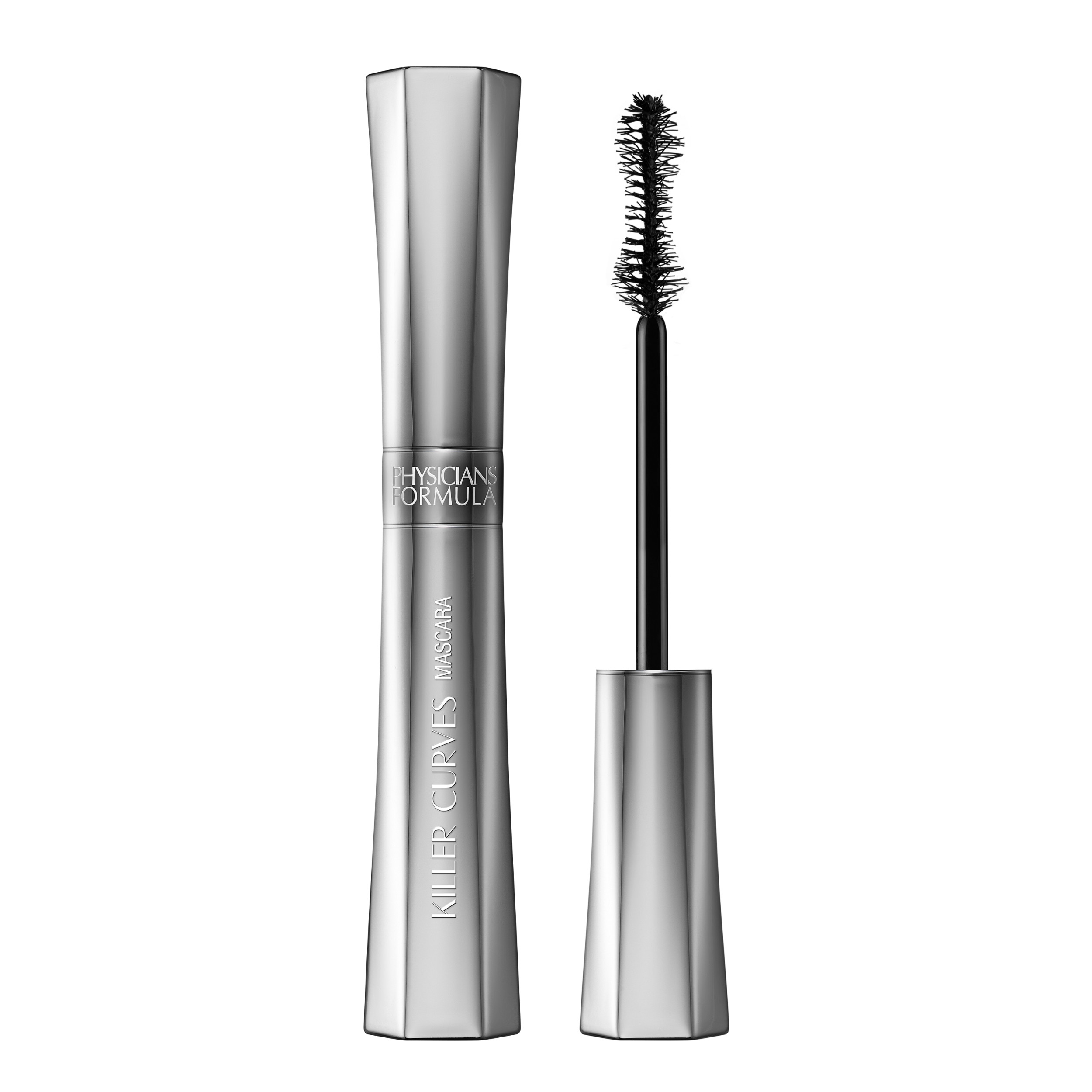 Mascara. Yes, mascara is a staple in any beauty bag, but when space becomes a premium, make sure you pack one that does more than just the basics. Physicians Formula Killer Curves Mascara will not only coat and thicken your lashes but it contains lash-lifting polymers and collagen to actually help curl your lashes, eliminating the need for a bulky eyelash curler. Pretty awesome, no?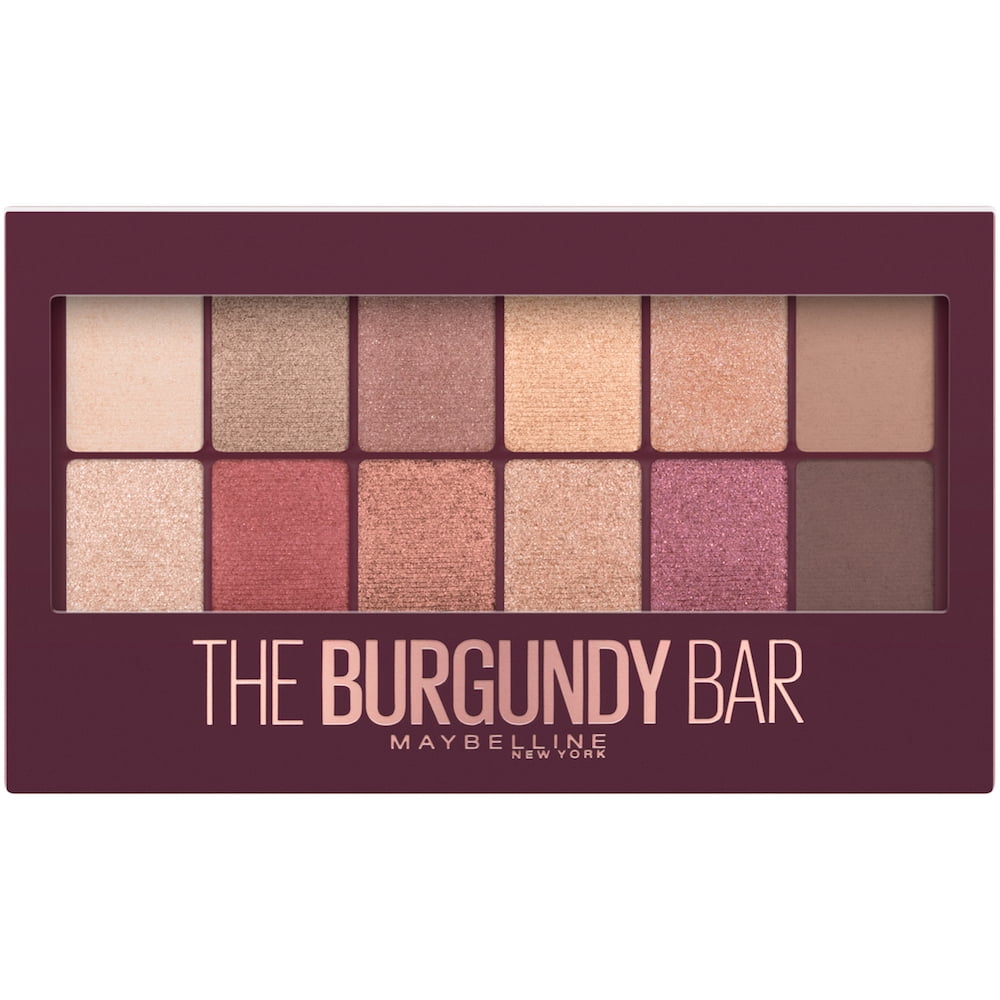 Eyeshadow palette. A travel-friendly eyeshadow kit is worth its weight in gold. Lucky for us, Maybelline's The Burgundy Bar Eye Shadow Palette is still lightweight and contains 12 gorgeously pigmented neutral shades that you can wear solo or blend together to create the perfect holiday look.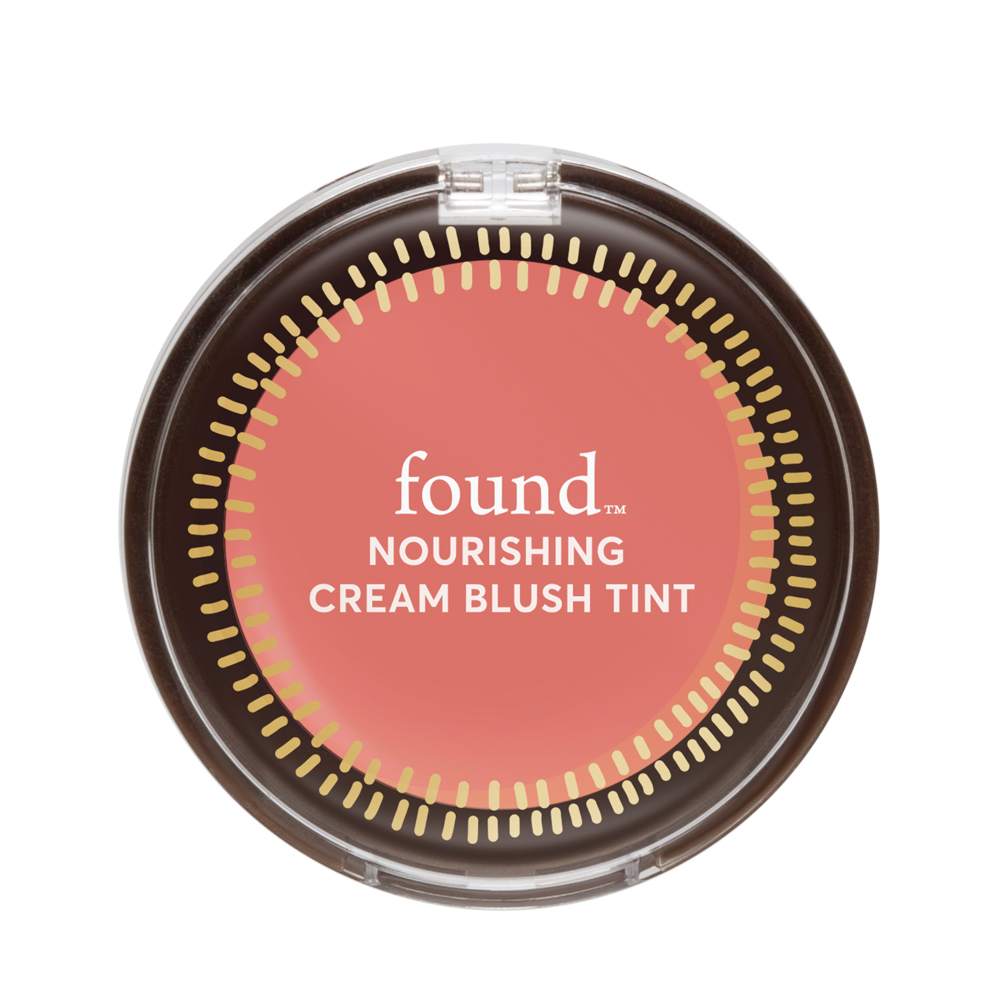 Cream blush. Here's a travel tip: any product that can serve more than one purpose is always a winner. Found Nourishing Cream Blush Tint doesn't require a brush and can be used on both lips and cheeks for a super glowy, natural look.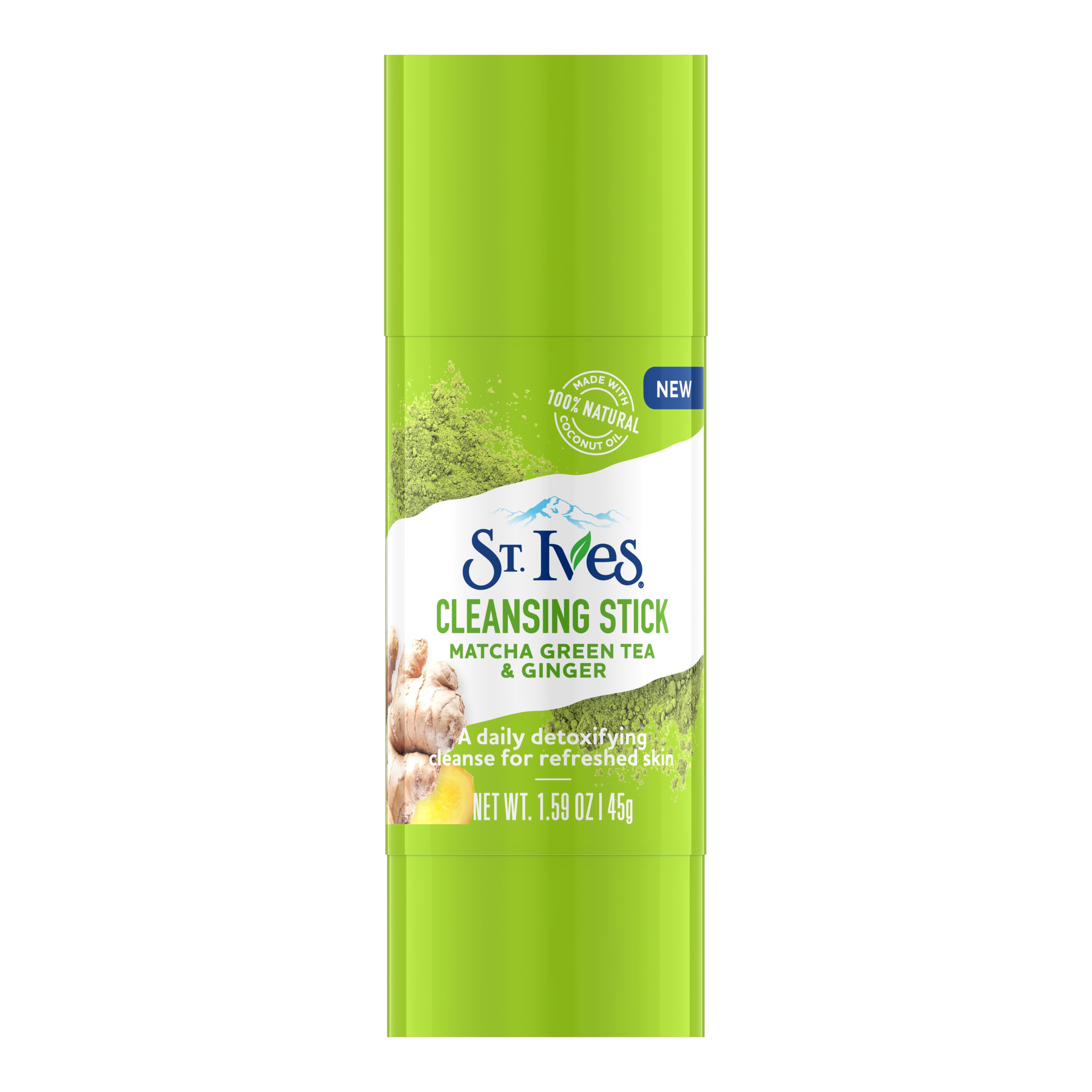 Cleansing stick. Cleansing sticks like St. Ives Matcha Green Tea & Ginger Cleansing Stick are hot right now. Instead of having to pack your favorite cleanser in a plastic bag and hope it doesn't leak, you can just toss these super portable sticks in your bag and you're ready to get your face sparkling clean anywhere! An added bonus? It's made with 100% natural coconut oil so it's perfect for even the most sensitive skin and the scent is to die for.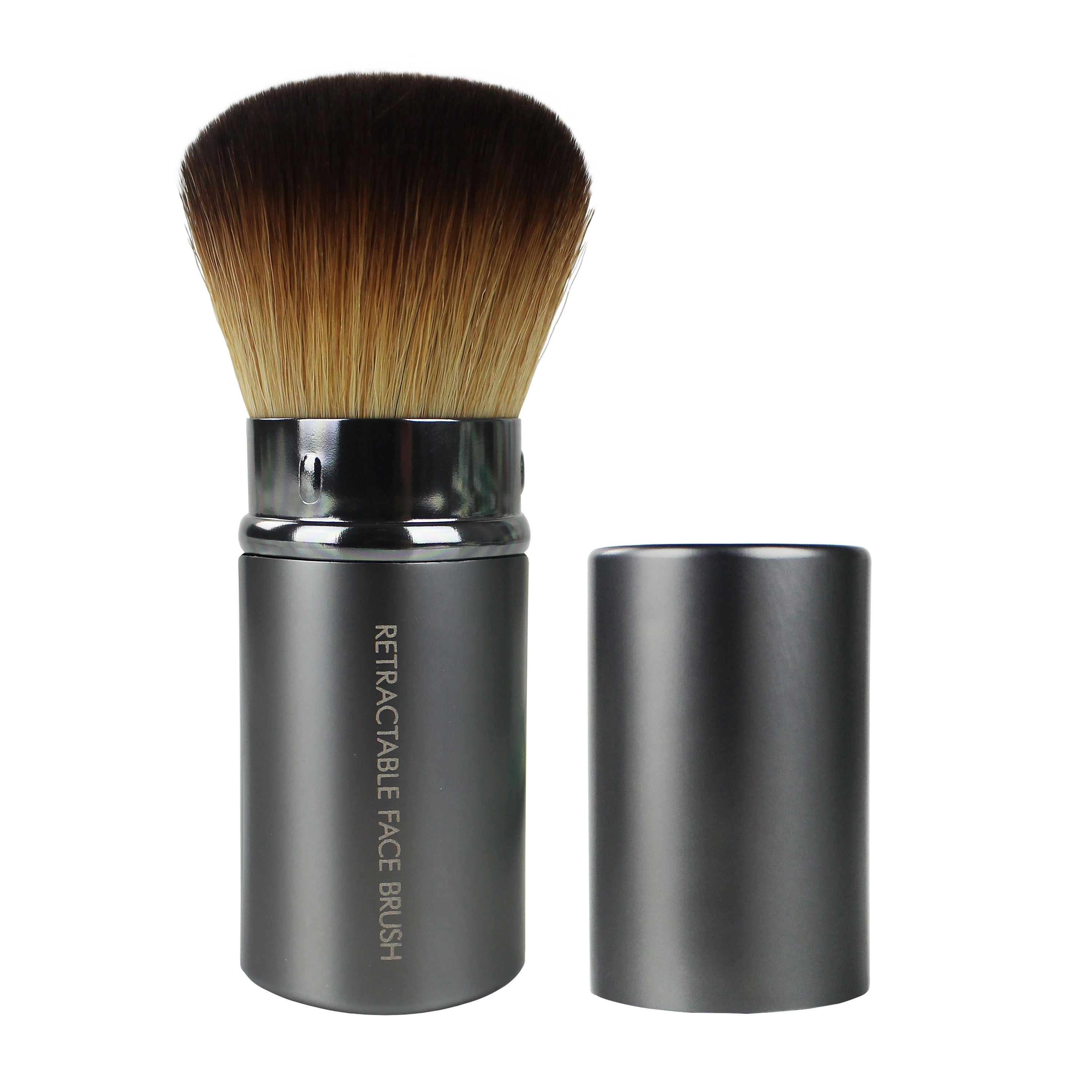 Retractable brushes. Traveling with a bunch of bulky makeup brushes is a total pain, which is why the EcoTools Retractable Face Makeup Brush is so genius. It's super compact, earth-friendly and versatile—use it for foundation, blush or both—and the retracting feature ensures no germs from other items in your beauty bag get on the bristles.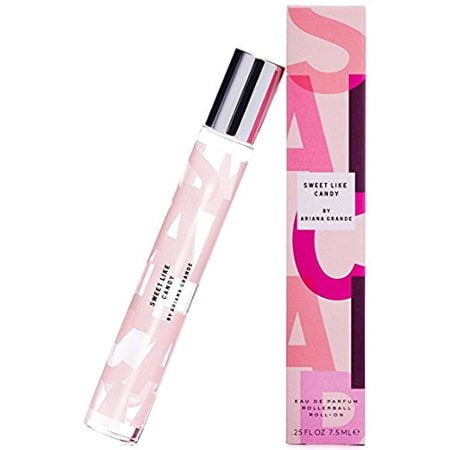 BONUS: Rollerball perfume. Traveling with your favorite fragrance doesn't have to be an all-or-nothing deal thanks to rollerballs. Sweet Like Candy Rollerball by Ariana Grande is affordable, travel-sized and smells insanely delicious (not to mention the super cute packaging.)  
At the end of the day, everyone's beauty routine is different, so pick and choose the products that you'll find yourself reaching for over and over again. Having a smartly packed makeup bag ready to go during the holidays will not only save you stress and money, it'll allow you to do more of what really matters most during this season: spending time with loved ones.