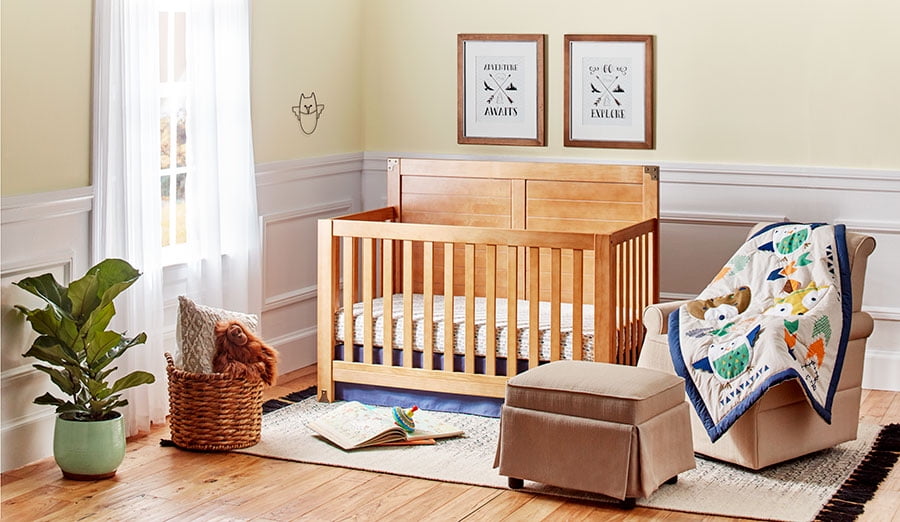 You are about to welcome a new baby! In all the excitement (and hormonal changes!), it's easy to lose track of some of the things you want to do before your new little one joins the family. Checklists always help—especially when they have been put together by people who have been there, done that and can share their experience. In that spirit, here is a list of things to do now—giving you more time to enjoy your new little one when he or she arrives.
A month before delivery
1. Stock up
It's not much fun bringing a newborn into the grocery or drug store, especially in the colder months. You want your kitchen, baby's room and bathroom to be fully stocked when you arrive home, so start shopping early. Stock your fridge and pantry with staples and your freezer with pre-prepared meals — or, sign up for a grocery delivery service like Walmart Grocery. Be sure to purchase some formula if you'll be using that. For the nursery, you will need diapers, wipes and burp cloths. For the bathroom, lay in a supply of drugstore essentials like pain relievers, cold medicines, laxatives and feminine protection items. And don't forget to refill all your prescriptions.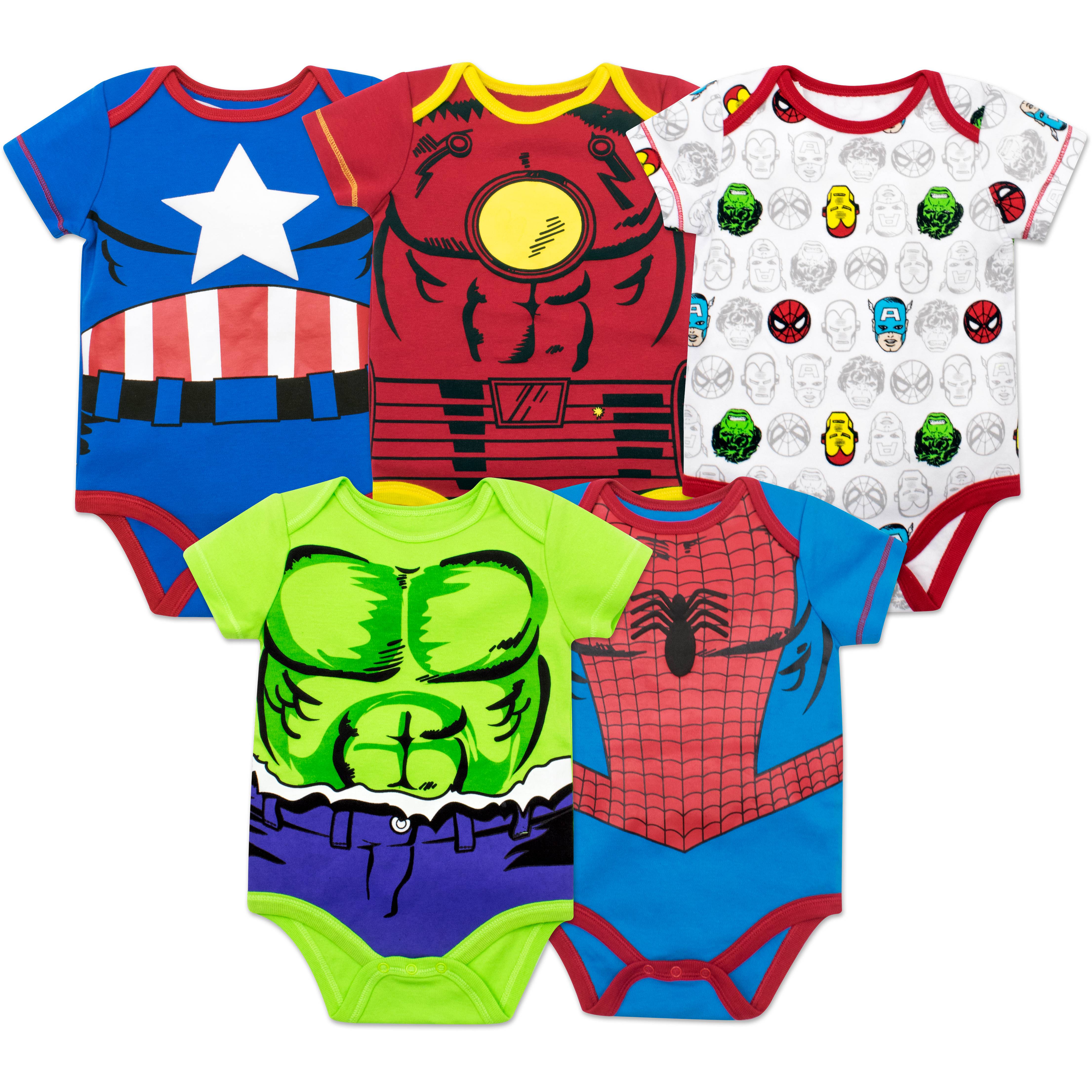 2. Wash up
Your newborn will most likely spend her first several weeks in comfy bodysuits and swaddled in soft blankets. If you had a shower, your friends and family probably gave you more adorable little outfits than you know what to do with — but before you start worrying about how all those snaps go together, you should wash everything. Take all of those cute little pants and socks and blankets and burp cloths and wash them in a mild, dye- and scent-free detergent to keep from irritating baby's sensitive skin. You'll be doing plenty of laundry after baby arrives, so it helps to get ahead of the game.
3. Finish the baby's room
Make sure you assemble all furniture for the nursery well before baby's due date. Put together the crib and the changing table, and take this time to put the finishing décor touches on the room. Consider a rocking chair for Mom and Dad (and baby), as well as color-coordinated crib linens, receiving blankets and curtains.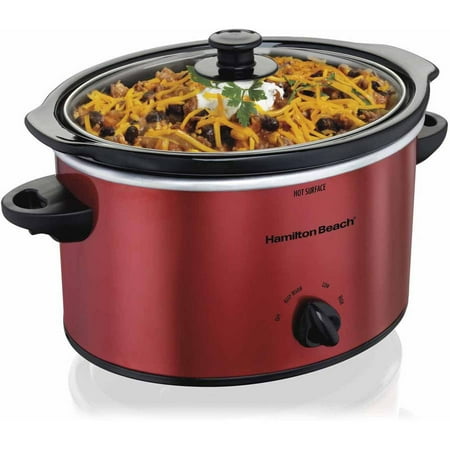 More in Kitchen Appliances
Shop slow cookers
Shop slow-cookers by size: under 3 qt, 4–6 quarts, and 7–8 quarts.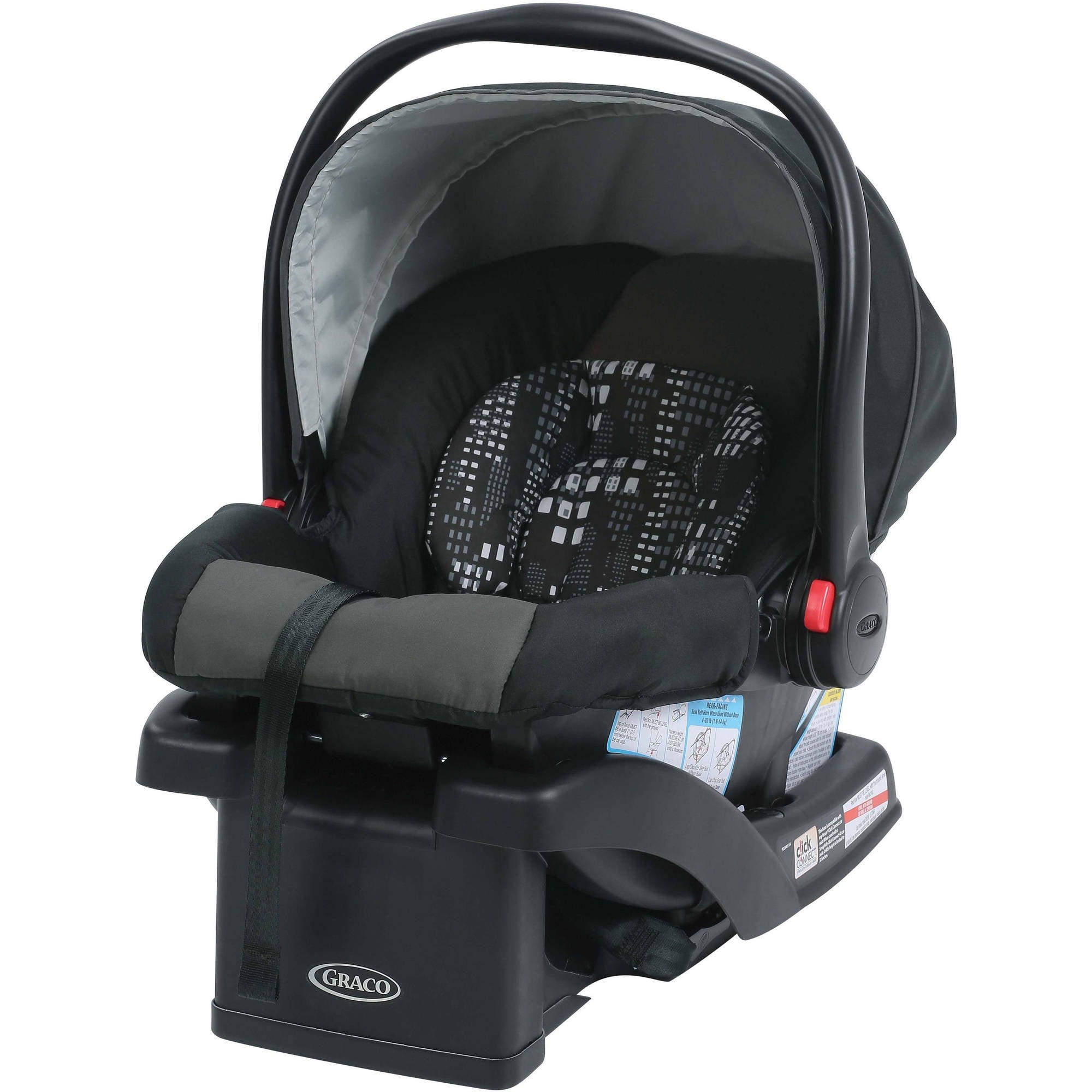 4. Get the baby's car seat inspected
The importance of purchasing and correctly installing your baby's car seat cannot be overstated. You can install it yourself or have it professionally installed. Car seats can be frustrating to deal with at first, and the last thing you want is to be struggling with one the day baby comes home from the hospital — especially if he or she comes early! You can find a child safety seat installation/inspection station here.
5. Update and share your contact list
Make sure important contact information is on your mobile device, clearly labeled and easily accessible to anyone who is supporting you. Be sure to include phone numbers for the hospital, the advice nurse, your OBGYN and any other medical person you need to be in touch with for the delivery. Include relatives' and friends' info, too — both to spread the good news and in case you need support with child or pet care, a hot dish for your family or anything you might have forgotten.
6. Take a test drive (or three)
It is crucial to take a few practice drives to and from the hospital. Make sure you have alternate routes in case there is construction or bad traffic on the Big Day. You will also want to be sure you feel comfortable about the route for the (probably nerve-wracking) drive home.
7. Make yourself at home
Sign up for a tour of your hospital's birthing area, and get to know where parking and registration is. If you can, pre-register so there are no paperwork issues when you get there for real.
8. Take time
Don't forget, it will be all-systems-go when the baby arrives, so relax as much as you can before your little one gets here! Spend some quality time and connect with your partner. It can be as big as a babymoon or staycation, or as "small" as seeing a movie, enjoying a quiet meal at a nice restaurant or seeing some friends.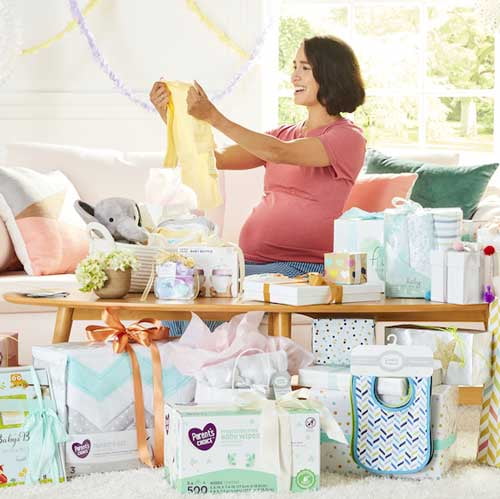 More in Baby Registry
Start your baby registry
Start your baby registry: invite friends & family to buy gifts for you & your baby to enjoy.
A week before
9. It's in the bag
Pack a bag with all the essentials several days before you think you'll be heading to the hospital. Include a change (or two) of clothes, any important documents you might need (such as your insurance card), a music player, reading material, cell phone charger and cash. Add whatever else you need to be comfortable and prepared.
10. Step on the gas
Babies have a way of making their grand entrance in the middle of the night, when nothing is open. Plan for that scenario, and keep your car's tank full. Also, make sure you have checked the tires, brakes, oil and wipers. The trip to the hospital is not the time for a car catastrophe.
11. Charge it
You'll likely be taking more than one electronic device to the hospital, so get in the habit now of keeping everything fully charged so you're good to go at any moment. And think about what chargers you will need to bring to keep your devices charged. This includes tablets, laptops, MP3 players and, of course, your phones. You'll likely be using your phone a lot, taking pictures, texting, emailing and calling. Be prepared!
Taking time now to check off the items on this list will free up time later, when smelling your baby's head and rocking him or her to sleep are your top to-dos.
Shop Diapering Essentials