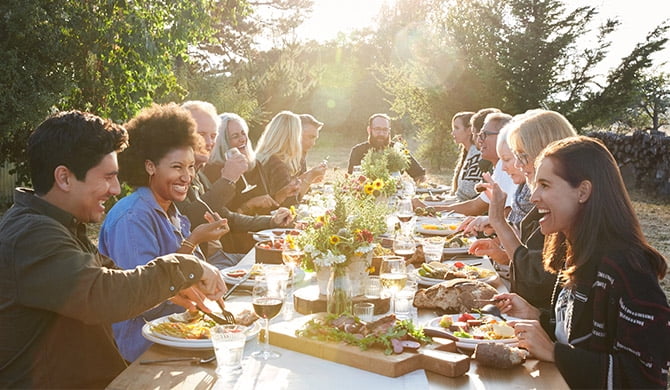 Try these 12 ways to save money and time at Walmart. Get ready to learn some new tricks without emptying your wallet, and enjoy more family time.
You can save time and money anywhere by using your smartphone, taking advantage of Free 2-Day Shipping, or skipping the shipping wait altogether by picking up your purchases in your local store.

The ultimate time-saver, you can build your shopping list and place orders anywhere using your Google Home and on other compatible devices. Learn how to set up Voice Shopping with Google Assistant and how to shop on Walmart.com using your Google Home.
During holiday season, the Walmart App gives you early access to exclusive items and other special offers. You can use it to shop online, pay for purchases in store with Walmart Pay, order prescription refills and save time by checking in when you pick up orders. It also helps you check to see if what you need is in stock and where it is in the store so you can get in and out faster.
We don't charge membership fees for our Free 2-Day Shipping. Just fill your basket with a minimum of $35 in qualifying items. Make it even easier by refining your search to items that qualify for Free 2-Day Shipping (use a filter on the left side of the page).
Want to be sure you're getting the best deal? Within seven days of your purchase, you can scan your receipts into the Walmart App or enter a receipt number into the Savings Catcher online. Or if you're using Walmart Pay, click "Submit eReceipt Now". If there is a lower price somewhere else, Walmart will credit the difference directly to your Walmart Pay or to your Walmart.com account.
No one likes to pay shipping fees, but you might not always meet the minimum order amount required. That's no problem for a Walmart shopper. Just select "Pick Up Today" and the items will be sent—for free—to your local Walmart, where you can pick them up at the services desk. If you're time-crunched or need a gift ASAP for an unexpected get-together, you won't have to anxiously wait for the delivery truck. Plus, enjoy faster in-store pickup by using the Walmart app's mobile check-in feature.
Even better than free shipping, you can get an additional discount on items you order by having them delivered to a store for pick up. Check your item list for anything that's labeled "Pickup Discount Eligible" and choose pickup at check out.
Busy moms who still want to get a meal on the table will appreciate the convenience of online shopping through the Walmart Grocery site or the Walmart Grocery app. Just shop, choose a time slot for pickup and drive to your local Walmart. An associate will bring your groceries to your car. Bonus: you get to avoid the time drain of dragging your kids through the store (and getting caught up in the toy aisles).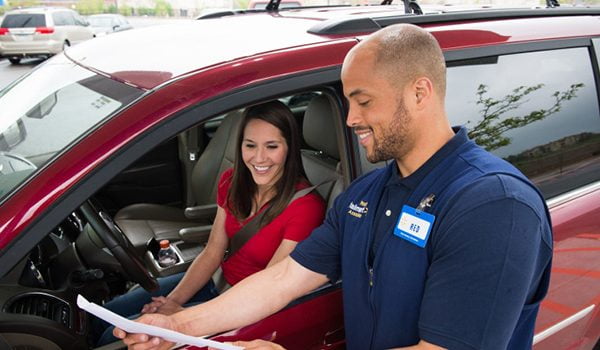 Forget reaching for your wallet at checkout. Just open the Walmart App, enter your PIN, hold your phone over the QR code at checkout and you're done. An e-receipt will be sent to you automatically.
Everyday household items can add up. But you can't go wrong with Walmart's Great Value brand, which is typically less expensive than other national brands. And, if baby items make up the bulk of your shopping cart, look for Walmart's Parent's Choice diapers, wipes and formula to trim your grocery bills even further.
You'll be busy running, wrapping and wrangling your to-do list. But at least it's easy to save time on your Walmart prescriptions. Order online or use the Walmart app to easily transfer, refill and order your medications.
11. Make gifting easy
It can sometimes be a challenge to find just the right gift for a loved one. And as a parent, you probably get questions about what your little ones might want for special occasions like birthdays. Walmart.com wish lists make it easy to share gift ideas, so family and friends can avoid endlessly browsing aisles without a game plan. You can even use a wish list to collaborate on a potluck dinner with friends and extended family.
Need a last-minute gift idea for a hostess or a family member who lives out of town? Walmart.com lets you send an eGift card directly to the recipient's email. Which means one less manic trip to the mall or post office. You've got many options: a Walmart gift card; a Visa, Mastercard or American Express gift card; or gift cards from a large selection of popular restaurants, movie theaters and more.