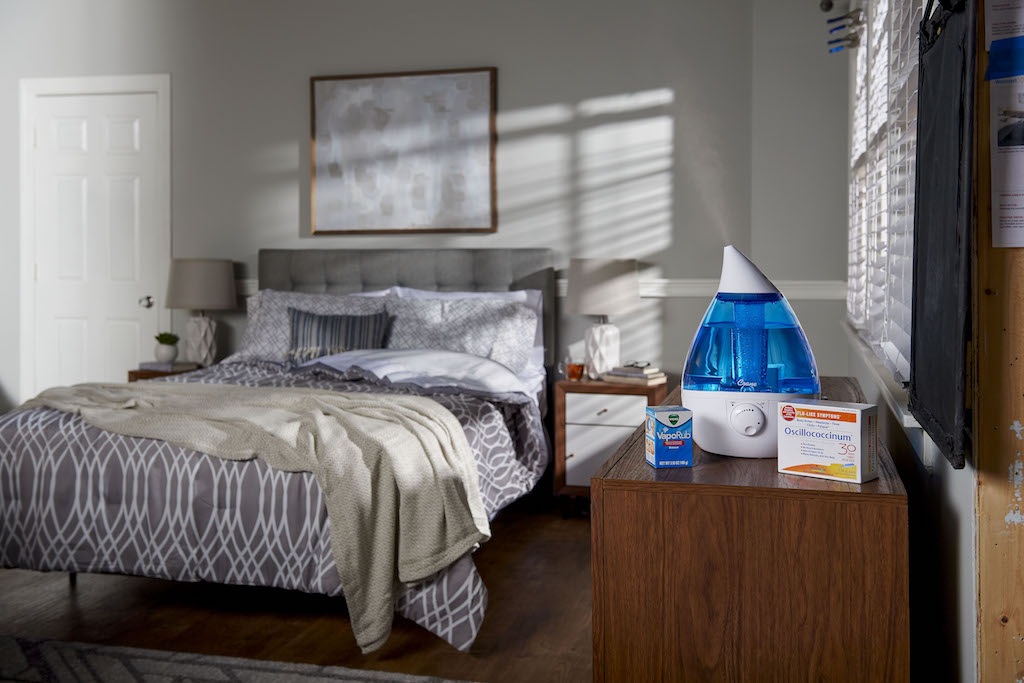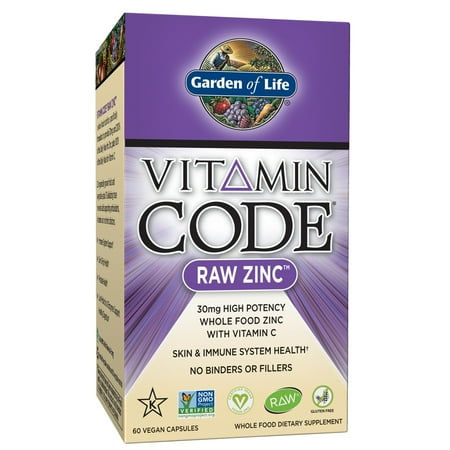 "I am extremely excited to use Garden of Life's Raw Zinc (a premier brand in the natural supplements space) to help protect my immune system this winter. Keeping zinc levels high throughout the cooler months is one of my favorite natural ways to protect against falling under the weather."
– Julien A.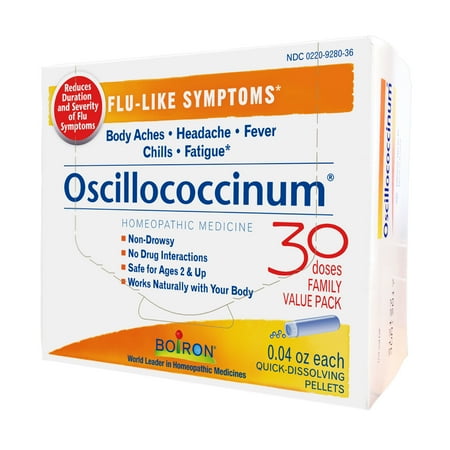 "I dread cold and flu season every year. To make sure I don't get sick, I like to take vitamins, get up to eight hours of sleep and drink lots of water. Unfortunately, sometimes that isn't enough to stop the symptoms. When I start feeling signs of illness, like body aches or a slight fever, I immediately take Boiron Oscillococcinum. They dissolve right on my tongue and work like a charm!" – Sharon W.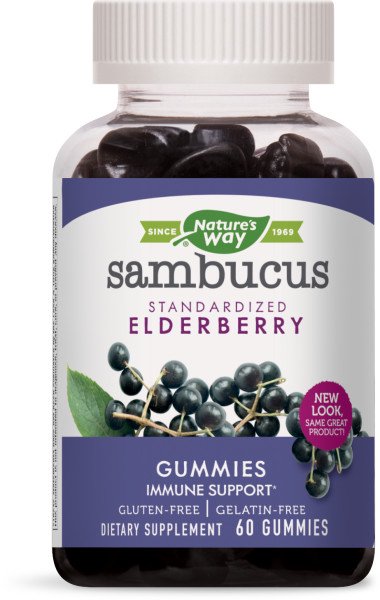 "Nature's Way Sambucus Gummies are my saving grace for cold season. Black elderberry, zinc and vitamin C are all amazing natural immunity boosters. I have been taking these for the past few months, and despite everyone around me getting sick, I have remained healthy. As an added bonus, they taste amazing!" – Kamala I.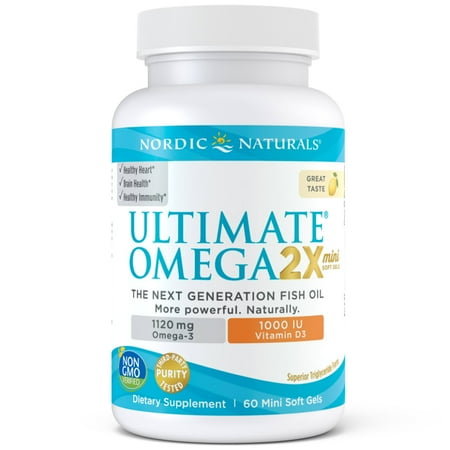 "These extra-strength Omega-3 Fish Oil softgels are packed with vitamin D3 for increased immune support, plus they are mini and lemon-flavored, so they are a pleasure to take."
– Brandon S.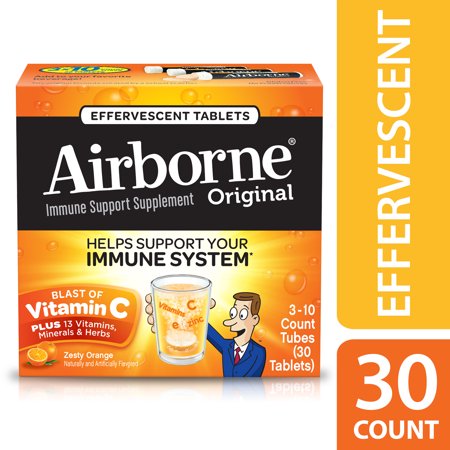 "I haven't been sick in ages. This is partially because I take a proactive approach to immune support. The Airborne Vitamin C Tablets help me do so in a way that is fast, fun and convenient!" – Robert J.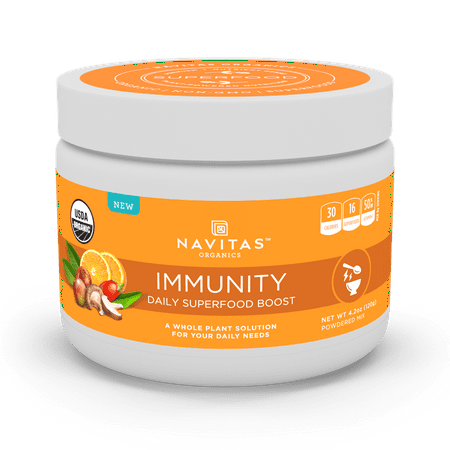 "It's difficult to keep your immune system healthy and strong during this time of year. That's why I always make sure to include Navitas Organics Daily Immunity Superfood Powder in my diet. Packed with six powerful antibacterial mushrooms and berries loaded with antioxidants, this superfood powder will help you stay healthy this winter without breaking the bank."
– Colby B. 
---------- 
Important Walmart Disclaimer: All content, including but not limited to, recipe, health, wellness and/or medical information provided herein, is for educational purposes only. It is provided "as is" and as such, the accuracy of same is not warranted in any way. Such content is intended to supplement, not substitute for, the diagnosis, treatment and advice of a medical professional. Such content does not cover all possible side effects of any new or different health or exercise program. You should always consult a medical professional for guidance before changing or undertaking a new health/exercise program. Advance consultation with a medical professional is particularly important if you are under eighteen (18) years old, pregnant, nursing or have health problems. Never disregard professional medical advice or delay in seeking it because of something you have read on this website!