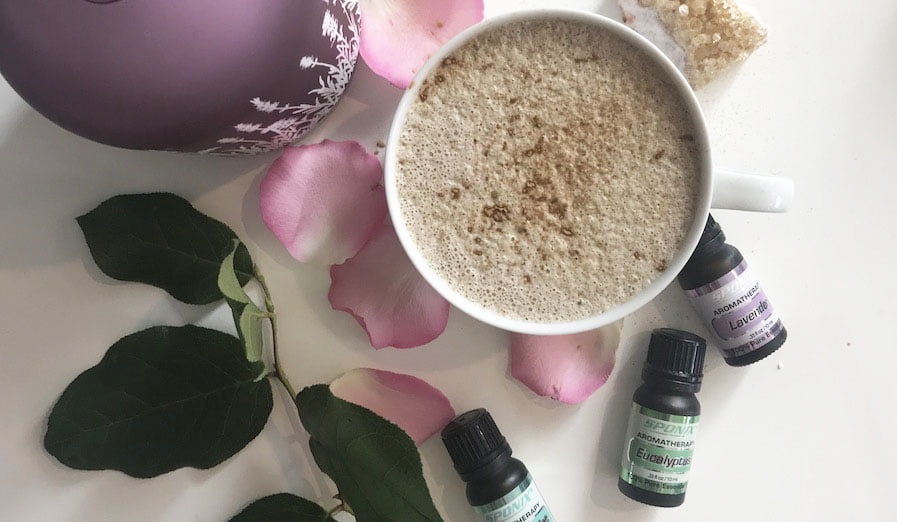 Hi! I'm Taylor Heinrich from HoneyPot Health and Wellness. I am a certified health & wellness coach & work for a superfood company in sunny Los Angeles, California.  I am a lover of delicious, beautifying foods that help you look & feel your best from the inside out! 
The mind/body connection is huge, so taking the time for self-care on Sundays is non-negotiable. Here are my go-to tips & tricks to start the week out on the best foot forward.
Sunday morning meditation  
I start my Sunday with deep breaths from essential oils like eucalyptus and lavender to welcome in all the good vibes! I love anything multi-purpose that's super-functional. I keep my diffuser loaded with my favorite essential oil fragrances, depending on my mood or needs (a beautiful, healing crystal doesn't hurt either).  
Early afternoon latte break  
I like to cozy up with an orange oil and turmeric latte, loaded with bee pollen for anti-inflammatory benefits. Are you dealing with digestive discomfort or an unsettled gut? Orange oil is believed to be so incredible for helping to heal any inflammation you may have internally. 
Note: I encourage you to do your own research to make sure your favorite brand and flavor of essential oil is suitable for ingesting.   
Orange Oil & Turmeric Latte 
Ingredients


Directions
Add all ingredients together in a blender and blend well. 
Pour blended mix into a saucepan and warm it up on the stove to your liking. 
OPTIONAL: "I added bee pollen to help fight seasonal allergies and strengthen my immunity. This is a total beauty tonic!"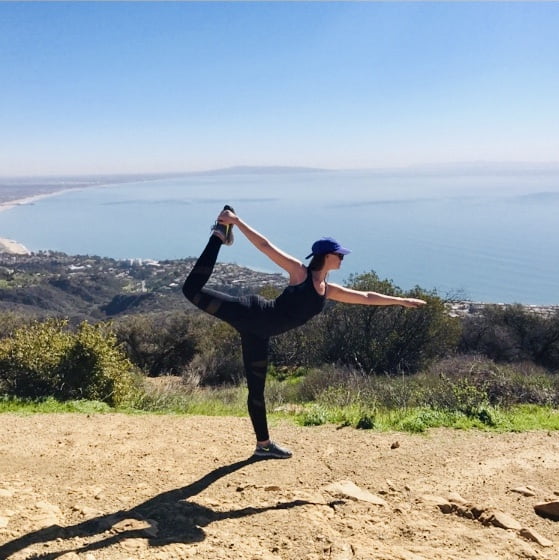 Moving my body always keeps my creative juices flowing. Getting out of the city and into nature is how I love to wind down and de-stress. I love to be as active as possible, so I'm always switching up my workout routine. I often experience sore muscles, so I keep peppermint essential oil handy at ALL times to help combat that! It seriously works like a charm and is also energizing, and can be great for headaches or nausea.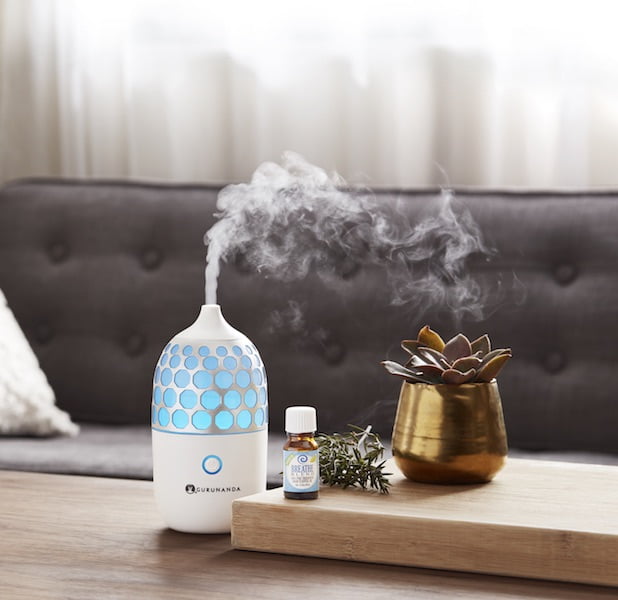 More in Health & Wellness
Shop aromatherapy
Add essential oils into your morning & evening routine.
---------- 
Important Walmart Disclaimer: All content, including but not limited to, recipe, health, wellness and/or medical information provided herein, is for educational purposes only. It is provided "as is" and as such, the accuracy of same is not warranted in any way. Such content is intended to supplement, not substitute for, the diagnosis, treatment and advice of a medical professional. Such content does not cover all possible side effects of any new or different health or exercise program. You should always consult a medical professional for guidance before changing or undertaking a new health/exercise program. Advance consultation with a medical professional is particularly important if you are under eighteen (18) years old, pregnant, nursing or have health problems. Never disregard professional medical advice or delay in seeking it because of something you have read on this website!