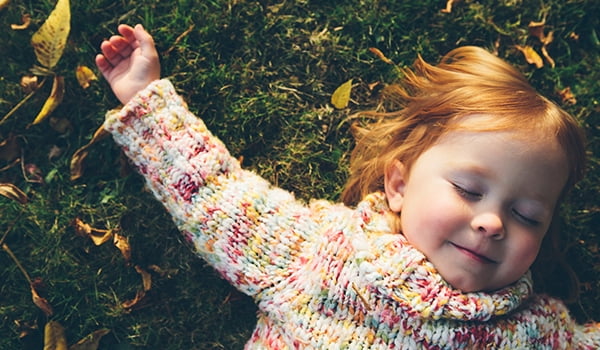 Do you want an attractive lawn without the hassle or investment? Is this mission impossible? It's actually quite doable. With these lawn-maintenance fundamentals, you can have an attractive lawn without investing a lot of time or money.
Watering
When: In the first few days of summer, almost everyone runs out and starts watering their lawn. It's actually best to wait a few days because that gives your lawn a chance to experience what is called "mild drought stress," which encourages strong rooting.
How: The general guideline is about 1 inch of water per week. Use a rain gauge to make sure you aren't overwatering. Avoiding overwatering will save you money not only on water bill, but also on the cost of treating the pests and disease that overwatering brings.
Where: Be sure to water uniformly, over your entire lawn. One of the biggest problems those new to caring for lawns have is flooding some areas of the lawn while completely missing others.
Weed control
How: The cheapest — and a very effective — way to deal with weeds is to go green with nonchemical solutions.
What: Diligently pulling weeds may keep your lawn looking its finest, but physically eliminating the pesky plants only addresses the symptoms and not the cause for their growth. For example, dandelions thrive in soil with a high pH. Adding sulfur will drive the pH level down. Clover signifies that a lawn lacks nitrogen. Compost and certain fertilizers can help bring nitrogen levels up.The barrier system — laying down plastic around plants to block weeds — is a common approach to weed deterrence. For a cheap alternative, use newspapers instead of plastic. Just put down a 1/4-inch thick layer of newspapers, wet it and cover it with straw, which is cheap and easily found at the gardening center.Sometimes, the weeds can overwhelm and a chemical solution is the only viable option. Luckily, there are green and organic alternatives to harsh chemical sprays, including corn gluten and vinegar-based compounds.
Aeration
Which: Not all lawns require aeration. You may need to aerate your lawn if you have soil that is primarily clay or a heavily used lawn with thin turf. If water puddles on your lawn after a rain shower, that could also indicate the need for aeration. If you are unsure if your lawn is in need of it, do a simple test. Cut out a 1-foot square section of your lawn, about 6 inches deep, and check the roots. If they only go down 1 to 2 inches, aeration may help reduce the soil compaction that is keeping the roots from growing deeper.
What: Rent an aerator machine at your local gardening center. There are also smaller consumer push and pull aerators available. Those with a ride-on mower can purchase a rear attachment that rolls behind the mower, aerating along the way.
How: Water your lawn a few days prior to aerating, and aerate when the soil is moist but not too wet. Before aerating, be sure to mark sprinkler lines, sprinkler heads and underground utility, septic or cable lines. You'll also want to steer clear of rocks and tree roots.
Fertilizers
Why: Even the best soil cannot deliver all the nutrients your lawn needs to grow its best. This is where fertilizers come in.
What: Use an all-natural fertilizer if possible. Phosphorous encourages root growth while potassium strengthens the plant overall, making it better able to resist disease. Magnesium is vital for plants, as without it they can't process sunlight. And these are just the beginning — there are other nutrients and even micronutrients that can help your lawn thrive.
Time for the lawn chairs
Now that you've got your lawn looking great — with a minimal amount of time, effort and money — it's time to reward yourself by pulling out the lawn chairs and putting your feet up.