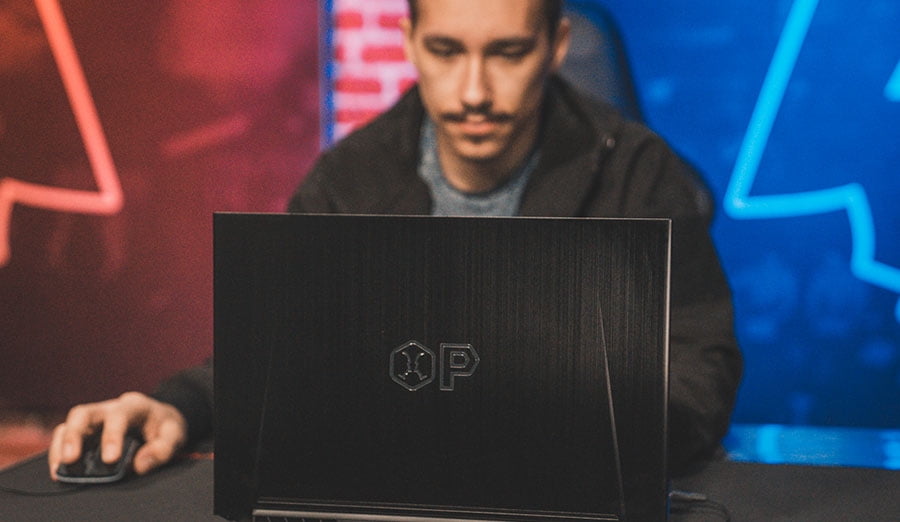 Have a kid who plays PC games? Over the years, you've watched battles against cartoon critters, impossibly big monsters and zombies. But now it's your turn to step up to the challenge: how to buy a gaming laptop that can keep up.
Simply put, that laptop should match the type of games your child plays most: demanding, cinematic ones like the Tomb Raider series, or today's hyper-popular online battlers, Fortnite and Apex Legends. You need the right mix of components matching their tastes, but within your budget. 
With many laptops, performance is secondary to portability, but with gaming PCs, it's the opposite. Even the flashiest machine falls flat if it lacks horsepower. Other priorities? Screen quality, gamer-specific features and certain must-haves for live streaming to services like Twitch. We'll also cover areas relevant to all laptops, including price, portability, battery life, speakers and future-proofing. 
Okay, how much will this cost me?
Entry-level gaming laptops start at around $700, packing just enough performance to play today's AAA titles—those leading-edge games that your kid begs for your credit card number to buy on Steam. Just because these basic models can squeak by for current games, though, doesn't mean they'll handle demanding titles well in a few years. Every PC is a limited-time investment, so you can prolong its useful life by opting for a little more power up front than you need.
That's where mid-tier models come in. Heart of the market, these command $800 to $1,400 and deliver substantially better performance. They're also richer in features, adding fancier screens, special keyboards and superior overall quality.
Another step up, to about $1,500, reaches the suburbs of the deluxe market. Overall performance is even better, and premium features abound. From there, the priciest machines—in the $2,500 to $4,000 range—pack the highest-end graphics engines, top-notch screens and other perks.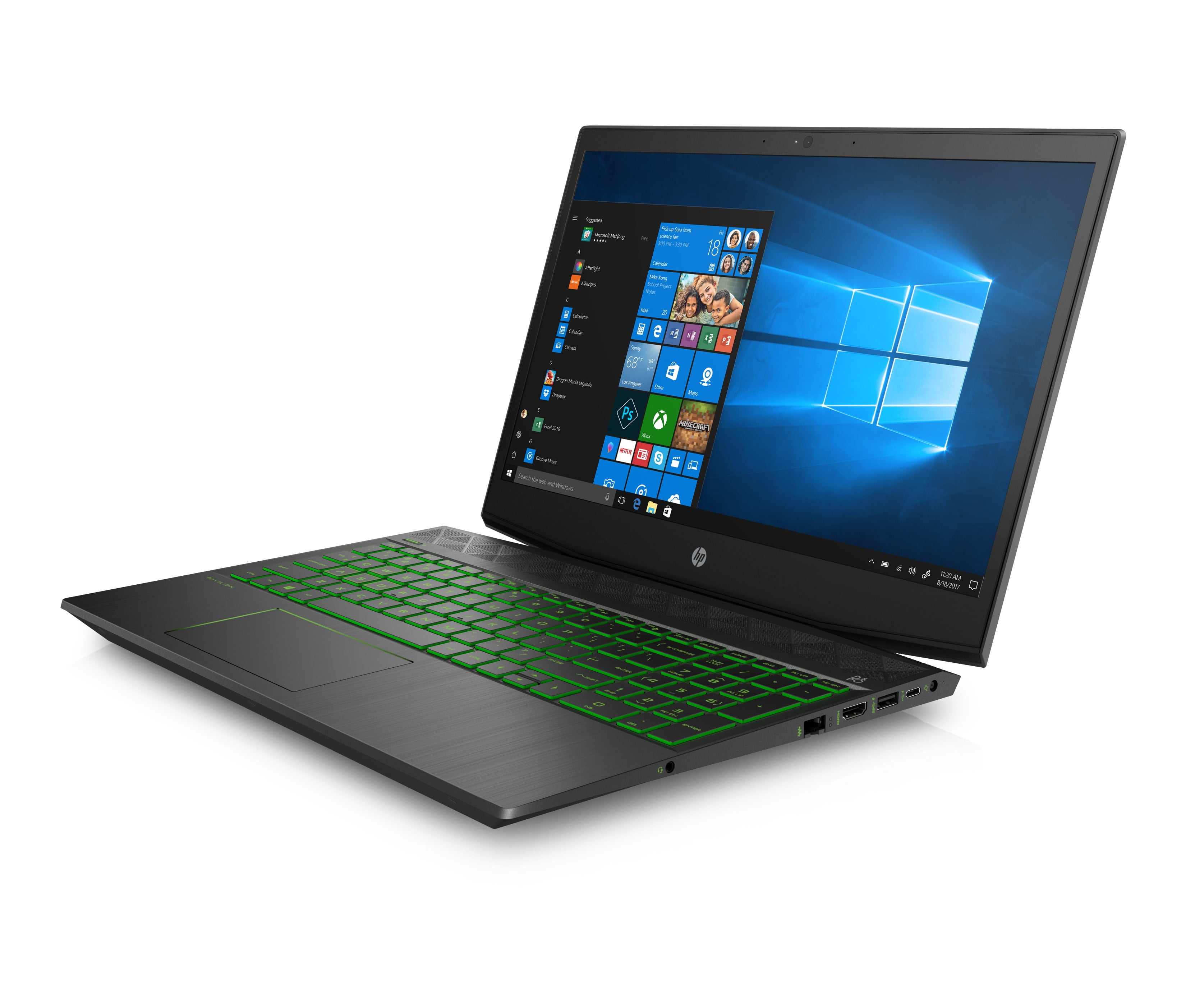 Graphics: the key to gaming performance
Like sports cars, the dominant traits of gaming laptops are performance and good looks. What sets them apart from other high-end laptops, though, is the graphics chip, formally called a graphics processing unit (GPU). A laptop without a dedicated GPU isn't a true gaming machine. Unlike simply playing back videos from a disc, a file or online, PC games calculate the view you see in real time, so lots of muscle is needed to keep up. And that GPU isn't upgradable. You're stuck with what you choose.Better-performing GPUs produce better visuals and smoother gameplay by pushing higher frame rates (how many times the screen redraws per second). If your child plays lightning-quick esports titles, this smoothness is critical for outwitting competitors. Sliding the graphics settings up or down in a game means a proportional rise or fall in frame rate. (The more detail, the more power needed.)So, which GPU to opt for? The following chart breaks down today's GPUs with price tiers. (The Nvidia options are more common than AMD's.)
Looking at specifications, next to the GPU, you should see an amount of video memory listed in gigabytes (GB); for instance, "GeForce RTX 1060 6GB." (Note: This is different than the main system memory, or RAM, which will probably be 8GB or 16GB.) For modern gaming, a GPU needs at least 4GB of video memory, and ideally 6GB to 8GB for future games. 
Another term you may see next to Nvidia GeForce GPUs is "Max-Q." This denotes a slightly dialed-down version of a GeForce GPU used in thin-and-light laptops. They can be a bit slower than equivalent non-Max-Q counterparts in thicker laptops.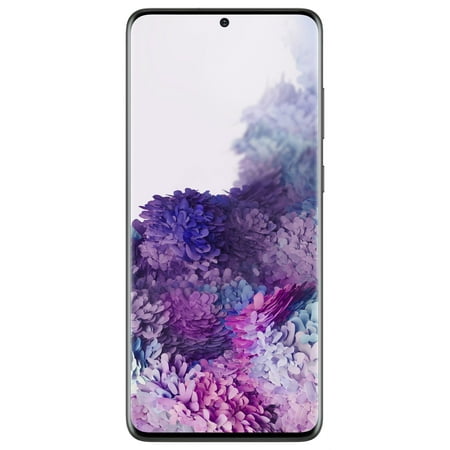 More in cell phones
See all unlocked phones
Looking for an unlocked phone? Check out our assortment of unlocked mobile devices.
Rough rules of GPU thumb? For playing leading games at full HD resolution with detail levels turned up, you want a GeForce GTX 1060 or Radeon RX 580X, or better. For lesser games, the "Entry level" GPUs above will do. For all-out gaming, without compromise, at resolutions higher than full HD, the "Performance" and "High-end" levels come in. Note: The powerful GeForce RTX chips support some future-looking gaming technologies not widely supported yet, but pending in the next year or two. If you have the budget, opt for an RTX GPU for maximum future-proofing, but the benefits will be deferred. 
Another possible GPU consideration: support for virtual-reality (VR) headsets. Your child may not be pining to play VR today, but it's gaining velocity, and, if you've never tried it, it's mind-bending. VR allows you to wear a headset and interact with a virtual world. 
A basic GPU won't cut it for VR. You'll need at least a GeForce GTX 1060 or a Radeon RX 580X GPU to play VR titles.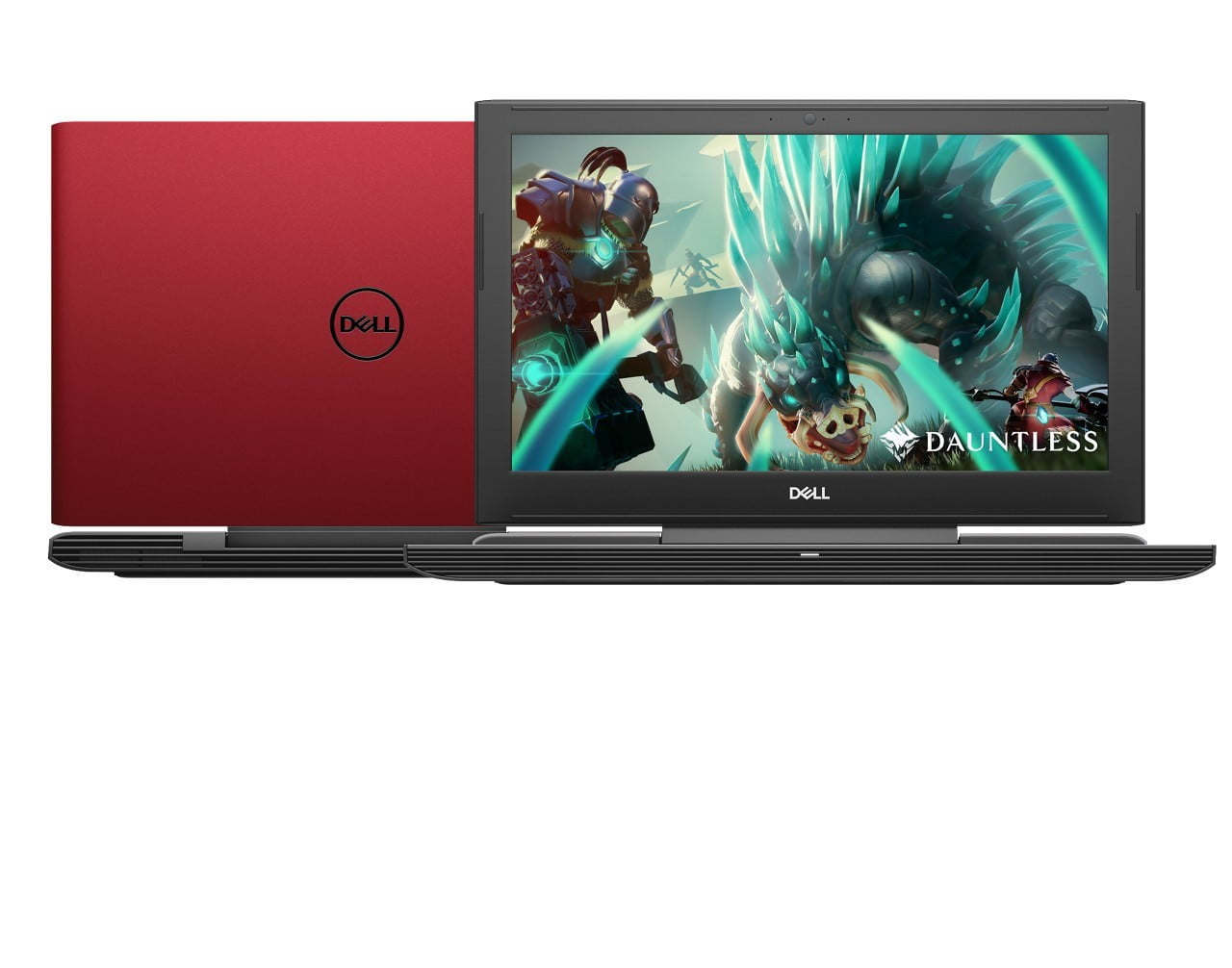 Processor & memory needs: easy-peasy
The processor (aka CPU) is the PC's brain. In everyday laptops, it matters a lot. Funny enough, you can stress about it less in a gaming machine.Why? Gaming-laptop makers pair GPUs with appropriate CPUs. Get the right GPU within budget, and the right processor will follow.That said, here's a breakdown of processor selections you'll see in each laptop tier:
Intel-based machines far outnumber AMD ones. The big differences between chips is in the number of processing cores and the operating frequency (listed in gigahertz, or GHz). The families in each tier above are roughly equivalent, so don't spend oodles more for one over the other.
Modern games require a quad-core or better processor to run well. No current-generation gaming laptop should have less. Target at least 4 cores, preferably 6 if your child multitasks or live-streams games (say, broadcasting their gameplay on a service like Twitch). The 6-core Intel Core i7-8750H is a solid target. 
Speaking of multitasking, system memory (RAM) matters there. Entry-level gaming laptops usually have 8GB, the bare minimum for modern gaming. To multitask, and especially live-stream, look for 16GB. In some laptops, you can upgrade RAM later, but trust us: buy what you need up front. (Upgrading later often means re-buying modules.)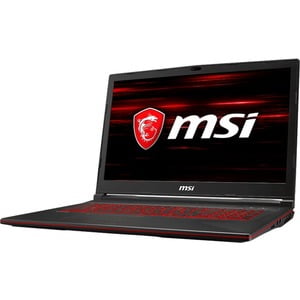 Storage: SSD, if you can
Running games is one thing; storing them is another. Many modern titles eat 50GB or more of drive space.A dual-drive setup is ideal, with a fast solid-state drive (SSD) for the operating system and a larger-capacity hard drive for bulk storage. (All-SSD storage is great, but beyond 500GB, it gets pricey.) A hard drive, although slower, is a fine secondary drive. A 256GB SSD boot drive, plus a supplemental 1TB hard drive, is a perfect balance of cost and capacity.Storage is sometimes upgradable, sometimes not. Again, get enough from the get-go.
All eyes on the screen
Screen quality comes down to 4 factors: size, native resolution, panel type and refresh rate.
Most gaming laptops have 15.6-inch or 17.3-inch screens, measured on the diagonal. The primary spec to look at (beyond size) is native display resolution. It's expressed as number of pixels wide by number of pixels tall. This is the highest resolution setting, and the one the panel is designed to display best.
A 1,920-by-1,080-pixel display is today's most common. Also dubbed "full HD" or "1080p," it's popular because it's a good match for mainstream-grade GPUs.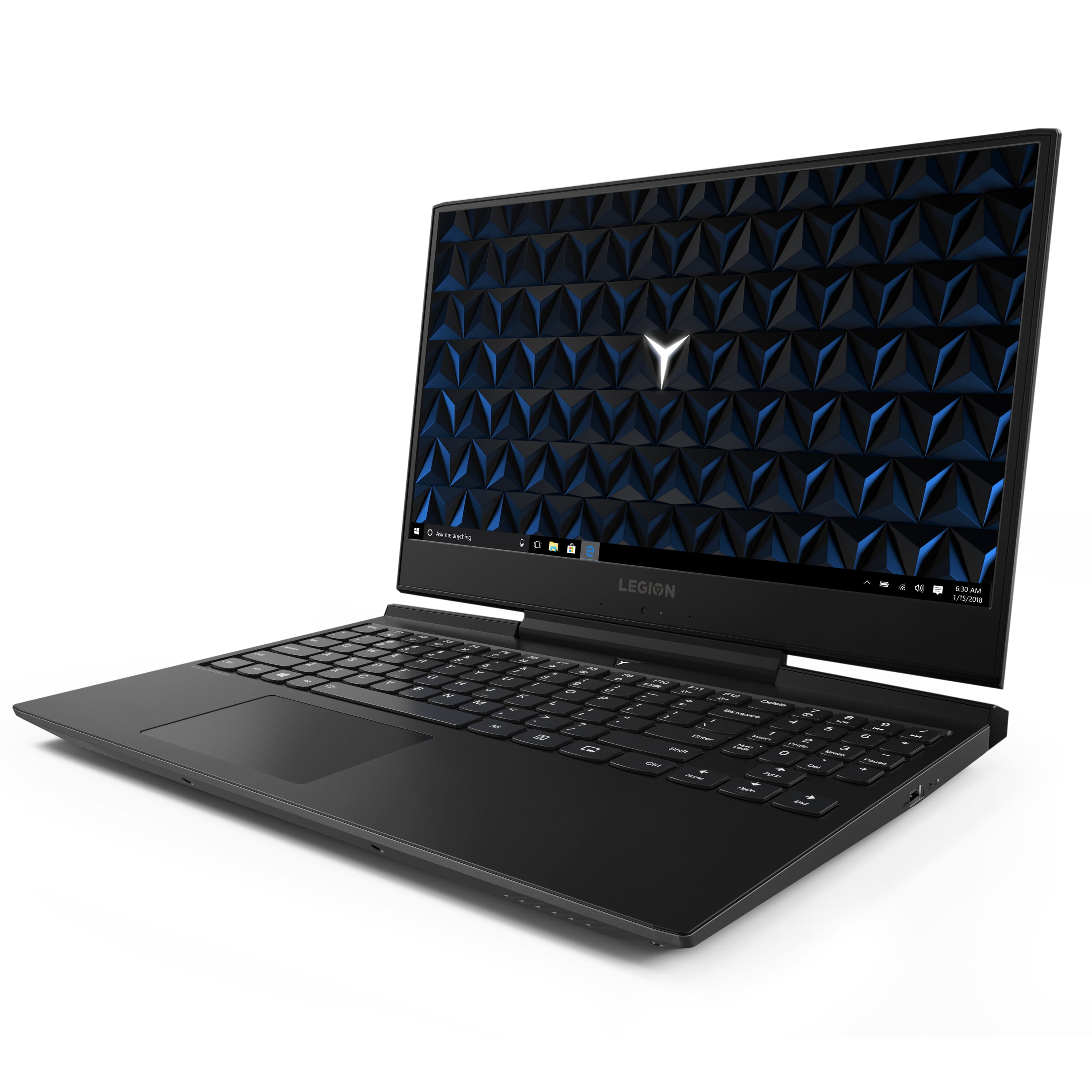 Today's resolution extreme is Ultra HD, or 4K. At 3,840 by 2,160 pixels, it shows finer detail, but it's far more GPU-demanding. You won't want 4K unless you're buying a peak-price model; most GPUs can't handle it without dialing down the visual quality settings. If you need the best possible fidelity for both games and content-creation like video editing, a 1440p (2,560-by-1,440-pixel) display is a solid, though uncommon, middle ground.
The most popular panel types are in-plane switching (IPS) and twisted-nematic (TN). The former generally affords a better-looking picture, and it doesn't look washed out from off-center angles. If kids will gather around to watch one person play, go IPS. 
Gaming laptop makers may also advertise the display's refresh rate, measured in hertz (Hz). Ordinary screens have 60Hz displays (usually not advertised), which rewrite the screen 60 times per second. That's acceptable for most demanding games. If your kid is a competitive—seriously competitive—esports fiend, though, look for a 120Hz or 144Hz display, which can show more frames per second to enhance smoothness. 
Some laptops with Nvidia GeForce GPUs feature another smoothing technology, G-Sync. It eliminates artifacts that can happen when the refresh and frame rates don't match up cleanly. Competitive esports players will appreciate it most, but it's only in higher-end laptops. 
Unlike on other laptops, touch-screen tech is rare on gaming laptops. Few PC games are made with touch in mind.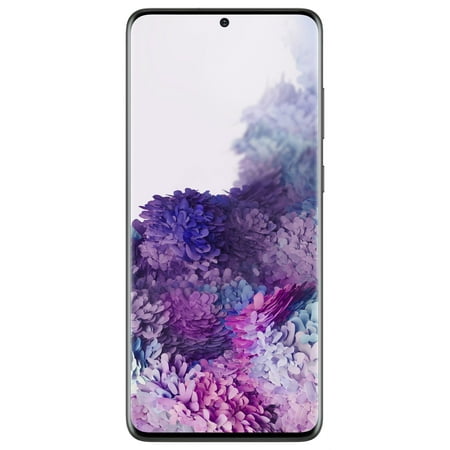 More in cell phones
See all unlocked phones
Looking for an unlocked phone? Check out our assortment of unlocked mobile devices.
Other considerations
For battery life, we consider around 6 hours good for a gaming laptop, but that's while doing things less strenuous than gaming: browsing, typing, movies. 
A backlit keyboard should come standard. Basic models use just one color, while RGB keyboards let you choose among millions. Also worth seeking: dedicated shortcut keys. They're convenient, but tough to find in laptops smaller than 17 inches.
Gaming laptop speakers tend to be better than average, but a headset allows for more immersion. Intimate, positional sound is an advantage, and a headset may be necessary to keep gameplay from disturbing siblings—or for that matter, you. 
Last, most gaming laptops will have a webcam. Don't let a ho-hum camera be a deal killer, but look for assessments in reviews.
Putting it all together: stay balanced
That's a lot to juggle! But consider this: performance is key. It's why you're paying more than what most laptops cost. So start with the GPU as the central component, and most else will follow from there. Laptop makers seldom pair a GPU with a screen or a CPU that's a mismatch. The best-performing gaming laptop will disappoint if the screen or keyboard isn't up to snuff, or the body's too big to carry. Balance is essential.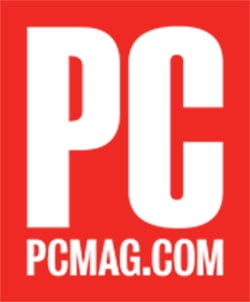 More in PC Gaming
PCMag
Learn more about PC gaming components, gaming systems and more from our partners at PCMag.