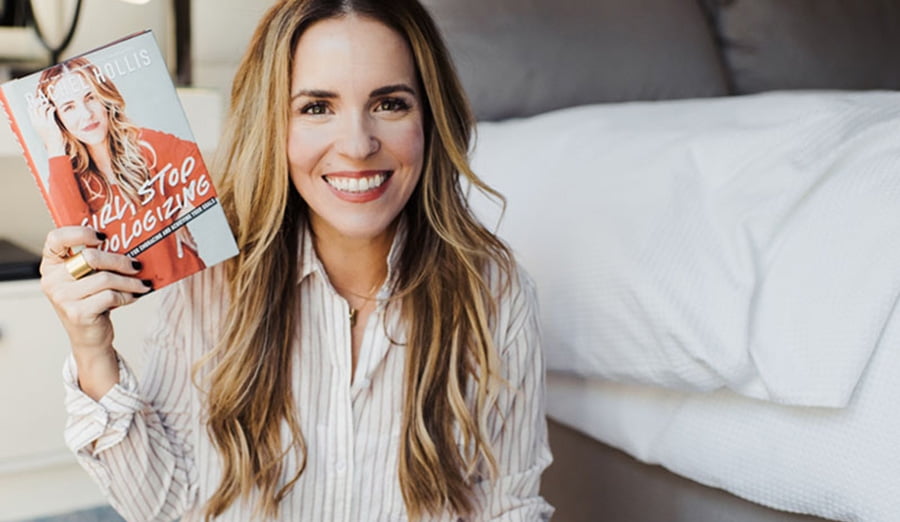 Girl, Stop Apologizing by Rachel Hollis
Rachel Hollis has seen it too often: women not living up to their full potential. They feel a tugging at their hearts for something more, but they're afraid of embarrassment, of falling short of perfection, of not being enough.
In Girl, Stop Apologizing, #1 New York Times bestselling author and founder of a multimillion-dollar media company, Rachel Hollis sounds a wake-up call. She knows that many women have been taught to define themselves in light of other people—whether as wife, mother, daughter, or employee—instead of learning how to own who they are and what they want. 
With a challenge to women everywhere to stop talking themselves out of their dreams, Hollis identifies the excuses to let go of, the behaviors to adopt, and the skills to acquire on the path to growth, confidence, and believing in yourself. 
Lean Out by Marissa Orr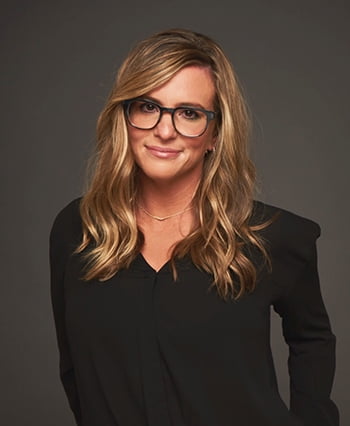 More than 50 years since the passage of the Equal Pay Act, the wage gap still hovers at 80 percent. Half a billion dollars are spent annually on corporate diversity programs, yet only 5 percent of CEOs in the Fortune 500 are women. Lean Out is an ambitious attempt to answer the question few dare to ask: What have we gotten wrong about women at work?
Based on in-depth research and personal experiences, Lean Out is inspired by the journey of Marissa Orr, a single mom of three trying to succeed in her 15-year career at the world's top tech giants. In an eye-opening account, Orr exposes the systemic dysfunction at the heart of today's most powerful corporations and how their pursuit to close the gender gap has come at the expense of female well-being.
Boss Up! by Lindsay Teague Moreno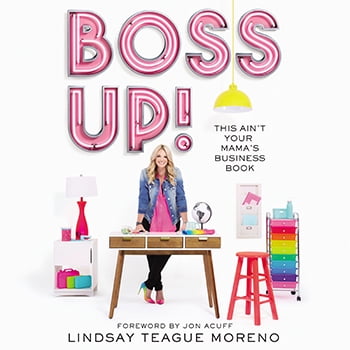 From author, podcaster, and business owner Lindsay Teague Moreno, Boss Up! is a plan for moms and women to live the lives they've dreamed of and learn how to start and succeed in their own businesses.
Stay-at-home mom turned multimillion-dollar-producing business owner Lindsay Teague Moreno doesn't just have a passion for entrepreneurship. She has a deep passion for helping women of all walks of life gain the confidence and skills to tap into their ambition and achieve success in their own business endeavors.
In Boss Up! Lindsay helps women gain the confidence to know that having ambition doesn't make them bad mothers or wives. That it's okay to have a desire for something more than endless sippy cups, clean-ups, Band-Aids, and groundings. That no matter their education or experience levels, women can tap into their passions and create businesses that give them increased flexibility, fulfillment, and financial security.