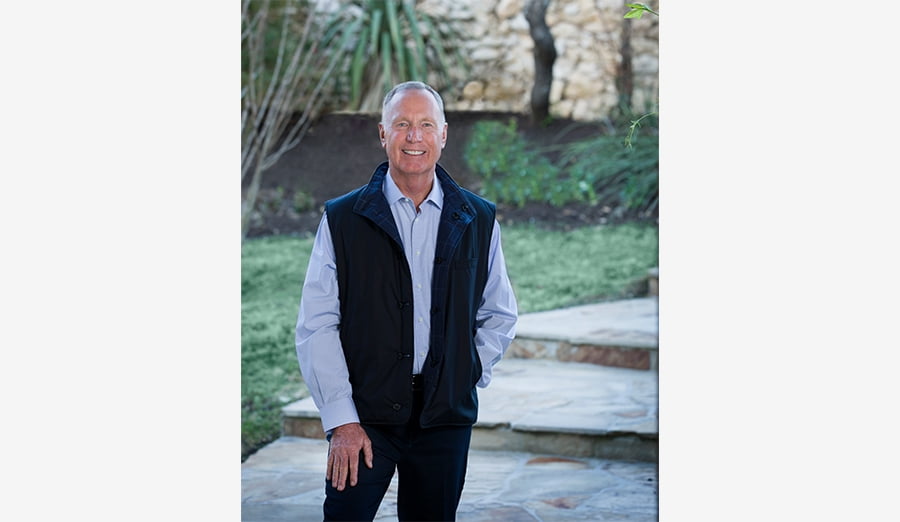 God Gets You
On a splendid April afternoon in 2008, two college women's softball teams, one from Oregon, one from Washington, squared off beneath the blue sky of the Cascade Mountains. Inside a chain-link fence before a hundred fans, the two teams played a decisive game. The winner would advance to the division playoffs. The loser would hang up the gloves and go home.
The Western Oregon Wolves were a sturdy team that boasted several strong batters, but Sara Tucholsky was not one of them. She hit .153 and played in the game only because the first-string right fielder muffed a play earlier in the day. Sara had never hit a homerun, but on that Saturday, with two runners on base, she connected with a curveball and sent it sailing over the left field fence.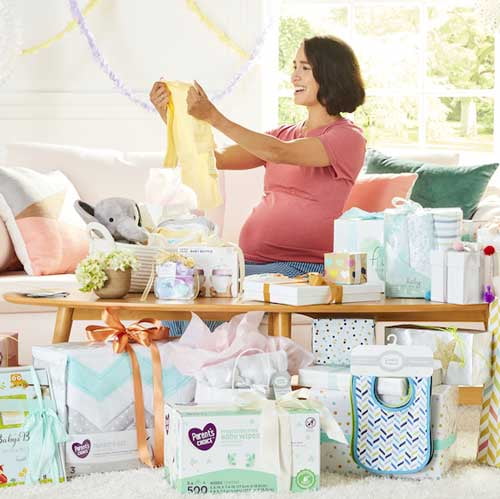 More in Baby Registry
Start your baby registry
Invite friends & family to buy gifts for you & your baby to enjoy.
In her excitement, Sara overstepped first base. Her coach shouted for her to return and touch it. When she did, something popped in her knee and down she went. She dragged herself back to the bag, pulled her knee to her chest in pain, and asked the umpire, "What do I do?"
The umpire wasn't sure. He knew if any of Sara's teammates assisted her, she would be out. Sara knew if she tried to stand, she would collapse. Her team couldn't help her. Her leg couldn't support her. How could she cross home plate? 
The umpires huddled to talk. And while they huddle and Sara groans, can I make a comparison? Blame it on the preacher in me, but I see an illustration in this moment. You and I have a lot in common with Sara Tucholsky. We, too, have stumbled. Not in baseball, but in life. In morality, honesty, integrity. We have done our best, only to trip and fall. Our finest efforts have left us flat on our backs. Like Sara, we are weakened, not with torn ligaments, but with broken hearts, weary spirits, and fading vision. The distance between where we are and where we want to be is impassable. What do we do? Where do we turn? I suggest we turn to one of the sweetest of promises in the Bible. 
…[Jesus] is able to understand our weaknesses. When he lived on earth he was tempted in every way that we are, but he did not sin.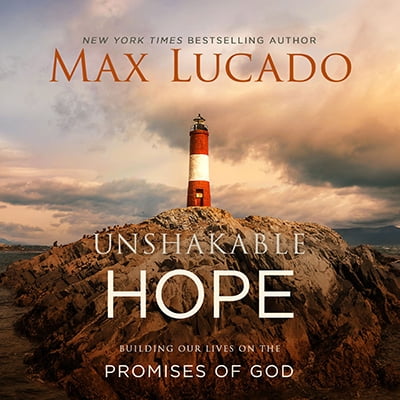 Let us, then, feel very sure that we can come before God's throne where there is grace. There we can receive mercy and grace to help us when we need it. (Heb. 4:15-16 NCV).
We have a God who is able to understand. Since he understands we find mercy and grace when we need it. We are not left to languish. When we fall, we are not forgotten. When we stumble, we aren't abandoned. Our God gets us.
You think the moon affects the tides? It does. But Christ runs the moon. He has authority over everything. And he has had it forever. 
Yet, in spite of this lofty position, Jesus was willing, for a time, to forgo the privileges of divinity and enter humanity. 
He was born just like babies are born. His childhood was a common one. His body developed. His muscles strengthened. His bones matured. There is no evidence or suggestion that he was spared the inconveniences of adolescence. He may have been gangly or homely. As an adult, he was weary enough to sit down at a well (John 4:6) and sleepy enough to doze off in a rocking boat (Mk. 4:35). He became hungry in the wilderness and thirsty on the cross. 
He gets you. 
So human he could touch his children. So mighty he could heal them. So human, he spoke with an accent. So heavenly, he spoke with authority. So human, he could blend in, unnoticed for thirty years. So mighty, he could change history, unforgotten for two thousand years. All man. Yet all God.
Because Jesus is human, he understands you. 
Because he is divine he can help you.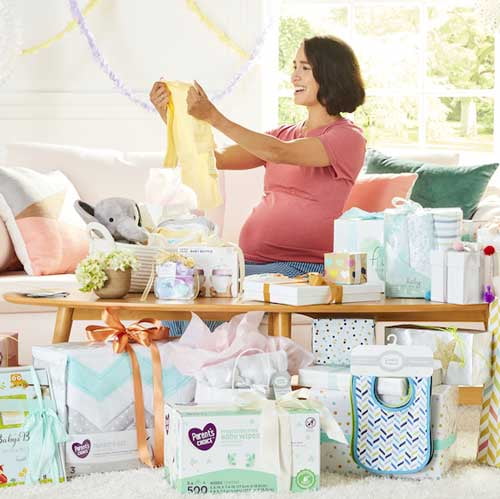 More in Baby Registry
Start your baby registry
Invite friends & family to buy gifts for you & your baby to enjoy.
He is uniquely positioned to carry us home. Jesus does for us what Mallory Holtman did for Sara Tucholsky. Sara, remember, is the girl who tore an ACL during her homerun trot. When we last left her, she was lying on the ground, clutching her knee with one hand and touching first base with the other. The umpires huddled. The players stood and watched. The fans shouted for someone to take Sara off the field, but she didn't want to leave. She wanted to cross home plate.
Mallory Holtman came up with a solution. 
She played first base for the opposing team, Washington Central University. She was a senior and wanted a victory. A loss would end her season. You'd think Mallory would be happy to see the homerun nullified. She wasn't.
"Hey," she said to the umpires, "Can I help her around the bases?"
"Why would you do that?" one asked. Before she could answer, the other ump shrugged and said, "Do it."
So Mallory did. She signaled for the shortstop to help her and the two walked toward the injured player. "We're going to pick you up and carry you around the bases."
By this time tears streaked Sara's cheeks. "Thank you."
Mallory and her friend interlocked their arms; Sara sat upon them and put an arm around each of the players' shoulders. The mission of mercy began. They paused long enough at second and third base for Sara to touch. By the time they headed home, the spectators had risen to their feet, Sara's teammates had gathered at home plate, and Sara was smiling like a homecoming queen. 
Well she should. The only one who could help, did help. And, because she did, Sara made it home.
God offers to do the same for you and me. What Mallory said to Sara, God says to us, "I'm going to pick you up and carry you home." Let him, won't you? You cannot make it on your own. But Jesus has the strength you do not have. He is, after all, able and willing to help in your time of need.
Let him do what he came to do. Let him carry you home.