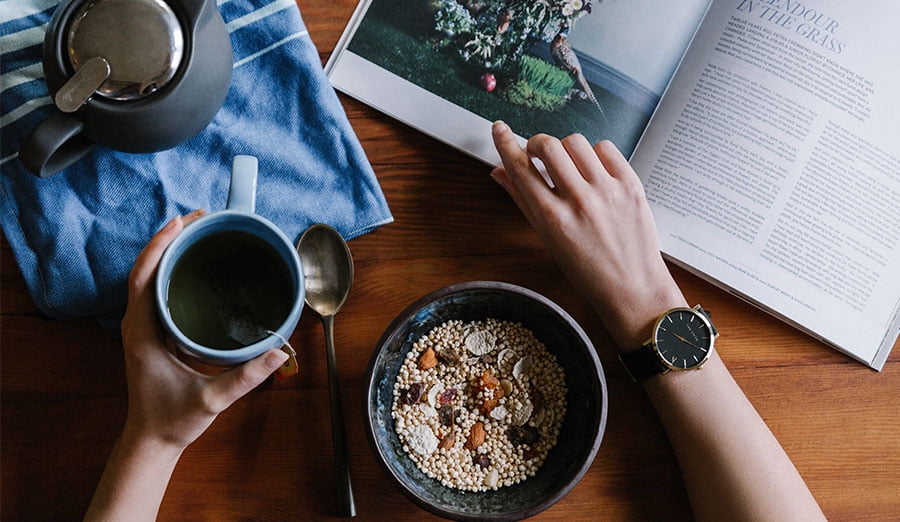 It's time to cozy up in your favorite reading spot, set up your book club video calls, and crack open (or download) these great autumn books for readers of all ages and enthusiasms. Fall in to six new fiction standouts, one book about designing the perfect autumn nest, and two to inspire delicious cooking for fall.
New fall reads for book clubs & beyond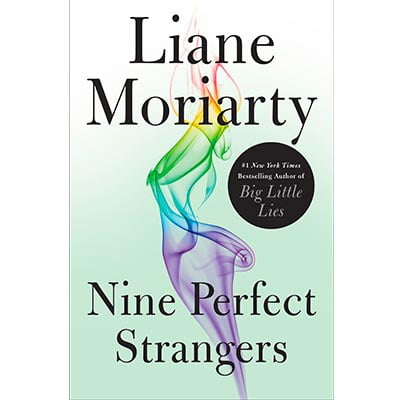 Frances Welty, a down-on-her-luck romance novelist, heads to health spa Tranquillum House to get her groove back and ends up drawn into the dramas of her fellow guests. This new novel from the author of Big Little Lies should spark lively book club discussions.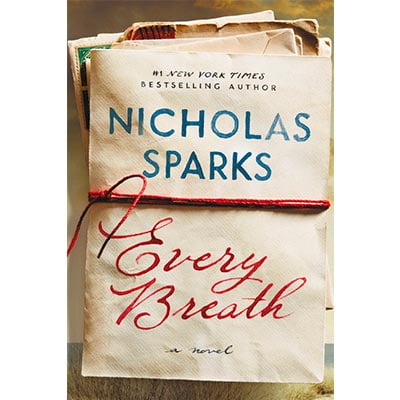 Love-story specialist Nicholas Sparks delivers another swoon-inspirer with this tale of a woman at a romantic crossroads. She's home visiting North Carolina to help her ailing father when she meets a dashing safari guide from Zimbabwe. Romance this toasty will banish the autumn chill.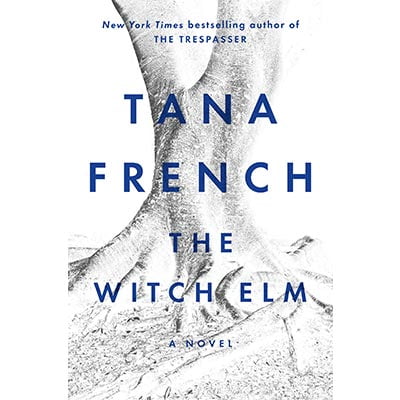 Ireland-based crime writer Tana French, who riveted fans of police procedurals with her Dublin Murder Squad series, returns with this standalone suspense novel about a young man who sustains a skull fracture when he surprises burglars breaking into his apartment. He goes to his beloved uncle's house to recuperate, but instead tumbles into further mysteries. This tale of suspense with a spooky tree at its center will make you shiver—in a good way!—this fall.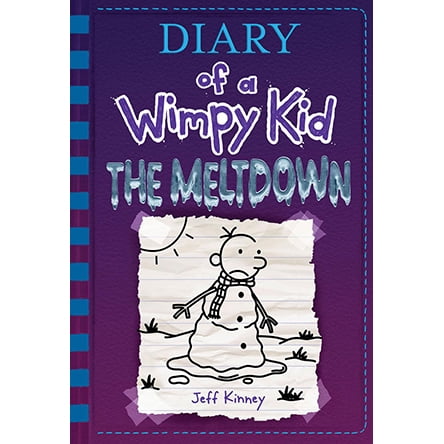 What two words are music to every kid's ears? Snow day! Greg and Rowley participate in an epic, neighborhood-wide snowball battle in the latest book in Jeff Kinney's beloved Diary of a Wimpy Kid series. When fall arrives, can the first snow be far behind?
Albus Dumbledore returns to foil an evil wizard's plot in this new story from the vivid imagination of J.K. Rowling. Dumbledore assigns trusty Newt Scamander the job of stopping Grindelwald's nefarious scheme. Before—or after!—you watch the Fantastic Beasts movie again, set your kids up for some quality reading time with this screenplay version.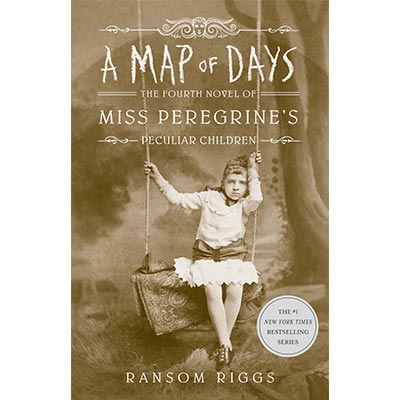 Jacob Portman returns home to regular Florida after saving the peculiar world—but things are far from ordinary, as he's brought back his peculiar besties, including Miss Peregrine and Emma. In the midst of normalling lessons to help them fit in, Jacob discovers his grandpa Abe's mysterious bunker, and learns that a penchant for peculiarity runs in the family. The sepia-toned photographs illustrating this novel lend just the right autumn-spooky atmosphere.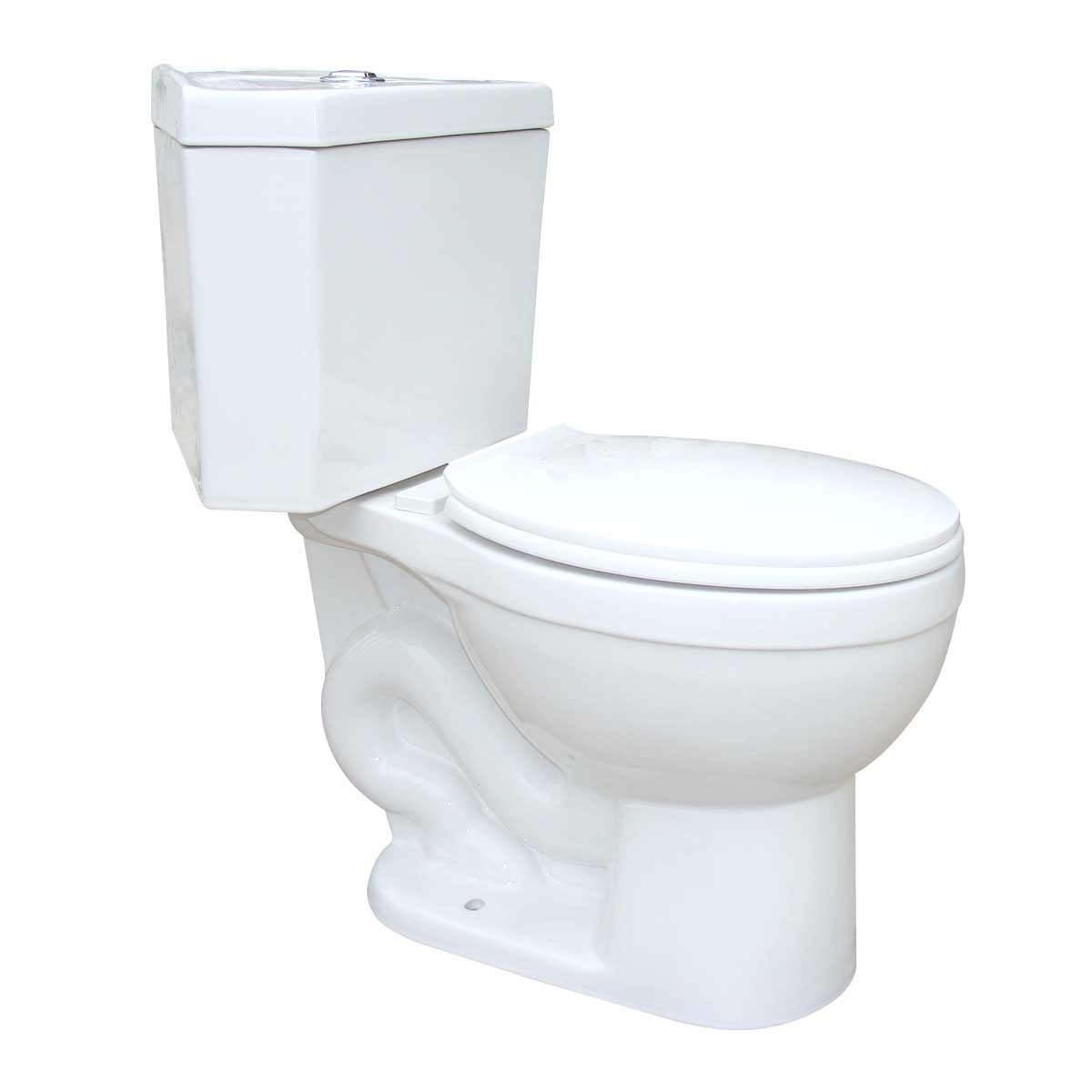 More in Home Improvement
Shop for toilets
Shop for toilets, bidets, toilet accessories, replacement parts & more.
Make your home look great & your food taste delicious for fall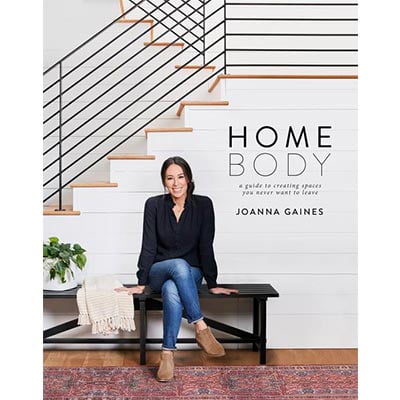 Joanna Gaines, house rehabber extraordinaire, guides readers in letting their personalities shine through their home design. Just in time for cold-weather nesting season, this book includes a removable design template for sketching your own decorating visions.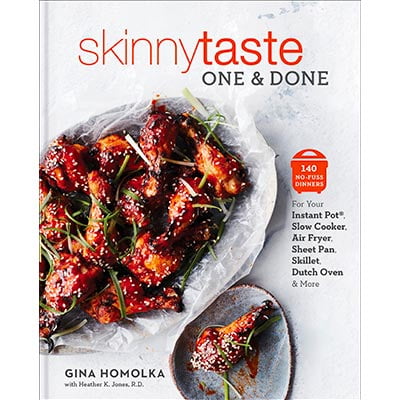 Best-selling cookbook author Gina Homolka shares a trove of flavorful, healthy recipes organized according to cooking method, from ginger-lime chicken to cheesy-beef goulash and macaroni. Preparing dinner in the slow cooker makes the house smell terrific, and most importantly, frees up more time to read!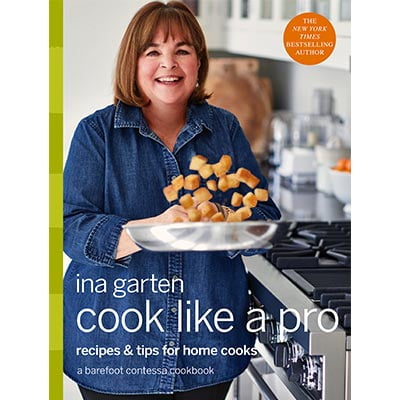 All home cooks can use a few shortcuts that deliver results that don't taste like they've taken any! The Barefoot Contessa divulges all her savory secrets for making cooking and entertaining easy and delicious in this new book that will inspire many fall feasts.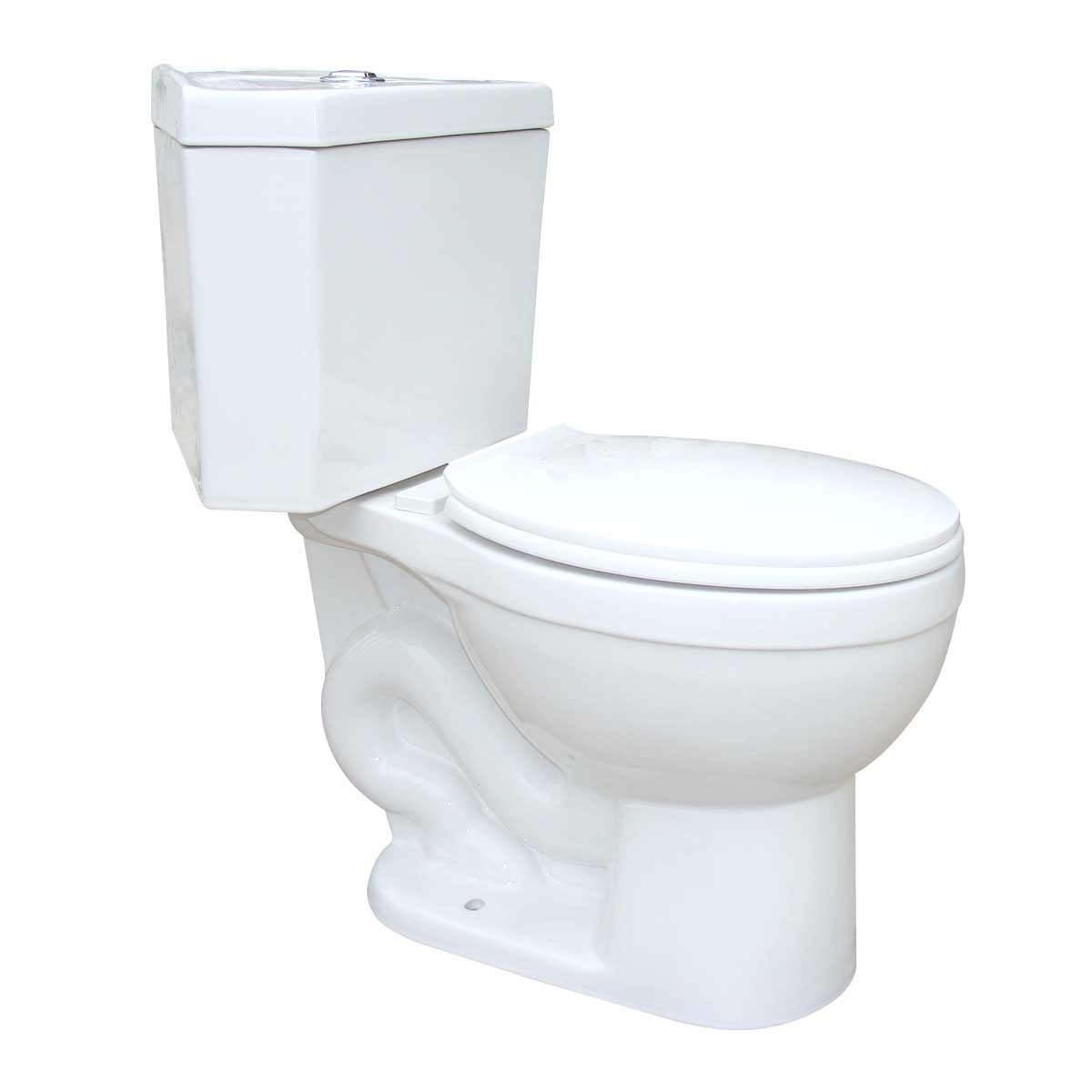 More in Home Improvement
Shop for toilets
Shop for toilets, bidets, toilet accessories, replacement parts & more.