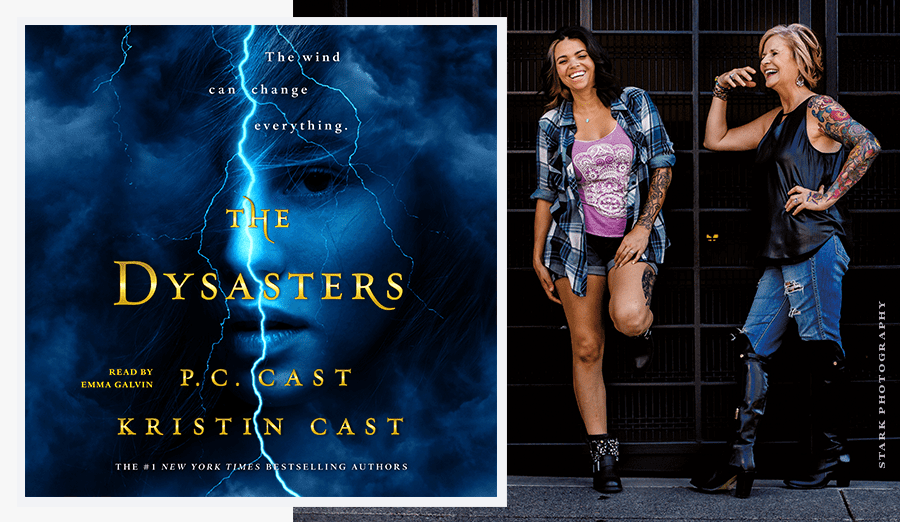 Listen to an Excerpt of "The Dysasters"
Walmart: What is it like to work together as a mother-daughter writing team?  
PC: It's a lot of fun! Writing is usually such a solitary job that it's a nice change to have Kristin in the trenches with me. I love brainstorming with her! 
KC: Writing with PC has helped me improve my writing abilities and given me a lot of confidence! It's also nice to have someone who understands and cares about the characters as much as I do. Splitting the workload is a definite plus and allows me the time to work on solo projects. Now if I could just get PC to stop going rogue and follow our outline…  
WM: Can you talk about your writing process? Does one of you take the lead? Do you write together or separately? Do you both edit?  
PC: First, we come up with an idea. Then we brainstorm and do a general outline. About that time we divide up the characters. We each choose the characters we "see" most easily and/or feel a special connection to. After that we outline the book chapter by chapter (which I hate doing and I'm really bad at - Kristin's way better at this than I am). And then we start writing! Who writes the chapter depends on whose character takes the lead for that chapter. The work ends up being pretty evenly divided.  
KC: OMG, I love outlines so so so so much! I will not write a book without a good outline. It'd be like jumping out of a plane without a parachute! I definitely take the lead in the outlining process, but, as PC said, the rest of the work is pretty evenly divided. Since we have to read the previous chapter before we can start writing our chapter, we both end up editing for each other, which is one of the many advantages to being a team.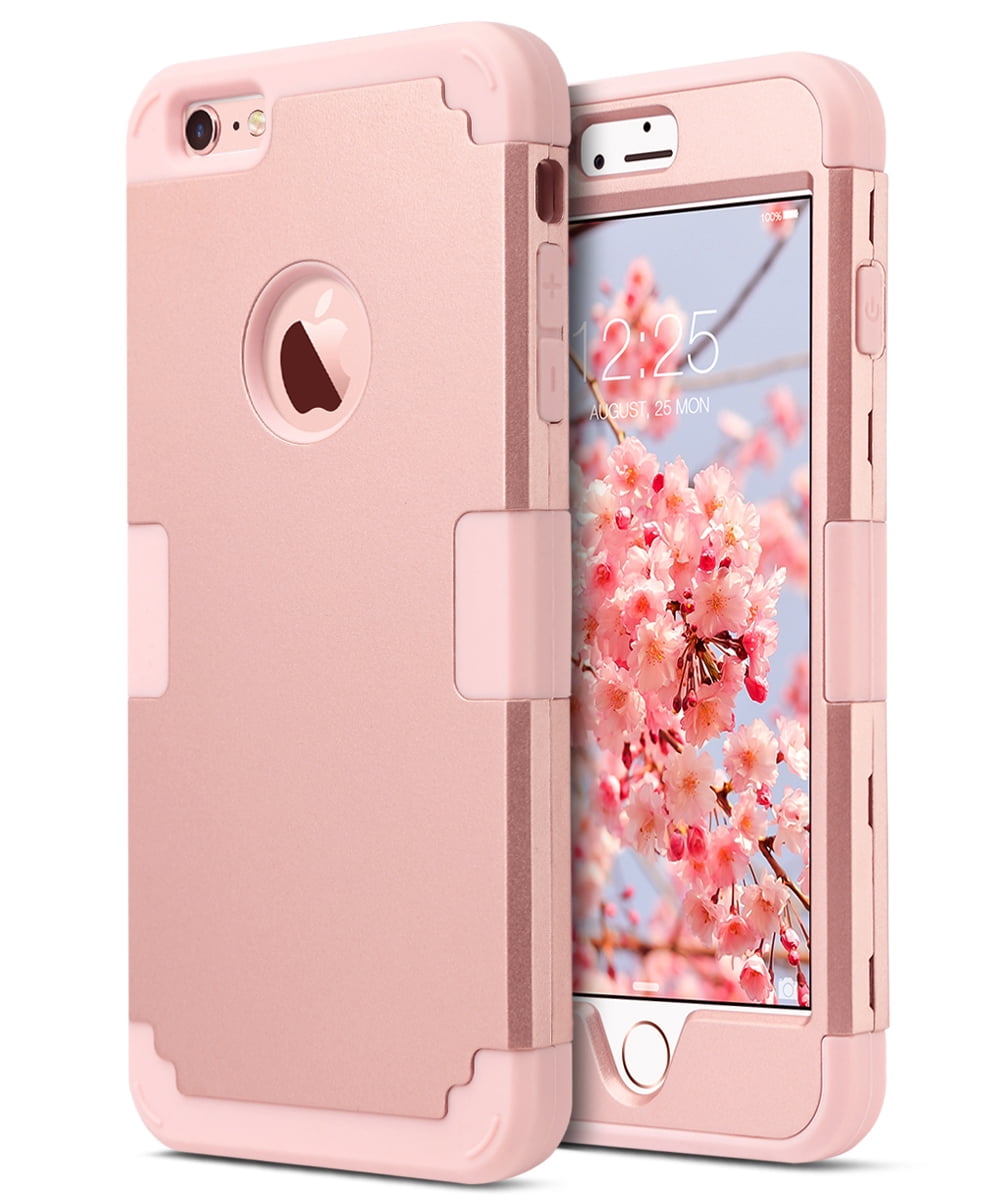 More in Smartphone accessories
Shop all cases and screen protectors
Keep your smartphone covered and protected with a quality case and glass screen protector.
WM: What is your favorite part of working together? 
PC: There are a lot of things I like about working with Kristin, but my fav would be that I love getting a manuscript back from her (when it's my turn to write) and then reading what she's written - and having my characters play off hers. Reacting to Kristin's characters adds a level of fresh creativity to my writing, and even though we outline there are always surprises that are like discovering little gifts!  
KC: My favorite part of writing with PC is definitely everything she's taught me and all of the skills I have yet to learn. She motivates me to be a better writer. 
WM: How is this series different, or similar, to House of Night?  
KC: The Dysasters is similar to the House of Night in that they're both stories of young adults navigating not only the struggles and joys of youth, but also the fate of the whole frickin' world. 
PC: Like HoN, it's similar that the story is about a group of young people who have special abilities. We love creating memorable characters that stay with our readers long after they finish reading. But The Dysasters is a unique story of genetic manipulation and what happens when you piss off the elements.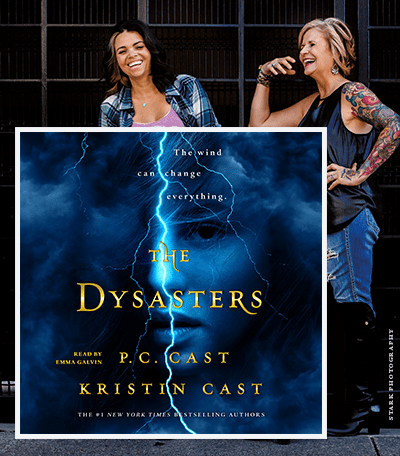 WM: How do you map out all of the characters and locations for a new series?  
PC: Kristin and I tend to set books in locations that are special to us. For me, it adds realism to the paranormal/fantasy aspects of my writing. I've always believed that it's easier to get readers to accept the magical aspects of a fantasy if it's founded in a setting that really exists. Plus, I love playing in my "backyard"! 
KC: I really enjoy setting novels in a location that I'm familiar with not only because it adds an aspect of realism, but because writing location/setting is not my forte. What I've learned about my writing style and abilities is that if I can go out and physically interact with the space, I'm able to write it in a way that's much less stressful for me and is a lot more vivid for readers. 
Characters are totally different! I think I can speak for PC when I say that we just see them. They don't require mapping out as much as we're just like, "okay, so here are all of Foster's personality traits and what she looks like." For me, the people are often alive first and then the story forms around them. 
WM: Do you imagine the voices of each character in your heads while you're writing?  
PC: Not just their voices. I see and hear everything - like I'm watching a video!  
KC: That's a great question! I've never thought about how I imagine their voices because I don't assign a voice. They just start talking! As long as it's one of my characters, I can hear them speak and hear all of their thoughts. I sound like the ultimate stalker...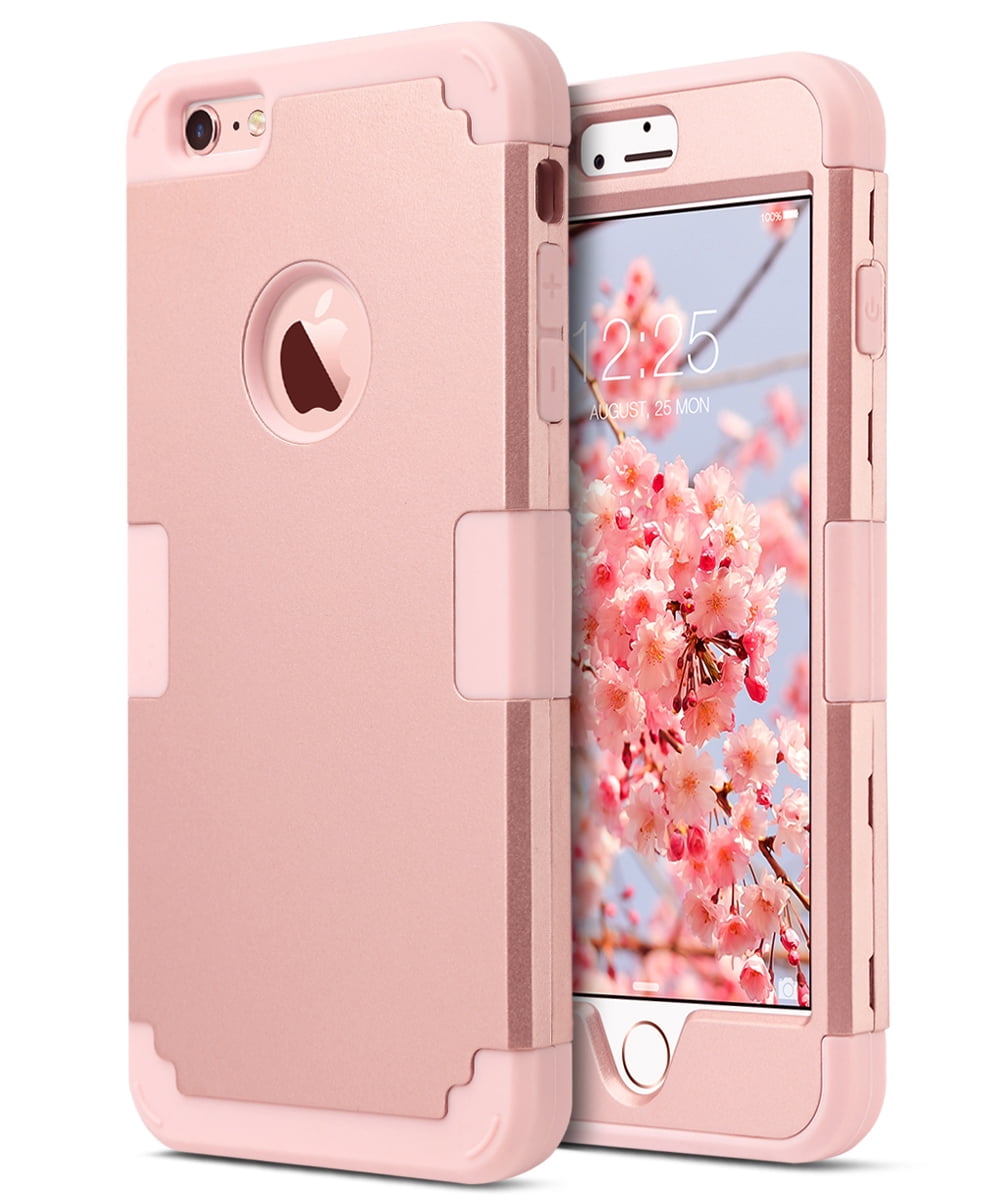 More in Smartphone accessories
Shop all cases and screen protectors
Keep your smartphone covered and protected with a quality case and glass screen protector.
WM: What do you look for in an audiobook narrator?  
PC: I adore audiobooks! And as I'm an excellent out loud reader myself, thanks to fifteen years teaching high school students, I'm super picky about my book narrators. He/she has to have excellent voice control, has to have to ability to do accents and create unique voices for each character. I know a narrator is awesome when I'm sitting in my garage unable to get out of my car because I can't stop listening! 
KC: I want someone who can make me feel the characters' emotions and who can really bring each person to life. This definitely involves creating different character voices and being familiar with regional dialects, but there's also an indefinable quality that some narrators possess. These people truly breathe life into the story and are able to make you cry in the middle of traffic or bust out laughing or stay in your car even though you're home and have to pee. 
WM: Not only is The Dysasters a new series, but listeners are also introduced to a new narrator, Emma Galvin. What went into this decision and what was it that you liked about her narration? 
PC: Emma has that special something! Great narrators have a tone to their voicings that draw readers to the story and really hook them into characters. Emma has that ability! 
KC: I am one of Emma's biggest fans! She has that indefinable thing I was talking about! I know whenever I hear her voice that I'm in for a kickass ride. 
WM: What is it like to listen to someone else perform your work? 
KC: I get very awkward and embarrassed by it. I want to listen, but I also want to hide in my shirt. It's this weird mix of pride and accomplishment and panic. There are threads of myself throughout each novel I write and hearing Emma weave those threads together feels a bit like walking around in the world completely naked.  
PC: Since I've been writing a lot longer than Kristin I don't get nervous about hearing my work performed anymore. Now I just look forward to how each reader is going to bring alive the characters. Listening to my books in audio is way easier than rereading them. When I reread I want to rewrite EVERYTHING (I'm a constant rewriter), but when I listen I get pulled into the story without thinking I need to change everything.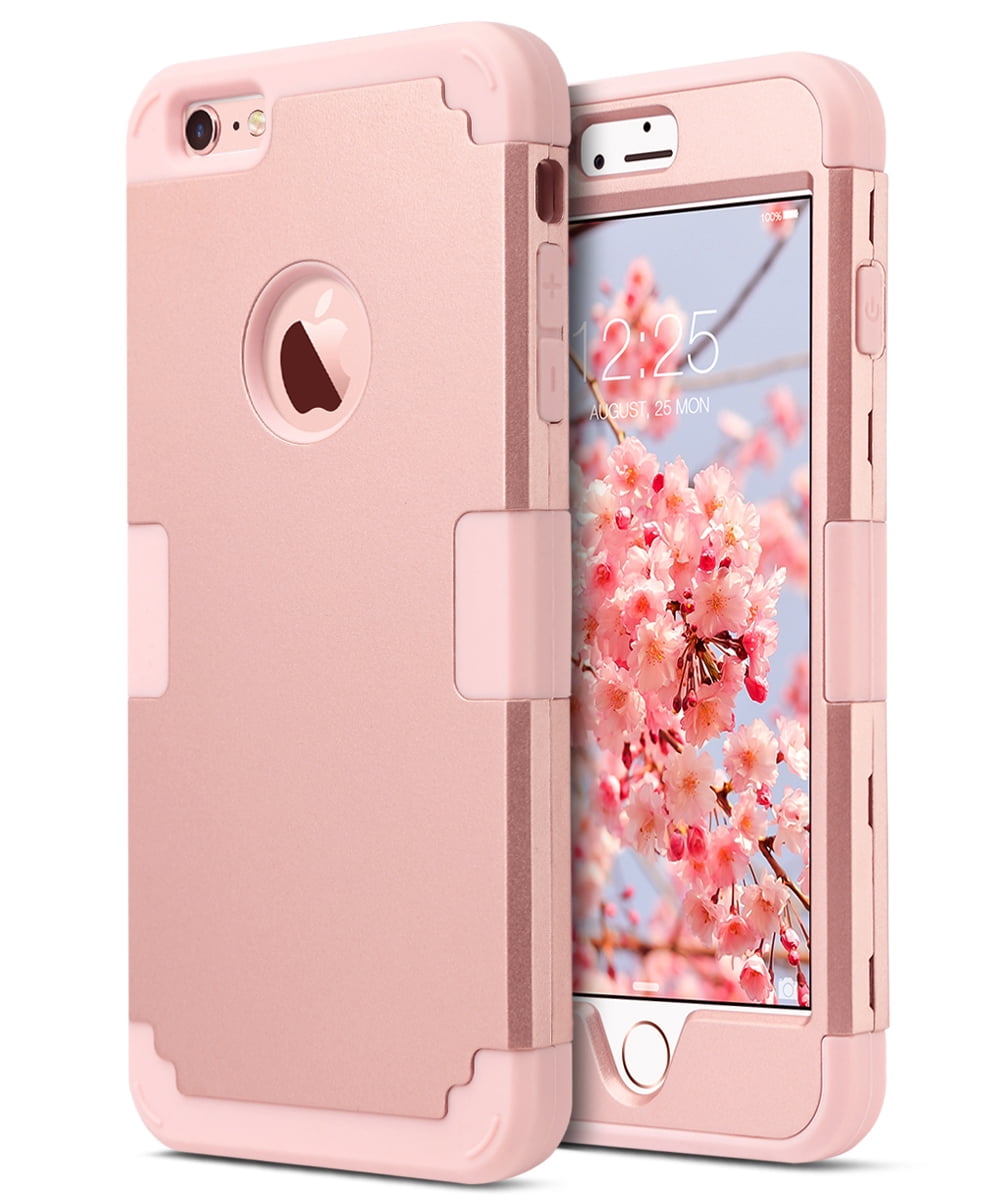 More in Smartphone accessories
Shop all cases and screen protectors
Keep your smartphone covered and protected with a quality case and glass screen protector.
WM: Do you listen to audiobooks?  
KC: I love, love, love audiobooks! I have a half an hour commute to my office every morning and listen to an audiobook while driving along the winding back streets of Portland. There have been many times when I've gotten to work and don't want to get out of my car because I'm so into whichever book I'm listening to. I even have favorite narrators and certain authors whose books I'll buy, but won't ever open because I have to listen to the audio instead. It's how I read when I don't have time to sit down and read. 
PC: Absolutely! I started listening to audiobooks so long ago that I carried a cassette tape player around in my car (because all it had was an am/fm radio), and that's how I used to listen to books when I went on road trips. I've never stopped!