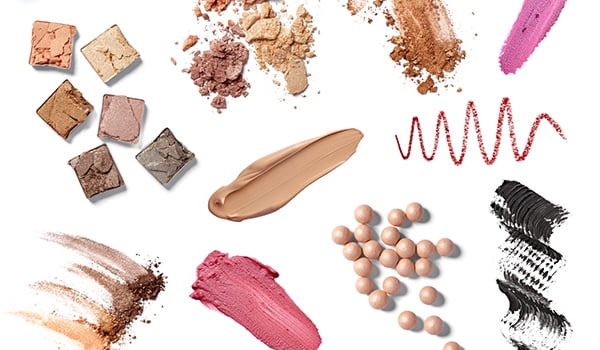 For many of us, Mom was our first beauty icon. But unlike the models and actresses we might have later grown to admire, our mom often embodied a mixture of natural beauty, real-life practicality and creative problem-solving. In that spirit, we've collected some of our favorite beauty advice from these maternal multitaskers.
Toothbrush tricks
Of all the double-duty beauty products we've heard about from moms, the simple and inexpensive toothbrush wins top honors for maximum get-gorgeous potential. Standard toothbrushes and the (clean) used heads of electric toothbrushes are ideal for:
Exfoliating lips
Remove dead skin cells and create a smooth canvas for your favorite lip color by gently brushing moistened lips with a toothbrush.
Separating lashes
Get a clump-free look for your eyes by carefully raking a toothbrush through your lashes, starting at the roots.
Touching-up hair color
Keep your locks looking great between colorings by using a toothbrush to apply hair color to just the roots.
Makeup multitaskers
Look fresh and polished in a flash by stocking your makeup bag with just a handful of essentials.
Tint your lips and cheeks
Perk up your face with a pretty "girl next door" flush. Try a lip stain or lipstick in a rosy or coral hue and dab it on your cheeks for a natural glow.
Go for the glow with shimmery eye shadow
Use golden or shimmery pink eye shadow as a highlighter on your cheeks and brow bones. Lightly dust it on your neck and chest for a luminous evening look.
Bronze your eyes
Make your eyes pop without fussing with eye shadow or liner by lightly sweeping bronzer on your lids.
Tame brows with clear lip balm
Keep your lips kissable and make your brows stay put with a lightweight clear lip balm.
Skin strategies
Speed up your beauty routine and avoid shaving disasters with these products and tricks.
Wear 2-in-1 moisturizer with sunscreen
You don't need to layer on a skincare treatment product, moisturizer and sunscreen each morning. Make a multi-purpose hydrator with antioxidants and SPF 15 your go-to daily skin protector.
Prime and hydrate at the same time
Prep your skin for long-wearing makeup and reduce the appearance of fine lines and pores with a primer that plumps the skin with hydration. Opt for an anti-aging formula that helps combat UVA and UVB damage.
Use conditioner as shave gel
Out of shave gel? No problem. Use your hair conditioner to shave your legs instead. It works just as well and will leave your skin unbelievably soft and supple.
Shop more beauty favorites here.