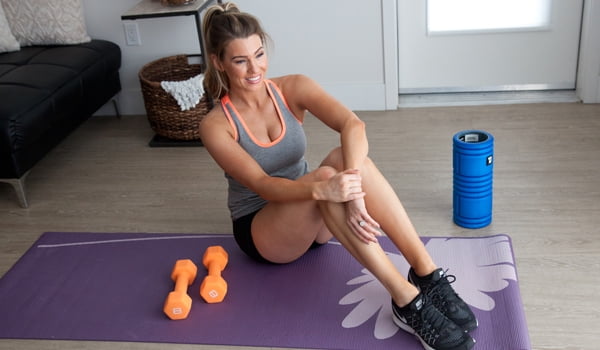 Who better than fitness guru and Instagram star, Anna Victoria, to show us how to squeeze an effective, at-home workout into our busy day using just a few essential items? Since the launch of her super popular Fit Body Guides in 2015, Anna Victoria's following has exploded into a community of empowered women supporting one another on their own journeys towards health and happiness. If things get hectic and you're not able to make it to the gym, use these expert tips to stay on track!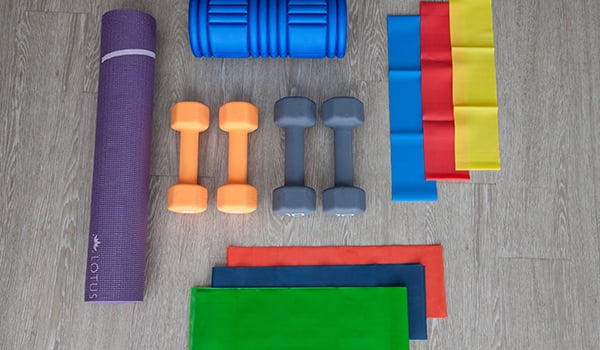 As soon as we feel like we've gotten a hold on our routine, we come across a bump in the road and that one-hour "me" time we blocked off for the gym gets squeezed out. This happens all too often, and while it may seem like a harmless schedule change, that "me" time should be one of the first priorities on your list!
But when life gets in the way, how do you make sure making yourself a priority doesn't get pushed to your next "to-do" list?
Thanks to these great finds from Walmart, you will never have to wonder where you will get the time to go to the gym when you can do all your workouts from home! Here are my favorite workout items that will give you a killer workout, save you time and save you money.
Here are the items you will need:
What most people don't realize is that some of the most effective workouts don't require big gym equipment at all. All you need are the items listed above to put together a full-body, high intensity workout that will help you tone up and slim down at the same time, and from the comfort of your own home. Here are my favorite ways to use your new at-home equipment:
Pre- and post-workout stretching
I use my yoga mat on a daily basis, whether it's for stretching before and after a great workout or to perform my workouts on. There are several great yoga mat options on Walmart.com, but this one is my favorite.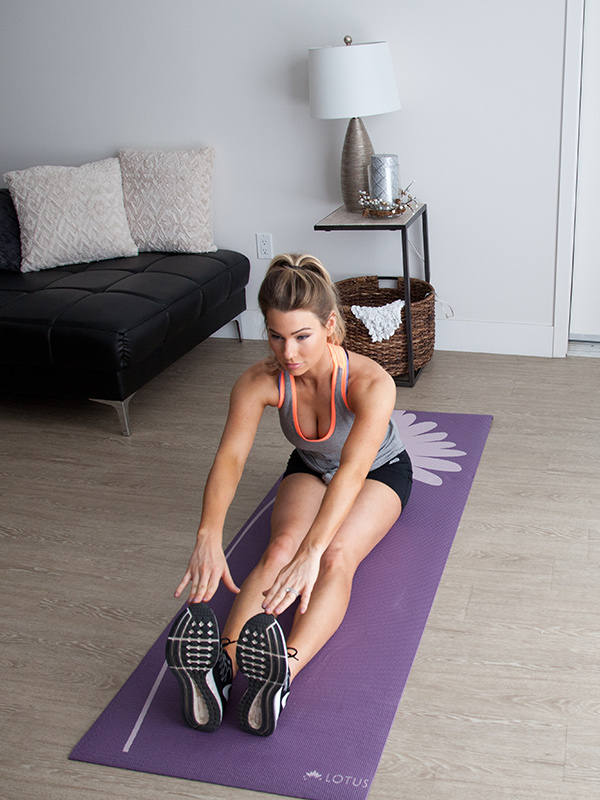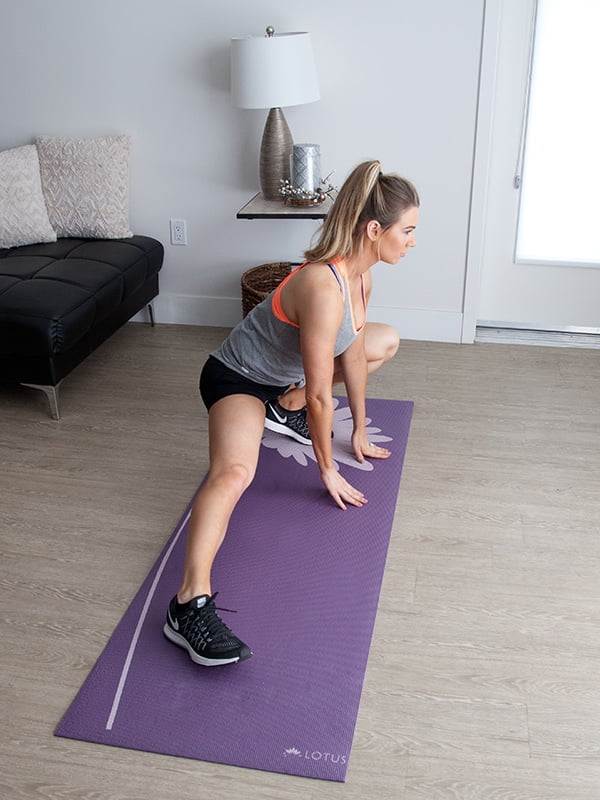 Strengthening and toning with dumbbells
One of the best things about dumbbells is that you can customize the difficulty level depending on the weight you choose. If you want to do more reps, choose a lighter weight that will allow you to complete that amount of reps.
If you want to do fewer reps, choose a higher weight that will allow you to effectively do fewer reps while still giving yourself a great challenge. For upper body exercises I am using 8 lbs, and for lower body exercises I am using 10 lbs. My recommendation for each is to use between 6-10 lbs for upper body and 10-15 lbs for lower body, depending on your fitness level.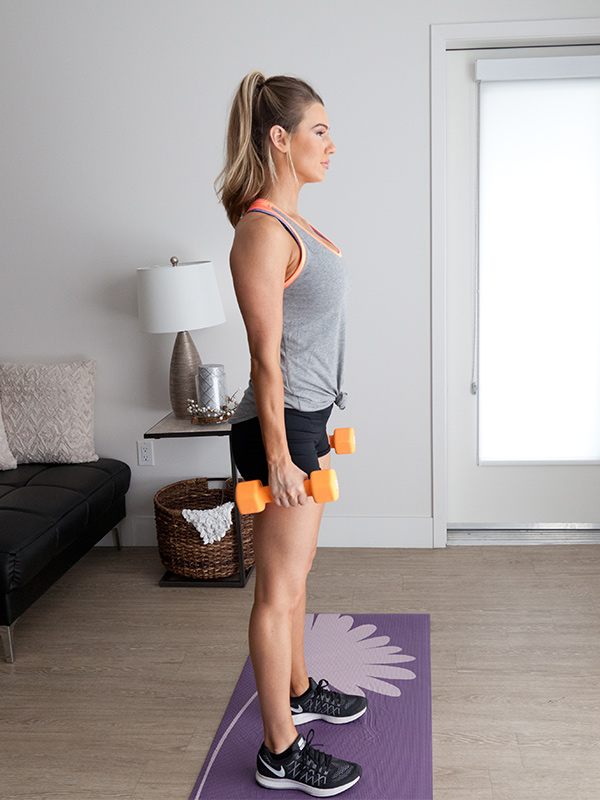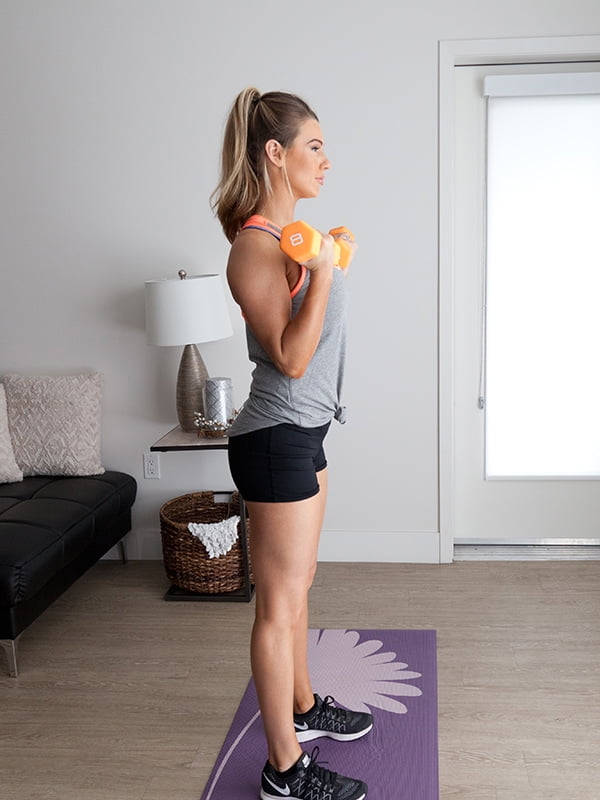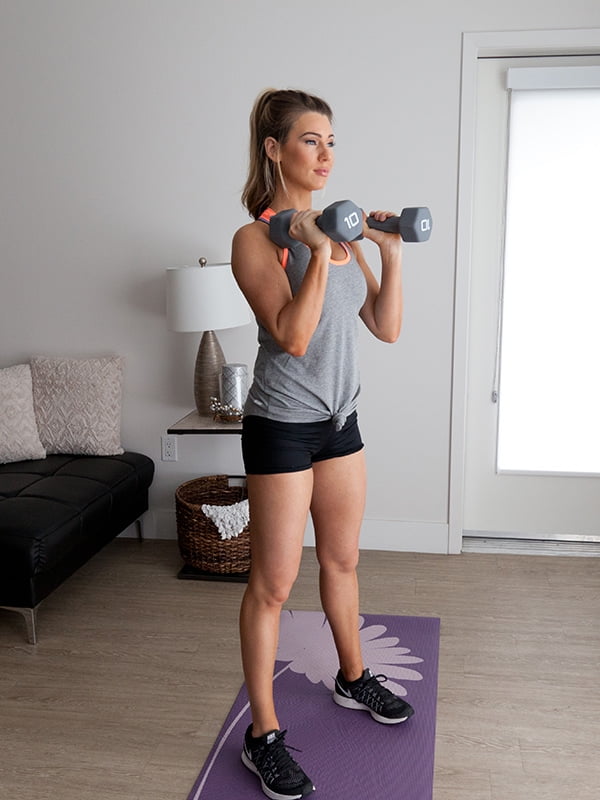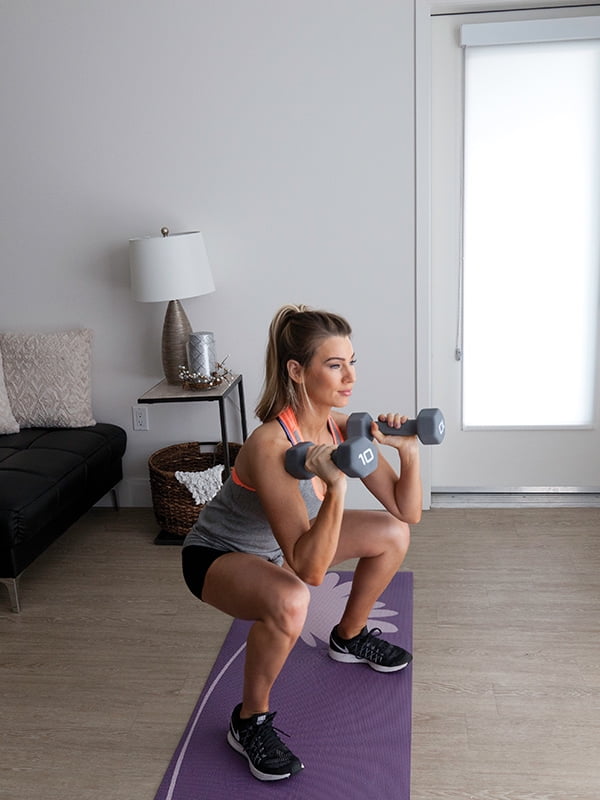 Strengthening and toning with resistance bands
Resistance bands are so incredibly versatile. You can use them for stretching and relaxing, or you can incorporate them into your workouts for almost any part of your body. What I love about them even more is their portability. When traveling, these add no weight to your luggage and will still allow you to get a great workout in even while on the road.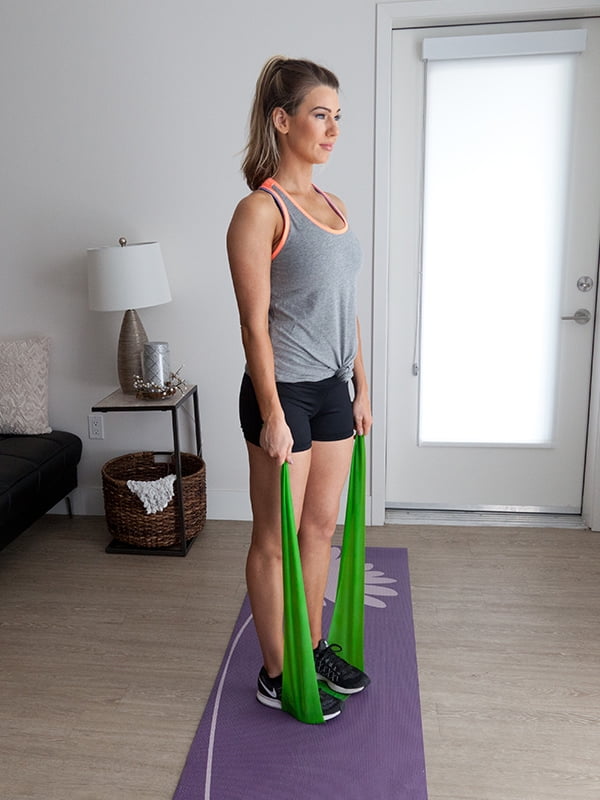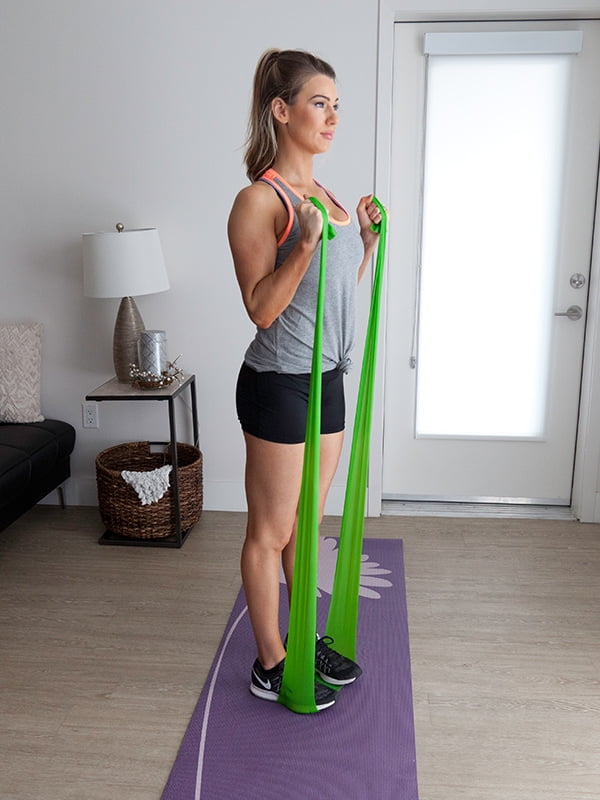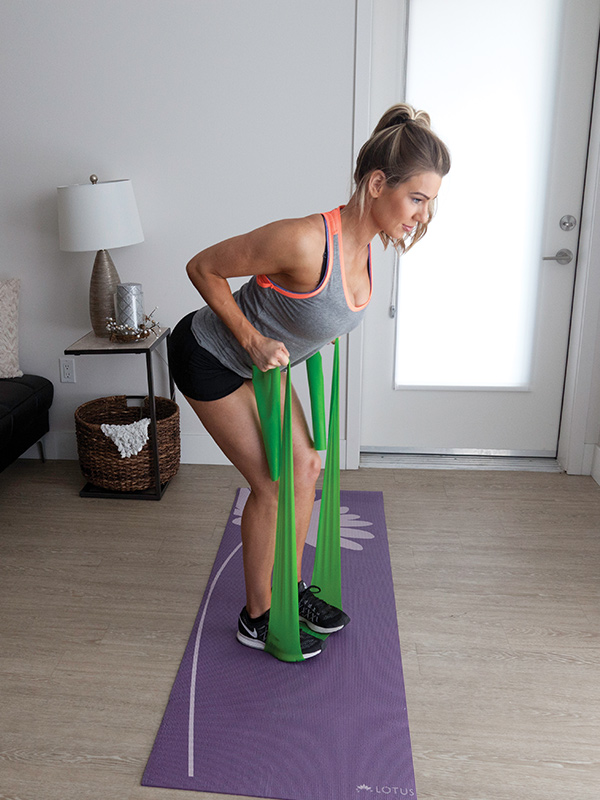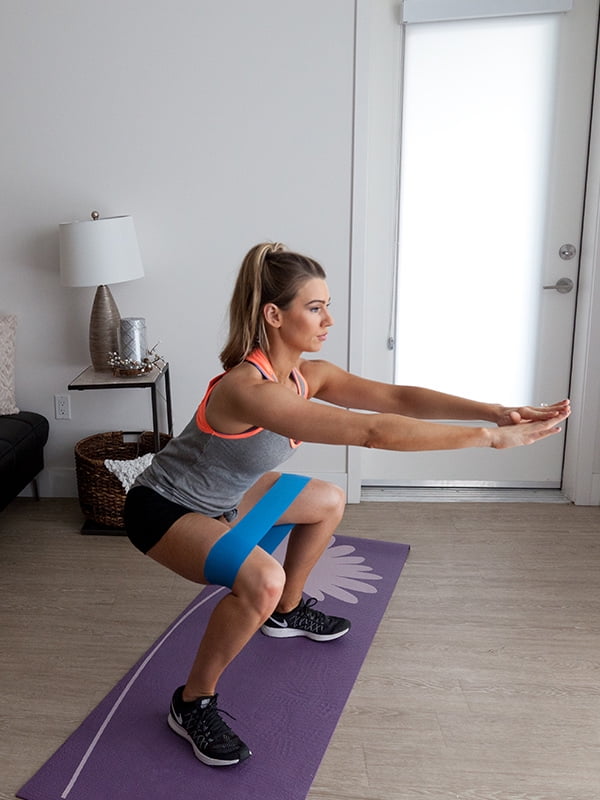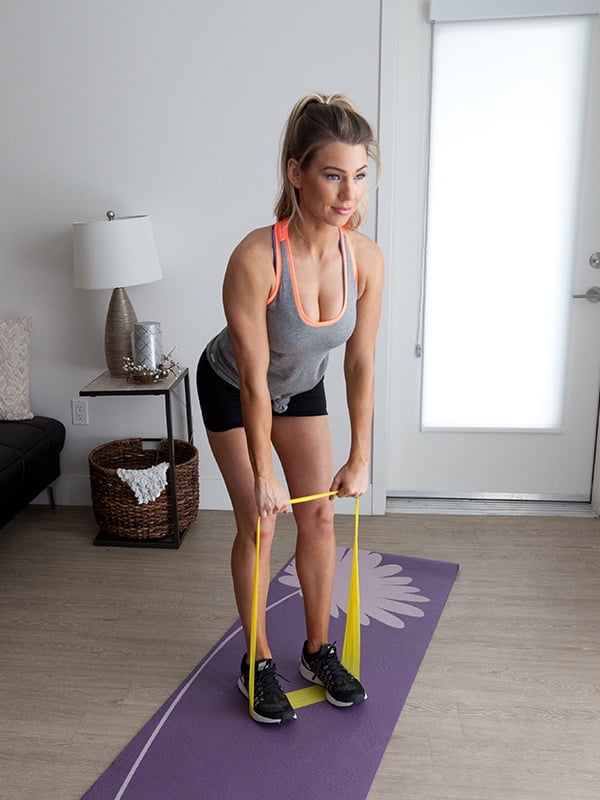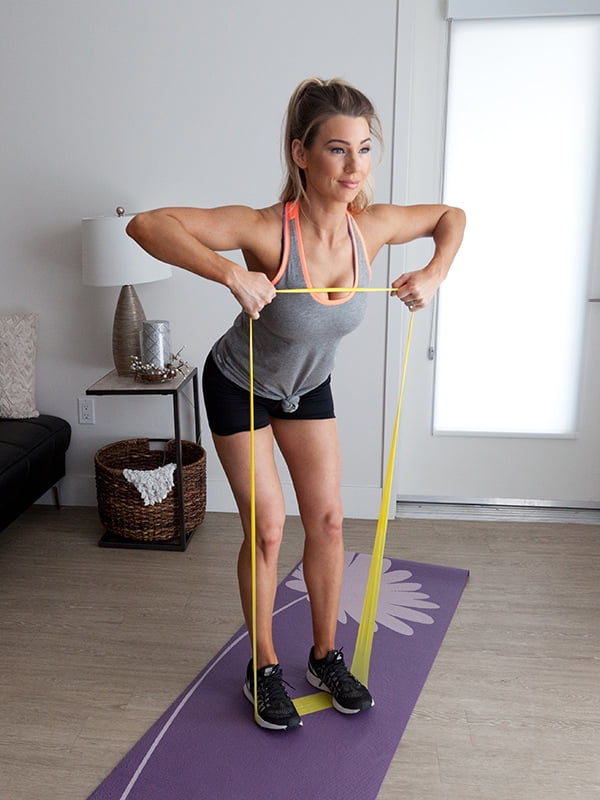 Foam rolling
After every workout, one thing I absolutely must do is foam roll. Even if I didn't work out that day, my foam roller always helps release tight and sore muscles and gives me immediate relief . All you do is place your weight on the area you want to release and then roll over it. It's that easy!
This helps to get deep underneath the muscle, deeper than regular stretching can. It's a great preventative method for injuries and general tightness and soreness. There was a period of time I was having significant hip flexor tightness and nothing was able to remedy my hip flexors like a foam roller could. I started using it on a daily basis ever since I discovered how great it felt.
A side note: it may hurt at first, but that's a sign your muscles are tight, so keep rolling and you'll feel relief in no time.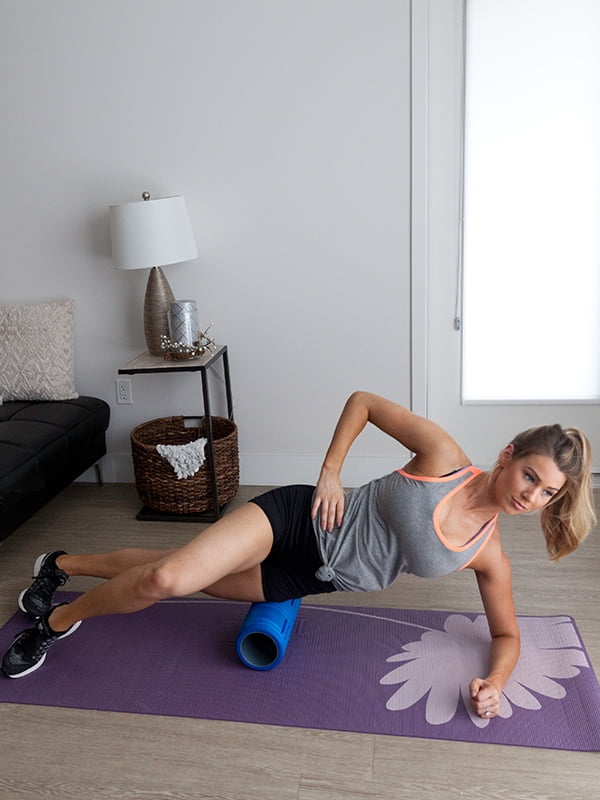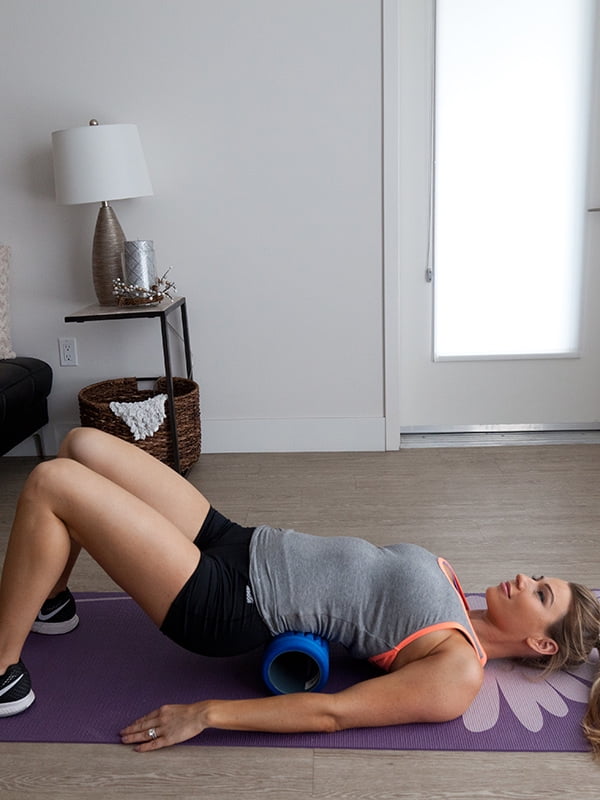 And last but not least, you need comfortable activewear to work out in. My shorts, sports bra and top are each from Walmart and I feel supported and comfortable through my whole workout. I was also surprised at how many cute options Walmart has, and at such great prices.
Having a busy schedule and young ones at home doesn't mean you have to give up on your own self-care. Working out from home will help you increase natural energy and confidence, and improve your overall health. Sometimes gym workouts can be either too intimidating or simply don't fit in with your busy schedule. You will never need to put your "me" time on the back burner again when you follow these tips for an effective at-home workout that will leave you feeling great and up to any activity your little ones want to do.
That's the best part of it all: taking care of yourself so you will lead a happy and healthy life for a happy and healthy family.