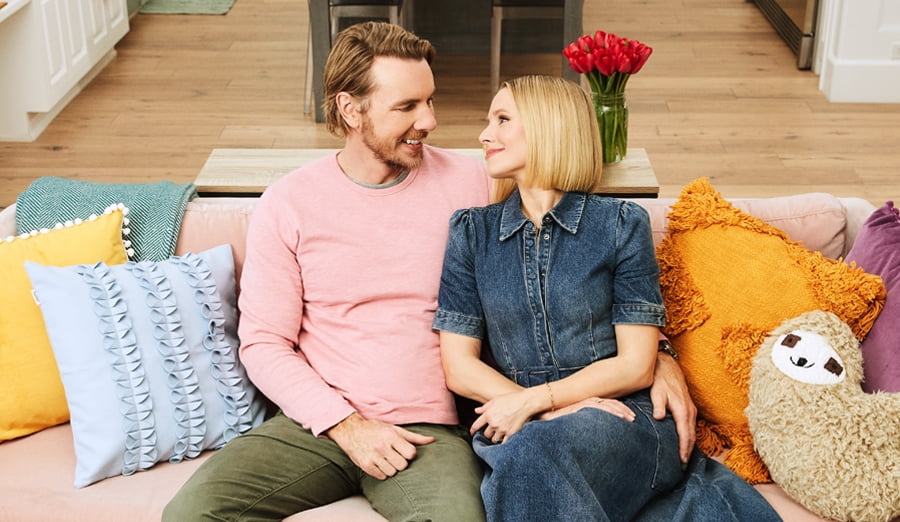 Hi there!
It's Kristen and Dax. We just wanted to say hi and that we know there are a lot of big feelings right now. It's a time of mass uncertainty. People are sick. People don't know when they'll get their next paycheck. And worst of all, people are having to re-learn the quadratic formula to homeschool their kids. Again, things feel BIG. And when the forces around you feel big, sometimes it's best to focus on things that feel small and the people that are right in front of you.
A year ago, we launched Hello Bello with Walmart because parenting is hard, and we wanted to help by developing premium baby products at non-premium prices. And now, staying safer-at-home, the idea that parenting is hard—well, it just got harder. And, in this uncharted territory, we have found the best form of parenting is to sometimes take a break from parenting—you have to put your own oxygen mask on first. So, we have a few tips on how to give yourself a break and indulge in an at-home date night.
1. Set the mood
Light a candle or two. Just that simple act makes the room feel 50% more sensual. Plus, you will need the candles to remove the smell of your children, which has continued to linger even though they went to bed hours ago. It's likely you are utterly amazed at how much stink can emanate from such a small person. 
2. Dinner 
There's only one answer for the perfect stay-at-home dinner: a sage and brown butter ravioli with a lentil salad and an herbed lemon dressing on the side.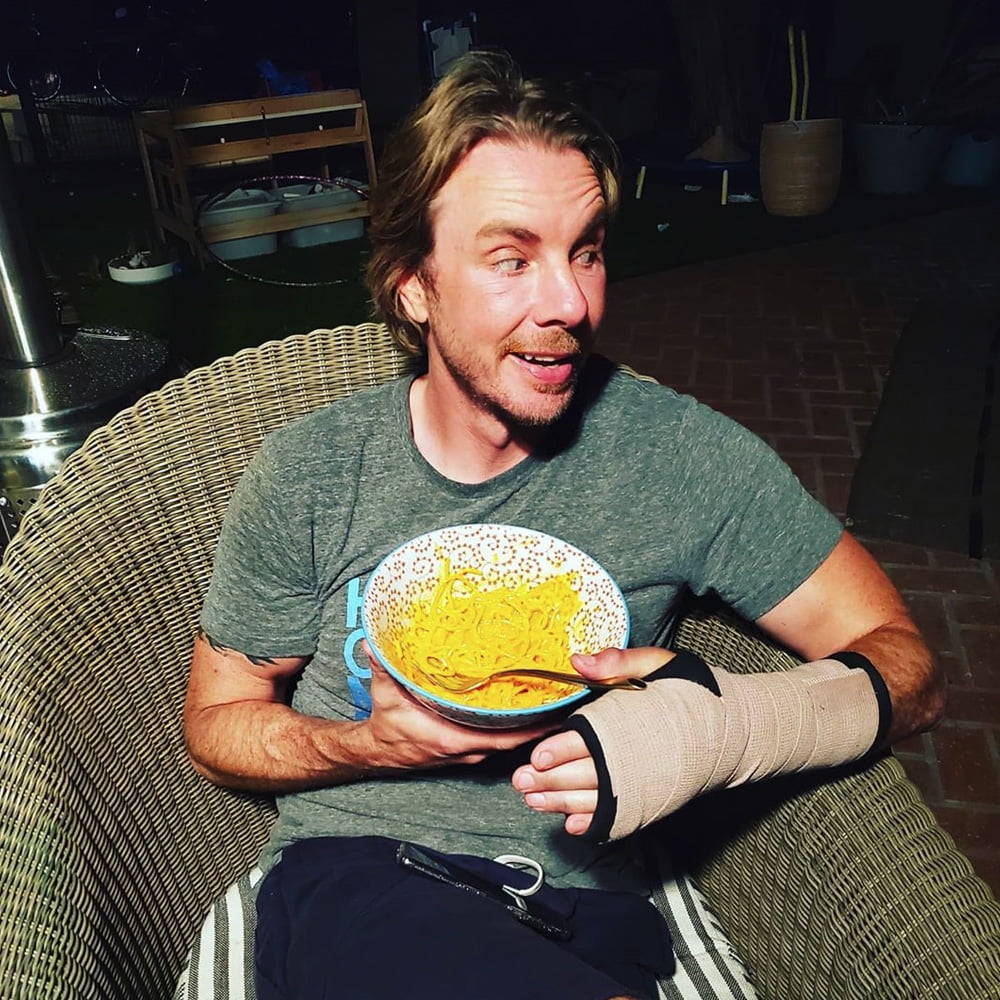 But: you've committed to only grocery shop once a week and you didn't plan ahead and don't have any of the ingredients for the ravioli.
So, you decide to just make the salad.
But: then you see the lettuce is rotten because you forgot to eat it in time even though you promised your spouse that buying non-shelf-stable food was a good idea and that you would definitely eat it in time.
So, you settle on mac and cheese.
But: you forgot that you took the noodles from the mac and cheese box to make a "craft" for the "art class" portion of homeschooling.
So, you decide to use real spaghetti noodles instead!
And if you want some romantic music to set the mood while the pasta's boiling, here's what we recommend: silence. Because your kids have been asking you questions All.Day.Long and any sound whatsoever could trigger PTSD.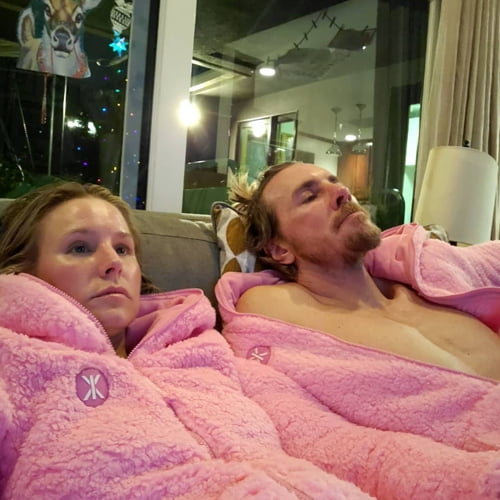 3. Watch a movie
Picking the right date night movie is a wonderful metaphor for a relationship. It requires compromise, compassion, and snuggling. It's a beautiful thing. So you grab a blanket, get cozy, and pull up the list of movies to rent. That's when you see your children have charged several movies to your account in the last 24 hours. So, you turn off the TV and sit in the weight of your poor parenting decisions.
4. Bringing it back
It's easy to forget who we were before children annexed our territory, so it's important to take the time to re-connect. Just take a minute to stare into each others eyes and then quickly notice their eyes are drooping and struggling to stay open because THEY ARE TIRED. AND SO ARE YOU. THIS IS EXHAUSTING. So, you grab each others hands, go into the bedroom, and fall asleep with your jeans on and without brushing your teeth because, well, you're wild like that. 
Well there it is. Our tips and tricks for a successful date night. Because sometimes just trying is a big win. 
xo, 
The Shepards