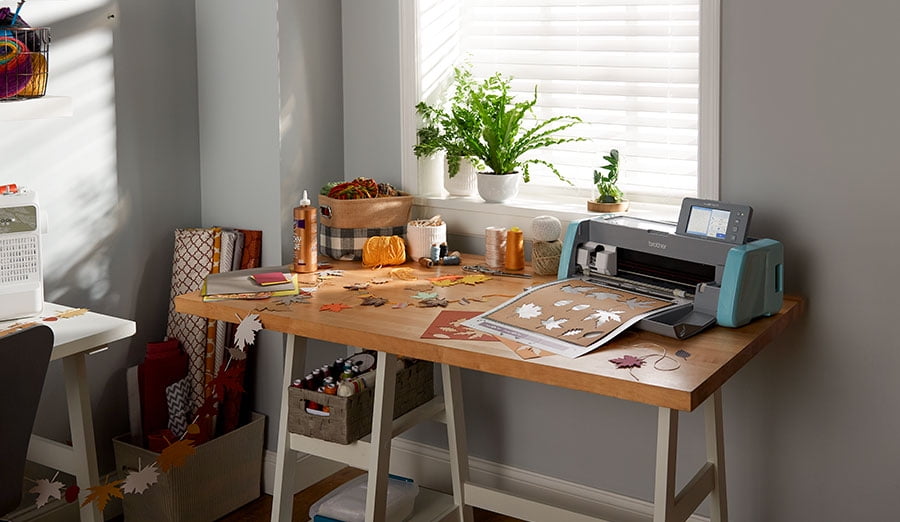 Whether there's a weekend hobbyist or an expert maker on your holiday shopping list, these craft gifts ideas at various price points will excite any inventive artisan. Creative? Check. Innovative? Check. Imaginative? Check. This list of 13 affordable gift ideas for crafters, artists and DIYers will make all their handmade holiday dreams come true.
Gifts under $50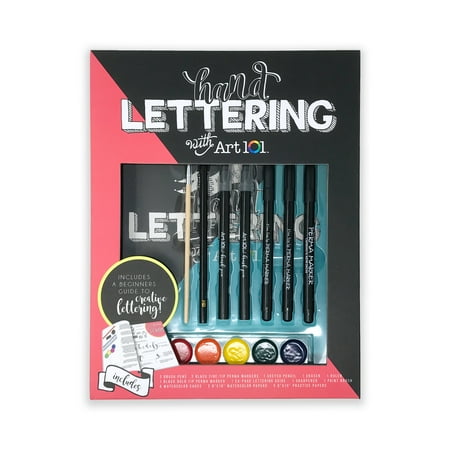 Not only does this beginner's boxed set include everything needed to get started with hand-lettering—brush pens, markers, sketch pencil and eraser, watercolors and paper—it also comes with a 24-page guide. The handbook includes lettering terms, how to plan layouts and how to use the items in the kit to create gorgeous calligraphic cards, notebooks or framed art.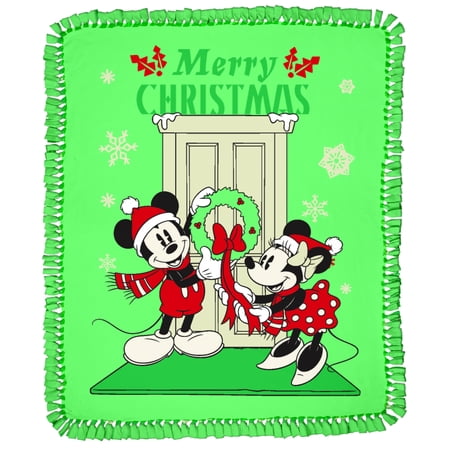 This kit makes it easy for someone to dip their toe into the crafting pond and end up with a soft, adorable throw blanket, perfect for the holidays. Featuring everyone's favorite mouse couple, Mickey and Minnie adorn this machine-washable blanket that's perfect for snuggling by the fire, and comes together with just scissors and a few minutes. It's a fun way to pull the kids away from their screens long enough to take part in a family craft, too.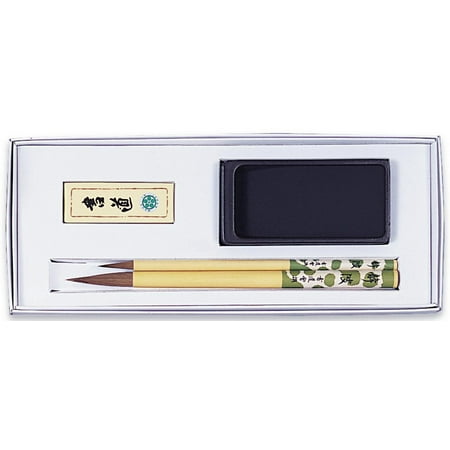 Japanese calligraphy is an ancient art, and this calligraphy set can send someone back in time to study this storied and meditative craft. Sumi artists are known for elegant paintings and writing, and this set includes everything needed to get started: two Sumi brushes (large and small), a Suzuri ink stone and ink stick.
Gifts under $100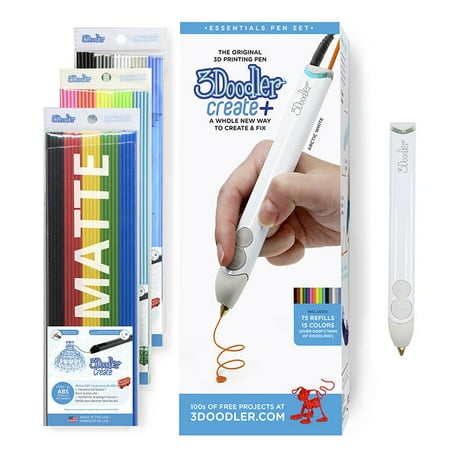 Artistry and technology combine in this extremely cool 3D printing tool that makes almost any idea literally leap off the page. A toggle switch allows for both fast and slow doodling, and the heated non-toxic plastic hardens almost instantly for freehand or stenciled creations. Older teens will love using their imagination to design jewelry or build models with state-of-the-art precision.
Not only does this machine sport an adorable design in a gorgeous color, it's a perfect sewing machine to bring out for entry-level projects like hemming pants or for taking to a class at the craft store. The quick-set, drop-in bobbin system virtually eliminates jams, and the machine comes with four feet for zigzag stitching, zippers, buttonholes and button sewing.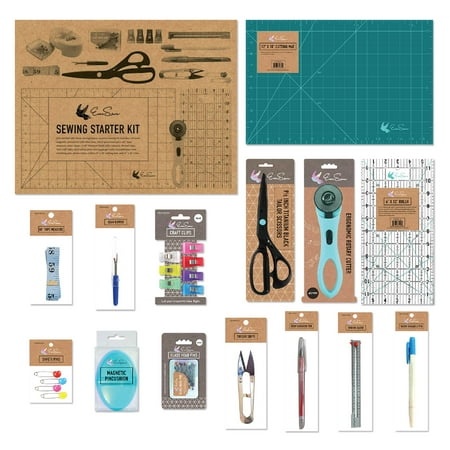 With more than 15 essentials for the tween or teen interested in learning to sew, this starter kit is tops for value. Along with scissors, a cutting and measuring mat, vanish pens and automatic needle threader, the kit also features sight presser feet for embroidery and other important sewing functions like installing zippers.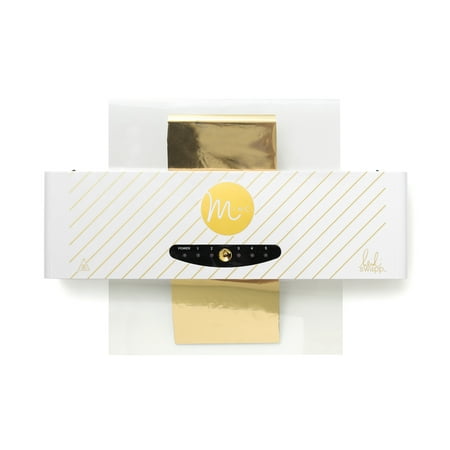 Metallic crafting, known as foiling, is super-hot right now, especially for special occasions like weddings or parties that need a little extra glitz. This foil application machine is ideal to get someone started, and comes with the six-setting electric applicator, one transfer folder, a sheet of gold foil and three starter tags.
Gifts under $150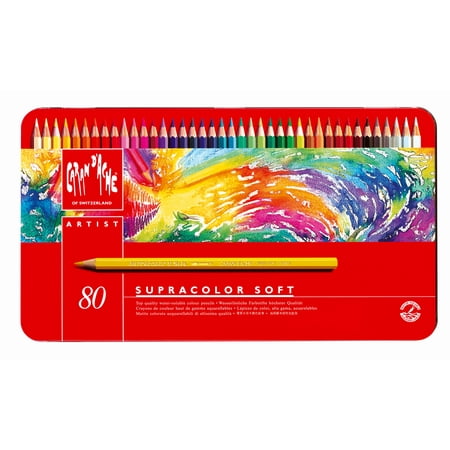 These ultra-soft, water-soluble colored pencils will have any budding Van Gogh entranced, no matter the skill level, whether freehand on sketch paper or within the lines of a coloring book. With break-resistant cores, they'll last through pages of doodles and designs, and the soft leads are ideal for the fine details of shading and grading.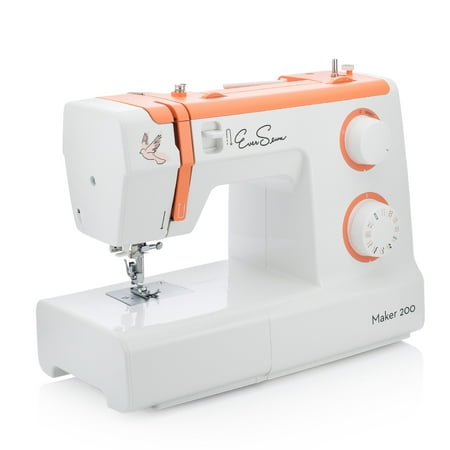 The selling point for this pro-level machine is the 23-stitch function for just about any garment, whether patterned or imagined. There's even a one-step buttonhole function for super-simple embellishment. Quilters will love the additional presser feet for tufting, and the top wheels adjust stitch width and length as well as thread tension.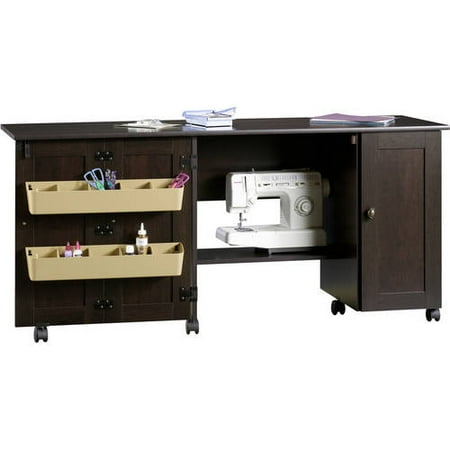 If there are craft projects constantly taking up space on the kitchen table or living room floor, this table may be the answer. It's one of our bestsellers for crafts, and makes organizing materials and projects a breeze. The table is lovely, too, and with three finishes—light wood, dark wood and white—will fit seamlessly into any home's decor.
Gifts under $400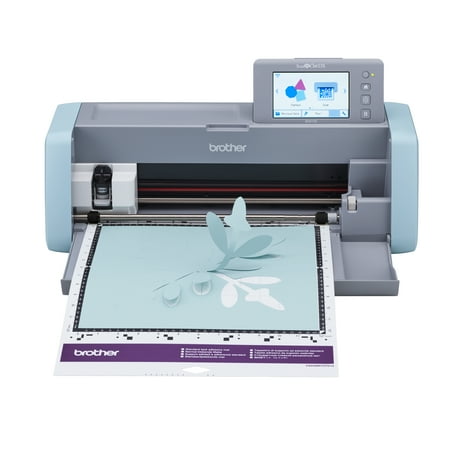 What sets this cutting machine apart from the rest? A built-in scanner that takes almost any design and translates it into a cuttable design. The ScanNCut also features a wireless connection, so makers can design in the Canvas Workspace program and send the project to the ScanNCut DX wirelessly over a network. The machine also comes with 675 built-in designs, a sensing technology that can detect material thickness and a five-inch LED touchscreen display.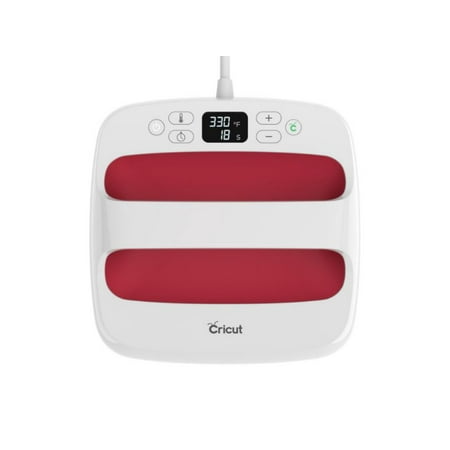 In 60 seconds or less, this machine yields professional-looking iron-on results that stick, even after multiple washes. Set the time and temperature, apply pressure to the ceramic-coated heat plate, and when the machine beeps, the transfer is complete. The safety features include an auto shut-off and insulated base, so heat stays put, and it's lightweight for easy storage and mobility.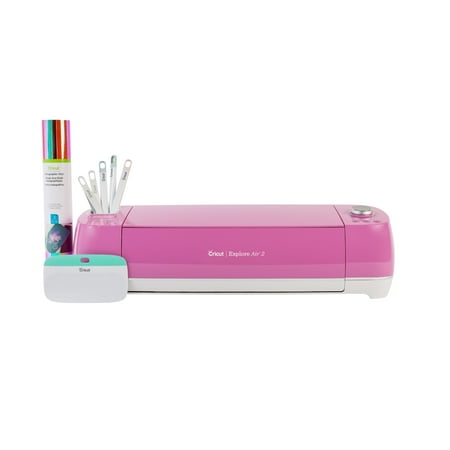 If you've got a crafter on your holiday radar this year, there's a good chance a CriCut machine is on their wish list. This multi-use tool cuts more than 100 materials including cardstock, vinyl, glitter paper, cork and more, for professional results in a fraction of the time it would take to cut by hand. Crafters can design on their laptop, iPad or iPhone and choose from thousands of ready-to-make projects or let their imagination run wild. The bundle comes with the machine, weeding tool kit, XL scraper and a three-pack of mermaid-themed holographic vinyl to get started.