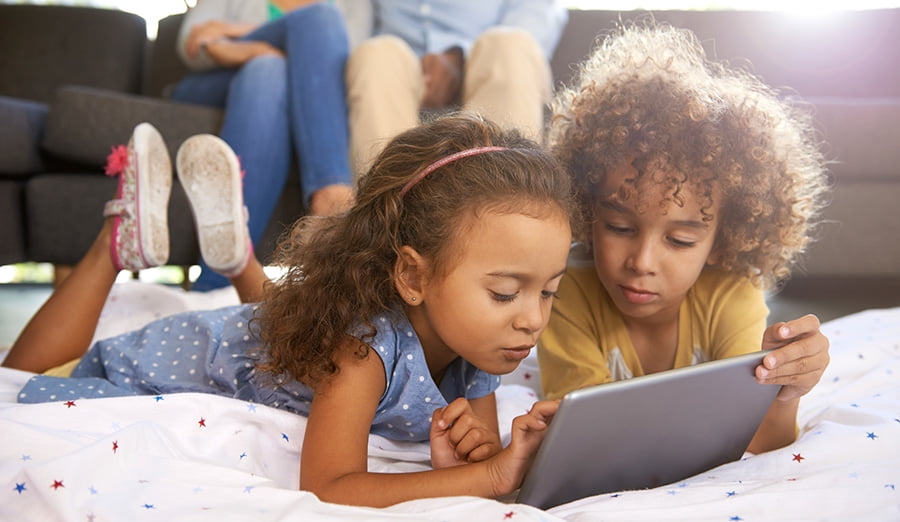 Not much beats the thrill of a new purchase! Whether you're talking about the latest tablet, an upscale blender or a brand-new bicycle, a new purchase is exciting. But that excitement can quickly turn to disappointment and frustration if something goes wrong.
And that's where a Walmart Protection Plan, powered by Allstate, can really help save the day—and your wallet. This plan offers you the peace of mind of knowing you are protected for life's accidents. 
Buyer tip: Be sure to purchase a plan at checkout with your eligible item or add within 30 days of the product purchase. You can even purchase a plan for a gift you've received—as long as you know the purchase price and date. 
Still not sure? Consider these top 10 reasons why a Walmart Protection Plan is a great move for you.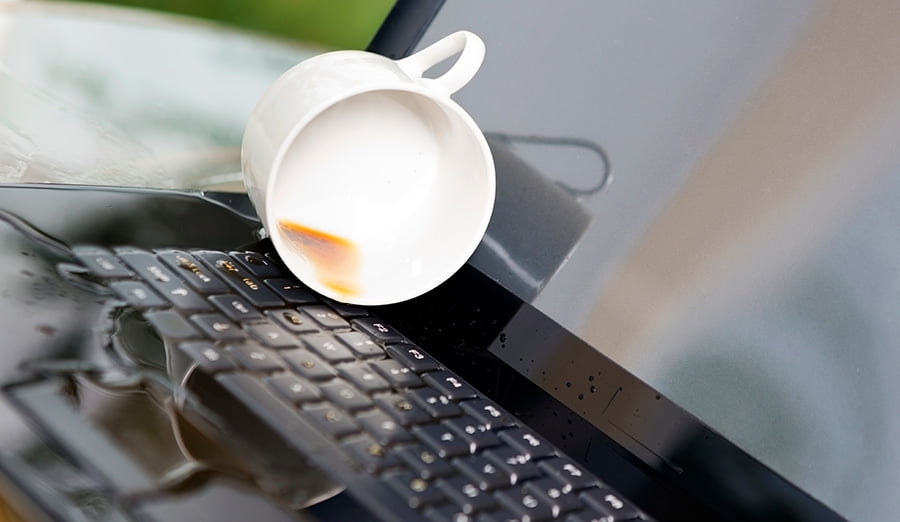 1. Complete the Gift!
Don't go only half way, go the whole way by adding a Walmart Protection Plan to any gift or present you purchase from Walmart.com. Show your recipient that you care about their peace of mind and hope to see them enjoying your gift for years to come!
2. Covers power surge damage
Power surges happen whenever there's a spike in the electrical current that reaches a device—spikes are really common, and you can't always prevent them from happening. This kind of protection is important for products that have electrical components. Any product with a microprocessor is especially vulnerable—and that includes computers, TVs and even less obvious appliances like refrigerators, dishwashers and washing machines, too.
Top Items for a Protection Plan
3. Covers drops, spills & cracked screens
Have you ever dropped a laptop, tablet, desktop, or phone? Odds are good that at some point your favorite new portable electronic device may get dropped and stop working. But there's good news: coverage for Accidental Damage from Handling or "ADH" is included in all Walmart Protection Plans for portable electronics.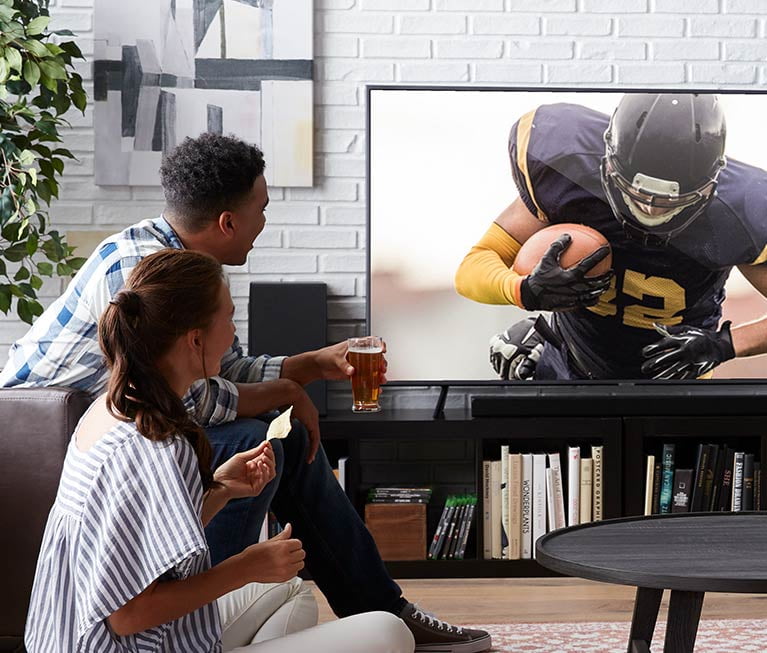 4. Covers Pixel Failure (TVs)
Sounds drastic, right? But it usually isn't a complete disaster, because in most cases only some of the pixels on your beautiful new TV screen will fail. And if they do, it can be very annoying. Pixel failure often looks like a small spot on the screen that is black, white, red, blue or green.
5. Covers Typical Wear and Tear
We get it, nothing lasts forever, even if you do take great care of your products. Things break, and with that, Walmart Protection Plans have you and your products covered for any normal wear and tear that comes about from using your product. Never be afraid to use the great products from Walmart.com too much! 
6. Covers Mechanical & Electrical Failures
Even if your home is so clean it would bring tears to a drill sergeant's eyes, when dust, heat and humidity work their way inside your product, it can create problems that impair functionality. Robots may take over the world someday, but first they need to conquer dust before they can conquer us.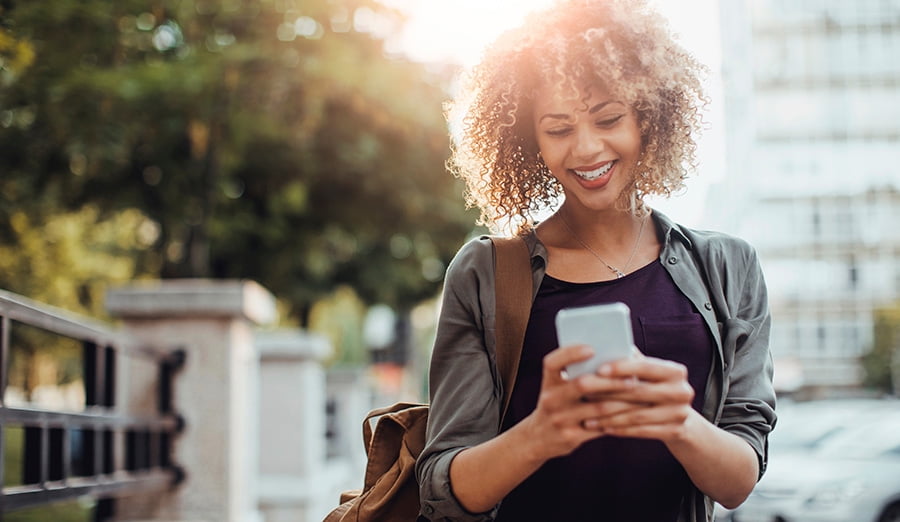 7. Coverage on Refurbished Products 
Even gently used products need love and protection, and Walmart Protection Plan offers that on all refurbished electronics! It does not matter if it has never been opened, or has seen someone else's love before, we will cover it all the same. 
8. Coverage from Day 1
No one likes to wait - and with Walmart Protection Plans, you don't have to. Your purchase is protected above and beyond the manufacturer's warranty (which is usually limited to defects in materials and workmanship, and only for 1 year) the instant you purchase the Plan. Plus, you'll have access to 24/7/365 support if you need to file a claim.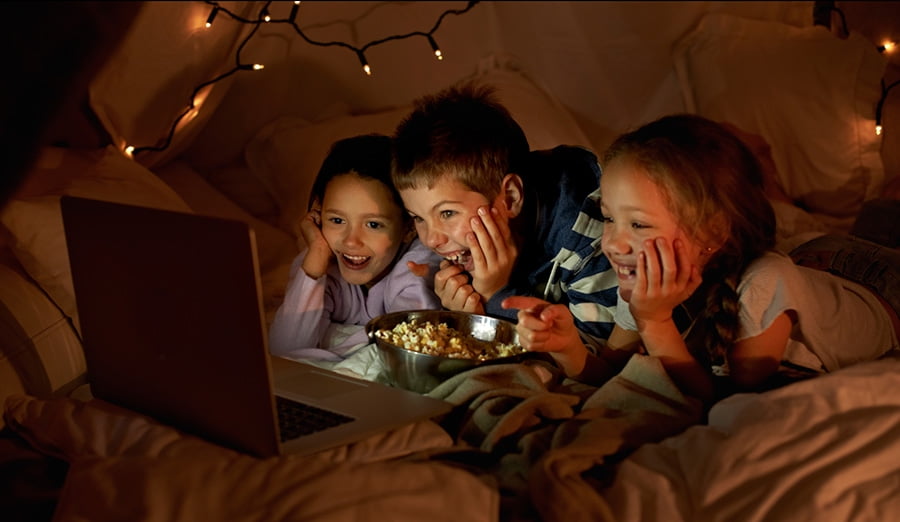 9. Shipping Included for Repairs
For covered claims, you'll pay nothing additional to ship the item to a repair center. And we'll send you either a repaired product or a replacement. Or we may reimburse you. Some items even qualify for in-home repair service.
10. Manage Your Protection Plans in The Hub!
All your Walmart Protection Plans now live in one place! The Walmart Protection Plan Hub is the easiest way to manage and track all your plans and makes filing a claim easier than ever! Your plans are automatically updated every time you purchase an item on Walmart.com and use your login!