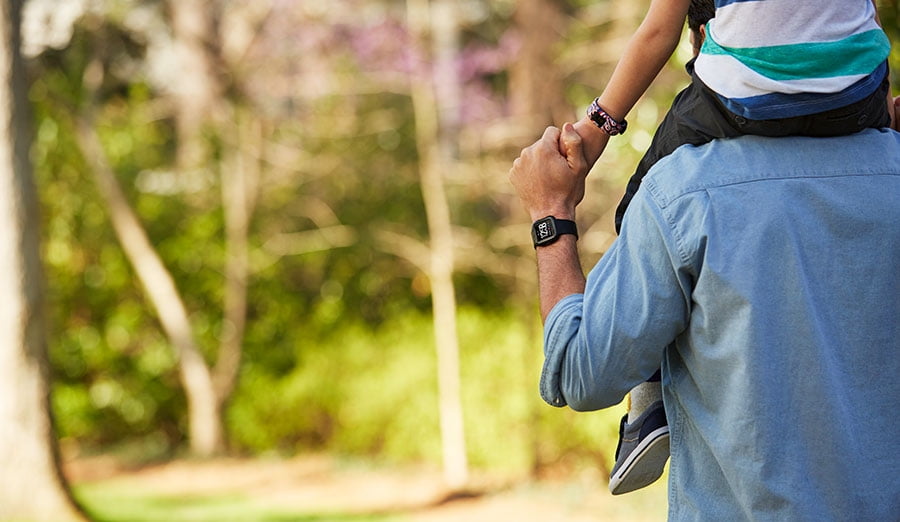 The wearables market has been buzzing lately, as more and more people compute via a device they wear rather than one they carry. The Apple Watch has definitely caught people's attention, like most of Apple's new devices, with it's sleek curves and colorful, user-friendly interface. The smartwatch category is the second largest when it comes to wearables, and there are already some great smartwatch options out there. Here's what you need to know as you decide whether a smartwatch is right for you and, if so, which one will fit your needs and lifestyle best.
Is a smartwatch right for you?
Smartwatches are designed primarily to deliver information from your smartphone to your wrist, without the need to reach for your phone. However, they are capable of quite a bit more. Indeed, smartwatches are the most fully featured wearables available, but they also require the most attention when it comes to setup and battery life (commonly one to two days). If you feel confident that you will be able to take advantage of the powerful tools available on the smartwatch, all of this will be worth it.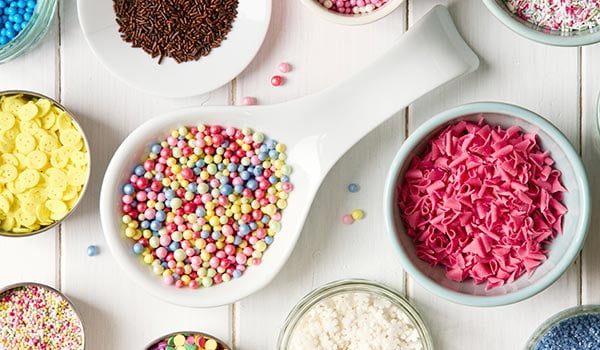 More in Sundae Bar
Shop Ice Cream Party Essentials
Shop classic & new ice cream flavors, sauces & toppings for your next ice cream party.
If you are looking for something simpler you might want to consider a fitness tracker. Fitness trackers provide data on your activity during the day, such as the number of steps you take, and on the quality of sleep you are getting at night. Some will even provide simple notifications from your phone. Battery life is another advantage of the fitness tracker, with most brands offering at least five days between charges.For the runners and cyclists out there, a GPS watch might be more your speed. They lack the ability to connect to your smartphone, but they will accurately measure a specific workout, act as a standard watch and often include a heart rate monitor to help you maximize your workouts.
Ease of use
Most smartwatches rely on an app that you download to your smartphone in order to communicate with the phone and set up your watch. After the initial setup you will typically have some settings controls on the smartwatch itself, but changes to settings or the watch faces are generally handled through the app on your smartphone. Smartwatches are ideally something you are just glancing at — to read a notification, check for directions or send a text or email by voice — so the interface is designed to let you get in and out quickly. The initial smartwatch setup can be daunting, but using your smartwatch on a day-to-day basis should be quite simple; think of it as just serving up the data from your smartphone in an easier-to-digest fashion.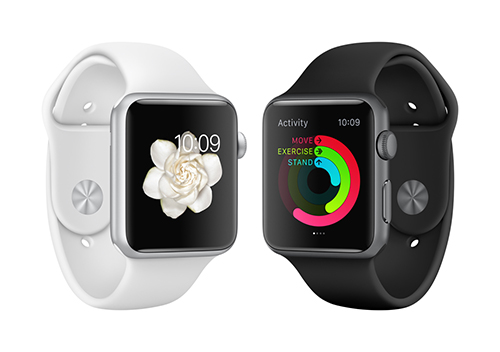 Compatibility
The Apple Watch has quickly become the big name in smartwatches. With a sleek design, customizable wrist bands and a bright, colorful screen, the Apple Watch has become a hot fashion accessory. But the Apple Watch offers more than just style – users are able to check text messages, answer calls (through their iPhone or through a version with LTE wireless) and track activity information like heart rate and steps taken which is all stored on the iPhone Health app. 
Unfortunately for Android users, the Apple Watch is only compatible with iOS devices. You will find that many of the smartwatches available today are running Android Wear, smartwatch software developed by Google. Watches based on Android Wear are currently compatible only with Android devices, so iPhone users will need to look elsewhere. Watches like Sony's Smartwatch 3 and of course the Samsung Gear 2 and Gear Fit use the Android operating system.
The Pebble is one option that is compatible with both iOS and Android, but it utilizes a black and white, non-touchscreen display and doesn't support voice commands (the best input method on a smartwatch). The Fitbit Surge is also compatible with iOS and Android, and functions as an advanced fitness tracker that will not only track your day-to-day activity but allow you to view call and text notifications while on the go by pairing with your iPhone or Android mobile phone.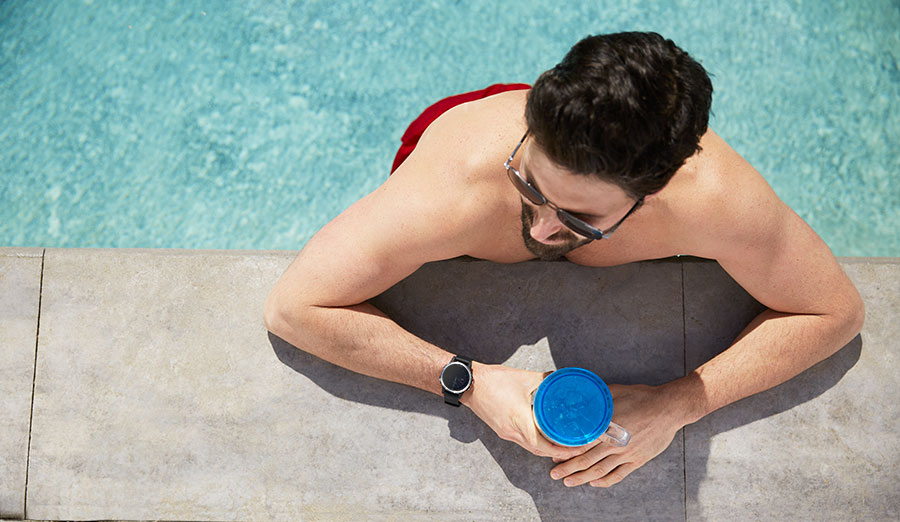 Features to consider
With that said, software features are fairly similar among the various smartwatches currently available, so hardware should be your primary focus when considering which one to buy. The following criteria will guide you as you make your buying decision:
Splash-resistant/water-resistant: You will likely want to wear your smartwatch all day, other than when it is charging. Look for devices that hold up to everything from washing your hands to taking a shower to going for a swim.
Battery life: Smartwatches use rechargeable batteries that typically last between one and two days between charges. Given the degree to which you will likely come to rely on your smartwatch, look for a device with battery life closer to the two-day mark.
Touchscreen: Most smartwatches rely on a touchscreen rather than physical buttons. Touchscreens allow for quick gestures to dismiss messages or cycle through menus, and they are familiar to anyone who has used a smartphone.
Style: This will naturally be a question of personal preference, but as with traditional watches, there are many styles of smartwatches available (in terms of both design and materials). Some options are straightforward, like a rectangular or circular watch face. Others require some thought regarding your usage, such as whether you want a smartwatch geared more toward fitness or suitable for a business meeting. Materials are a consideration, as well: some use a plastic case, others aluminum or stainless steel.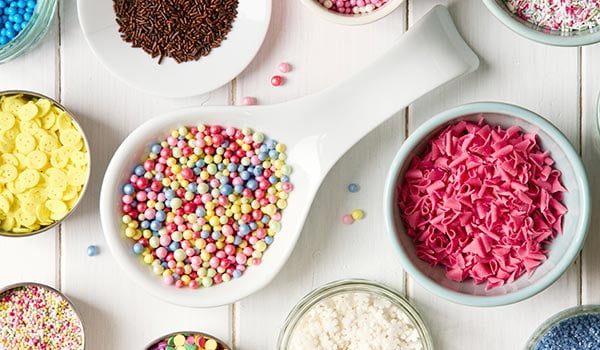 More in Sundae Bar
Shop Ice Cream Party Essentials
Shop classic & new ice cream flavors, sauces & toppings for your next ice cream party.
Smartwatches can change the way you use your smartphone for the better. A quick glance at a notification on your watch versus having to pull out your smartphone might not seem like a big deal. But if you think about the number of times you take out your phone during the course of the day, you realize how much time and interruption you stand to save with a smartwatch. Taking into consideration the features we have highlighted here, you are armed with the info you need to find a smartwatch that will work for you and your lifestyle.