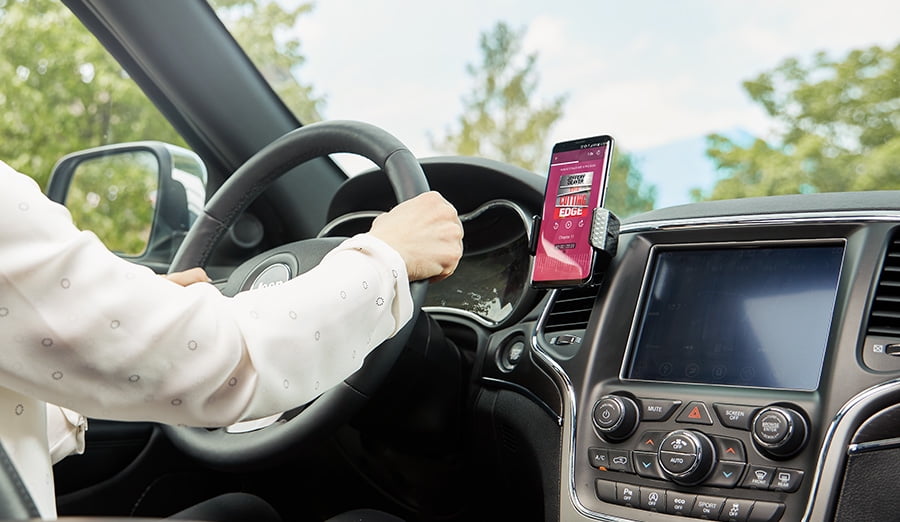 Do you love reading, but lately haven't been able to find the time? Or maybe you have never really enjoyed sitting down and holding a book in front of your face, but your friends all keep talking about this great book they've just finished. Perhaps your jogging playlist is getting a little stale and you are looking for something different.
Whatever the reason, getting your book fix is super easy and convenient with audiobooks. If you don't know what they are, audiobooks are narrated audio versions of book titles published across all genres. Many audiobooks are read by their own authors, or even well-known voices, such as Ready Player One by author Ernest Cline and narrated by Star Trek: The Next Generation's Wil Wheaton.
The big advantage of an audiobook over a traditional paperback or e-book is you don't have to be looking at something to enjoy the story. So take your book on a jog, in the car on your family road trip or bring it on your daily commute. There are millions of titles available as audiobooks, so no need to worry about not finding that new murder mystery to listen to on your way to work.
Here's how to get started with your first audiobook on Walmart eBooks:
Start your free trial. Your first 30 days are free and include one free audiobook download.
Choose an audiobook. Select an audiobook from the Walmart eBooks library. The audiobook is yours to keep, even if you cancel your subscription.
Start listening. Download the free Walmart eBooks App for iOS or Android and enjoy your audiobook.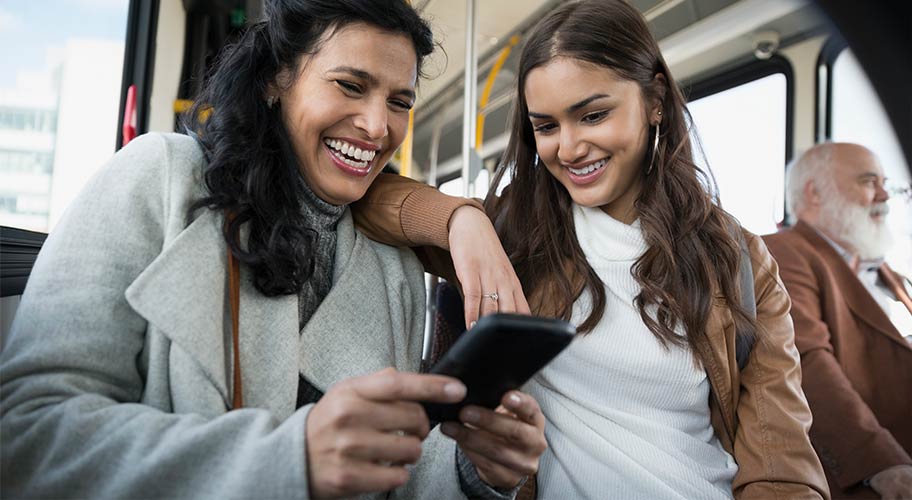 More in Cell Phones
Shop postpaid wireless phones
We're really excited to bring you postpaid phones here at Walmart. Click here to check out these awesome deals now.