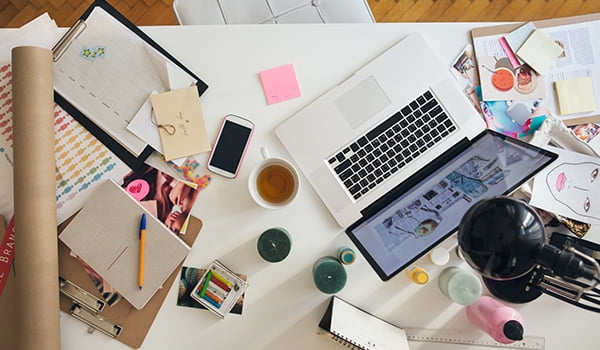 Smartphones might be life-changing, but all their features and services can seem confusing if you don't speak their language. Don't let a little tech jargon keep you from joining the mobile-computing revolution. This list of common smartphone terminology just might turn you into a tech expert.
3G:
Short for "third-generation" mobile telecommunications, 3G is a standard that applies to smartphones that can send and receive data at a speed of between approximately 384KB and 2MB per second. What does this mean for you? It means taking full advantage of your phone's smarts by sending or receiving pictures, movies and music in seconds.
4G/LTE/Mobile WiMAX:
The speedier successor to 3G technology, 4G/LTE/Mobile WiMAX phones are able to send and receive data between 100MB and 1GB per second.
Apps:
Short for "applications," apps are pieces of software designed to run on a smartphone or tablet. Most smartphones come with a number of apps preinstalled, but also offer the ability to download new apps to suit most users' individual tastes and needs from a platform-specific app store. An app could grab your favorite headlines, provide GPS mapping, tell you the weather, play a game — pretty much anything you want.
Bluetooth®:
This technology is designed to wirelessly send files or audio from one device to another. In smartphones, Bluetooth® is often used to transmit audio from your handset to wireless headphones or hands-free speakerphone devices.
Carrier/Network:
Your mobile carrier or network is the cellular company that provides your smartphone with voice and data service. AT&T, T-Mobile and Sprint are examples of wireless carriers/networks.
GPS:
Short for "global positioning system," GPS can triangulate your smartphone's position in the world by linking to satellites orbiting the earth. The position is then displayed on a map on the smartphone's screen.
MMS:
An abbreviation for "multimedia messaging service," MMS enables you to send audio, text messages and photos or video taken with your smartphone's camera to other smartphone users.
SMS:
This is an abbreviation for "short message service," otherwise known as text messages. An SMS message can be a maximum of 160 characters long.
Wi-Fi:
Short for "wireless Internet," Wi-Fi is built in to many phones. It enables you to connect to wireless Internet hotspots so you can download and upload files, check email, surf the Web, or make video calls with services like Skype, Fring or FaceTime.
Before you hit the stores, learn more about Wi-Fi–enabled smartphones.