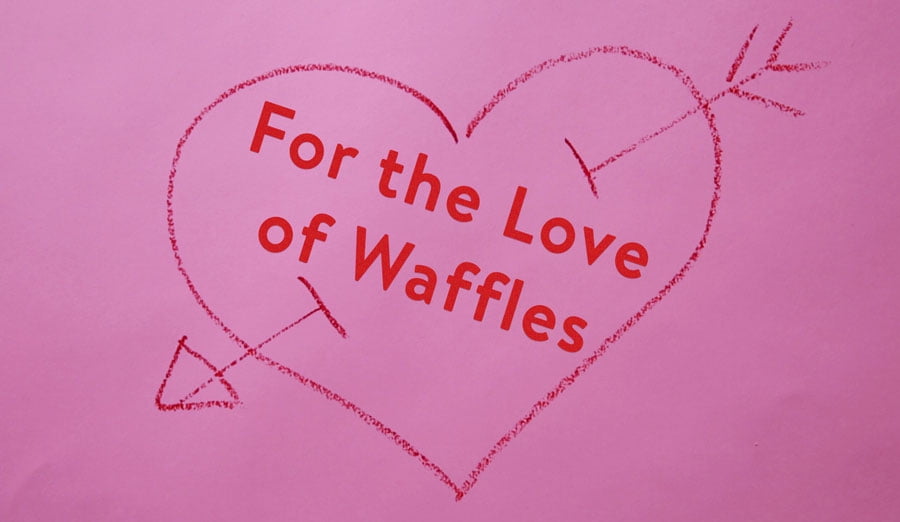 This February 13th, diners all over America will be full of "ladies celebrating ladies" in what is now a tradition in its 9th year: Galentine's Day. In Season 2 of Parks and Recreation, G-Day is honored via brunch. February 13th is a Wednesday, though, so for those of us who aren't morning people, may we invite you to a DIY Galentine's Girls' Night In to Remember.
Step 1: Set the mood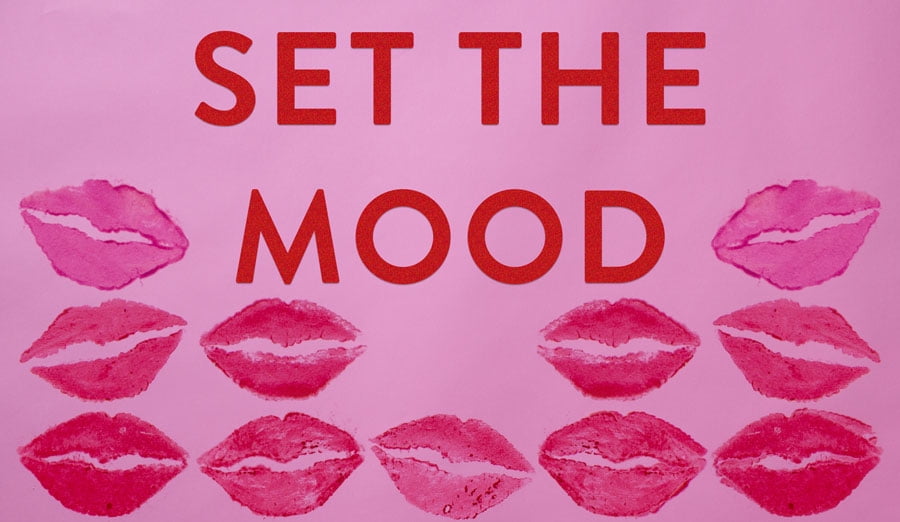 As everyone's favorite Park Services Department go-getter would say, a little bit of planning can go a long way. Here are a few simple ways to get the party started (even before your guests arrive).
Prep your playlist (& your watchlist)
Start this task early and take your time—there's just no substitute for doing the work. For movies, make sure you throw in a few tried-and-true squad favorites. For tunes, ask yourself what Leslie would dance to.
Deck your halls
Just a couple of decorative touches, like special wine glasses or cute graphic balloons, can add fun to a room.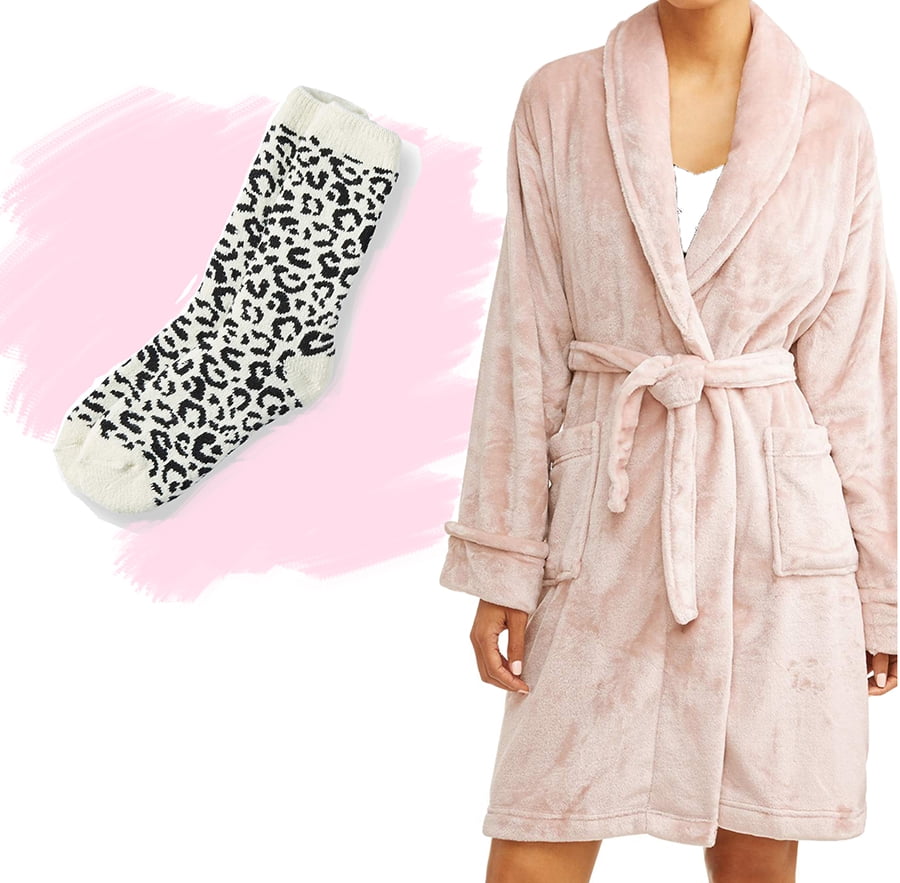 Get comfy 
Set a good example for your guests by getting cozy in a fuzzy robe and fluffy socks. And don't forget to add some essential oils to your diffuser. Then all you've got to do is kick back, relax and let the whole room fill with spa-mbiance while you wait for the ladies to arrive.
Step 2: Treat yourself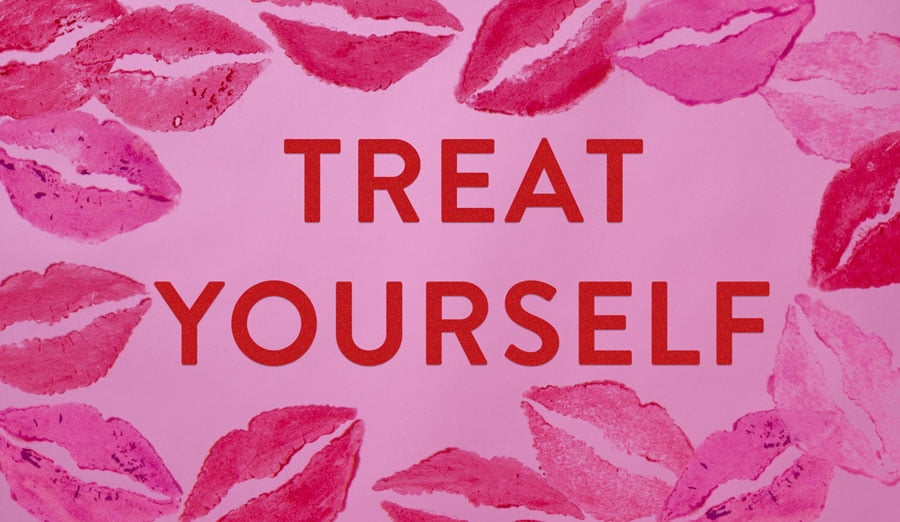 Treating yourself requires actual treats. Right? So a few sweet and salty snacks, and a darling pink mocktail are just that right touch for effortless entertaining.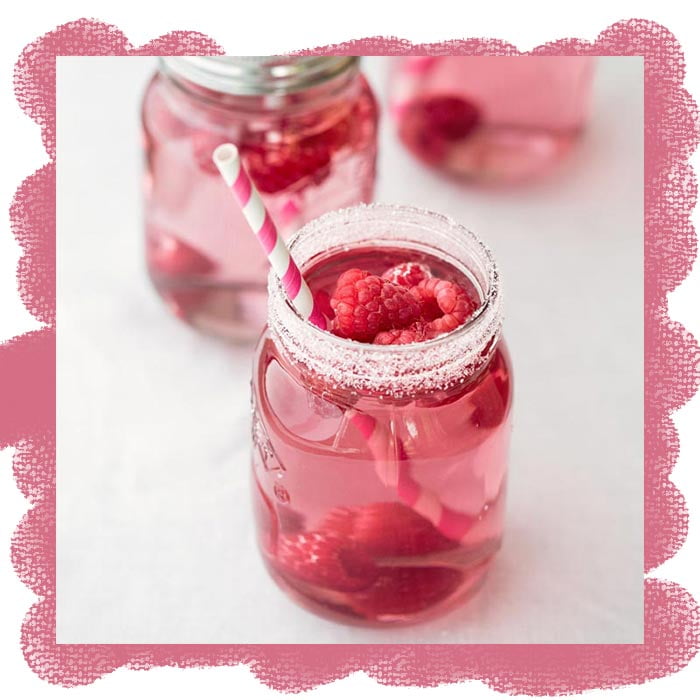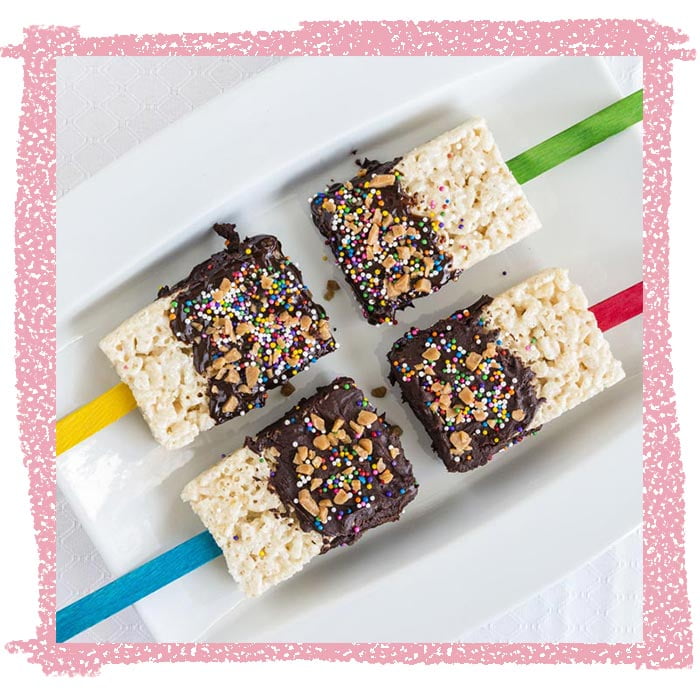 Brown Butter Crispy Pops
A fun spin on the classic Rice Krispies Treat with a few upgrades for Galantine's Day. 
Brown butter: Use our recipe or your favorite Rice Krispies Treats recipe but double the butter (trust us) and brown it.
Make it pop: Easier to eat in case you're getting your nails done or something . . . insert popsicle sticks to make the treats into pops and avoid sticky fingers.
Chocolate dipped: Sound too hard? It's not when you use a hack of melting canned chocolate fudge frosting as your chocolate dip. 
Sprinkles & toffee pieces: Rainbow sprinkles make everything fun and the toffee complements the brown butter flavor.
Get the printable recipe: Frosting-Dipped Brown Butter Crisp Rice Pops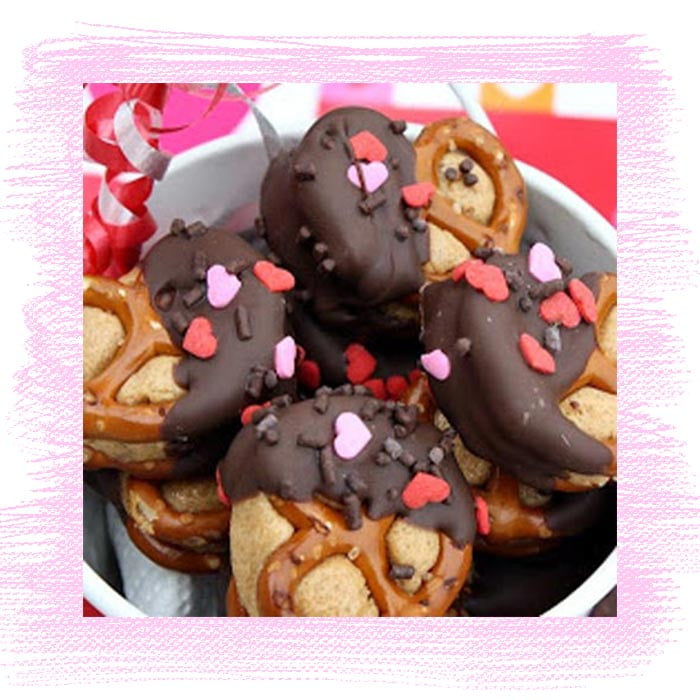 Step 3: #SpaGoals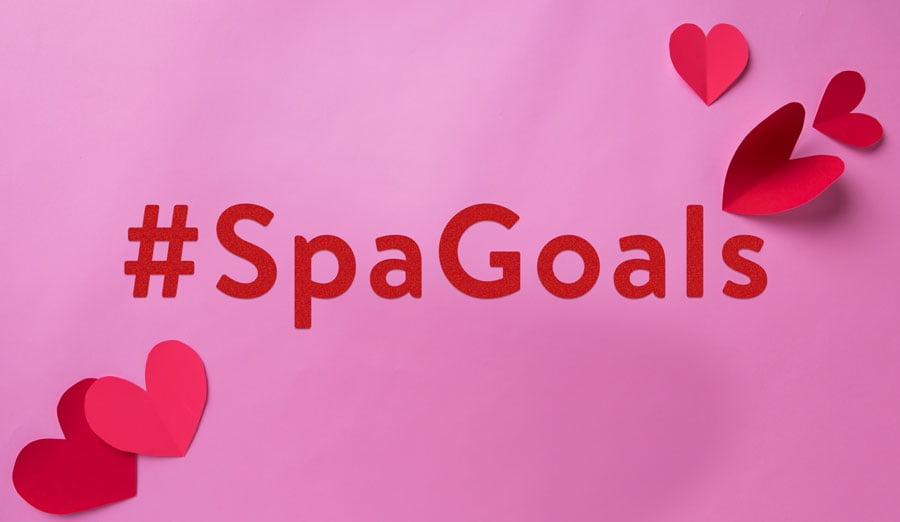 There's no wrong way to treat your squad to a night of self-care, but there are a few ways to make sure everything goes beautifully. 
The key here is organization (we think Leslie Knope would approve). You'll want to organize your spa stations into categories like Masks, Nails, Makeup, Hair, etc. Then, set them up in distinct spots throughout your space.
Keep in mind which products can get messy (masks, scrubs, etc.), and set those up in the bathroom. 
And if there's time, create a menu of "spa services" so that everybody knows what's where.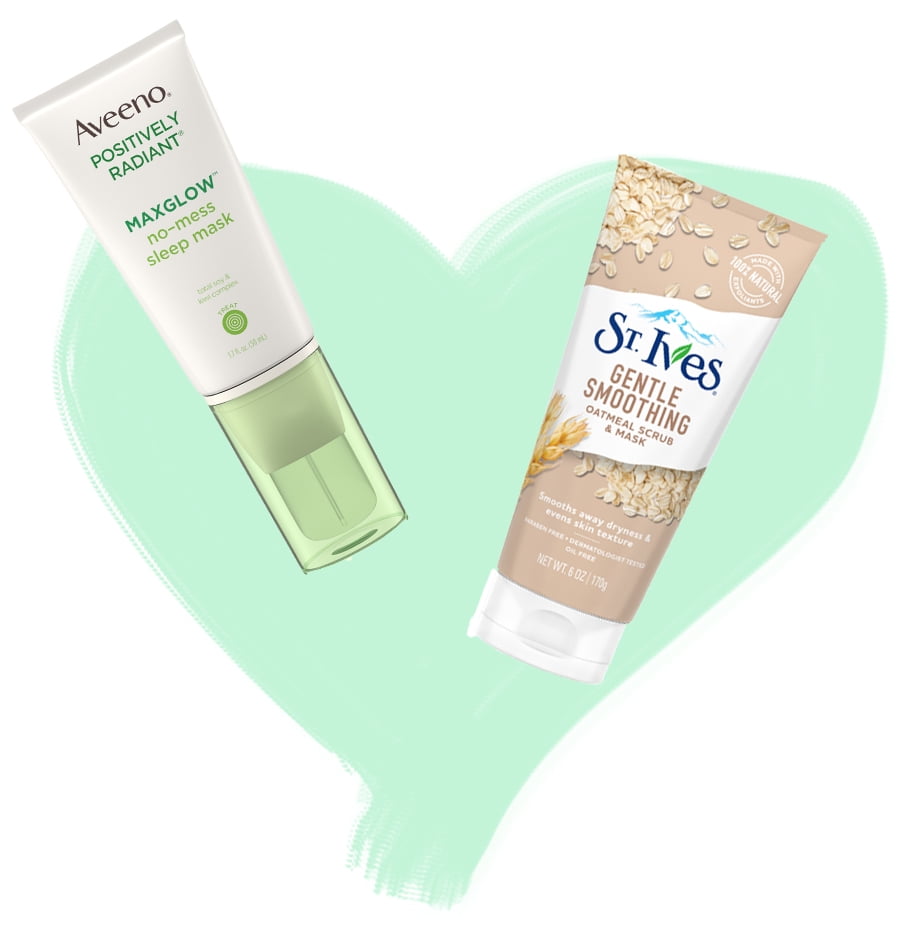 Stock up on some masks that also work as exfoliants. (We especially like this oatmeal mask and scrub combo.) These are great because they can provide a 3-second cleanse, 5-minute scrub or 20-minute mask—it's all up to you. So serious beauty junkies can indulge as long as they like, while your most impatient friend can still treat herself to a quick scrub. (Going for the full sleepover? Add a few overnight sleeping masks like this one to your kit.)
And keep in mind that masks aren't just for your face! A deep-moisturizing hair mask can work wonders.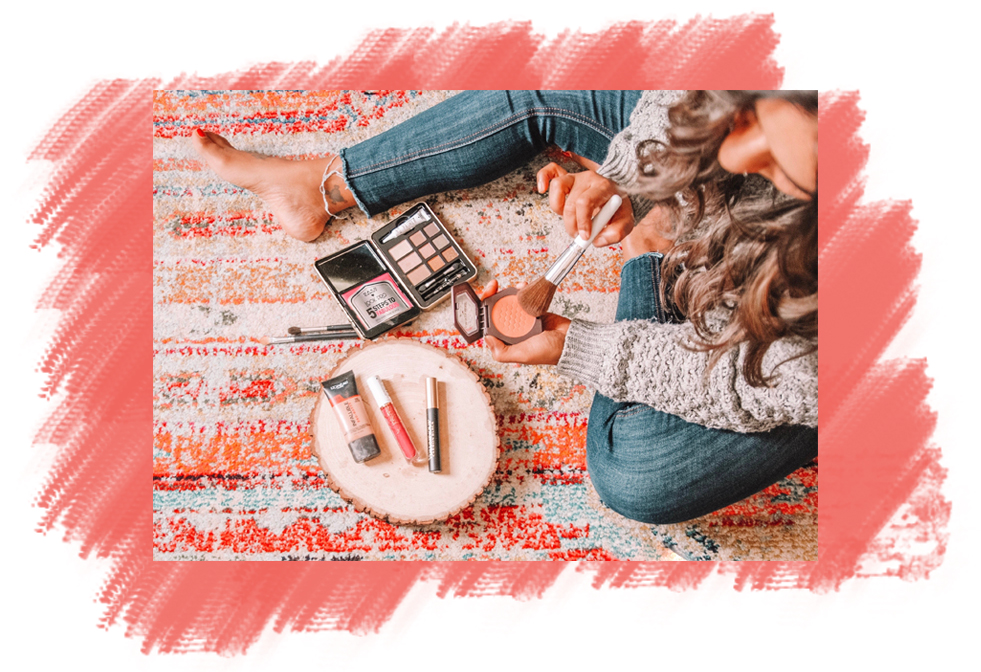 Want to test out a new makeup look? This party is your safe space, so try something wild (and then get ready for honest squad feedback).
Pick up a couple of shadow palettes with a wide range of hues so that everybody can join in. These don't have to break the bank—this classic neutral palette from NYX costs less than $20 and can multitask as a contour kit.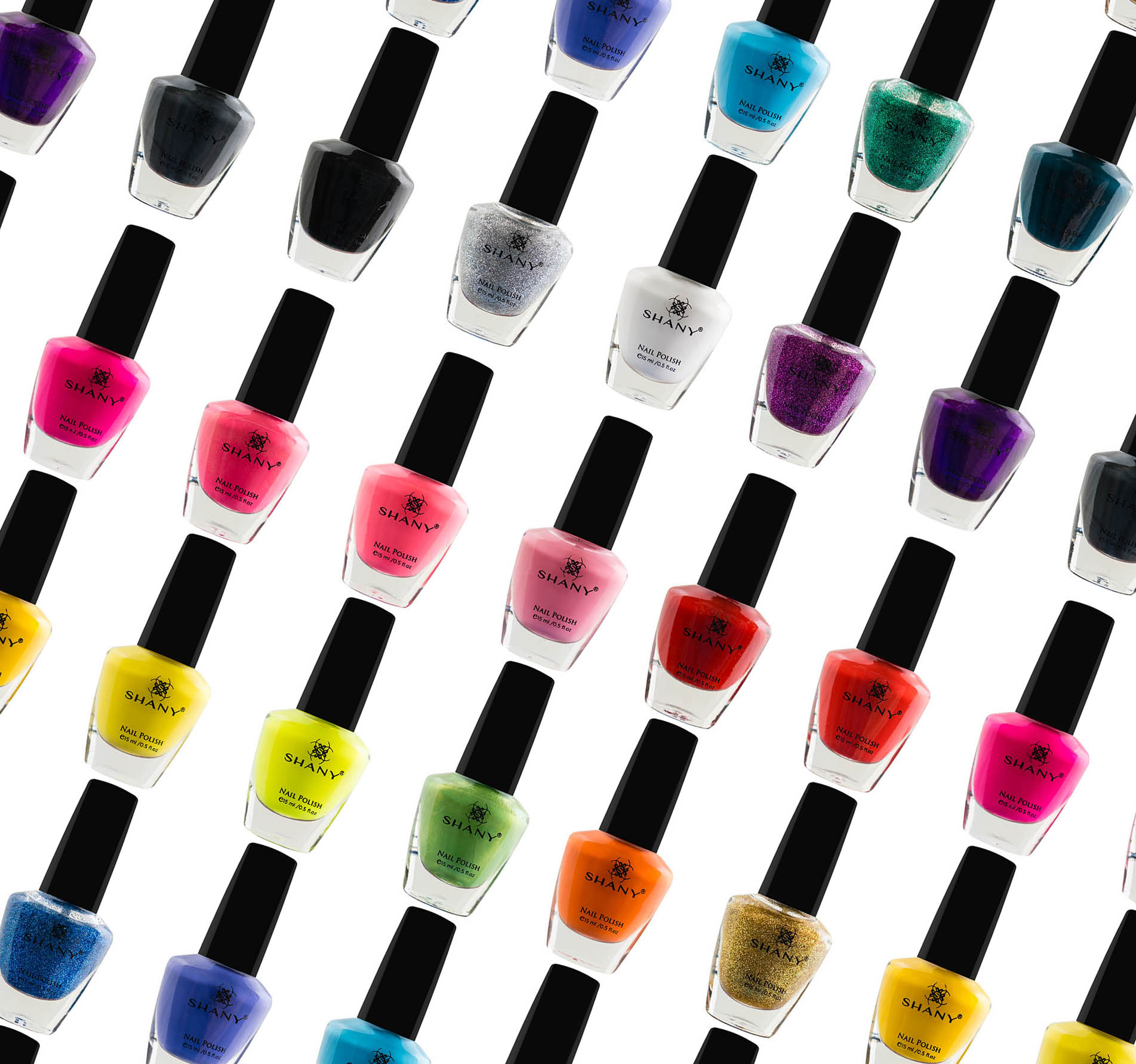 As with makeup, the key here is to have lots of different colors available so that everyone can find something they love. Maybe pick up a few minis in a nail polish gift set, or try this set of premium quick-dry polishes.
We suggest leaving manicures till last, or at least until you've got a straw in a drink. (Painting your nails during movie time is also a time-honored strategy.)
Of course, the most important rule of any Galentine's Day celebration is that everybody relaxes, feels gorgeous and does their own thing. Whether it's girls' night in or girls' night out, brunch or dinner, this holiday has caught on because it fulfills a deep, real need felt by millions of women working and dreaming in a tough world. So raise a glass or a waffle, and remember to celebrate the ladies in your life all year long!