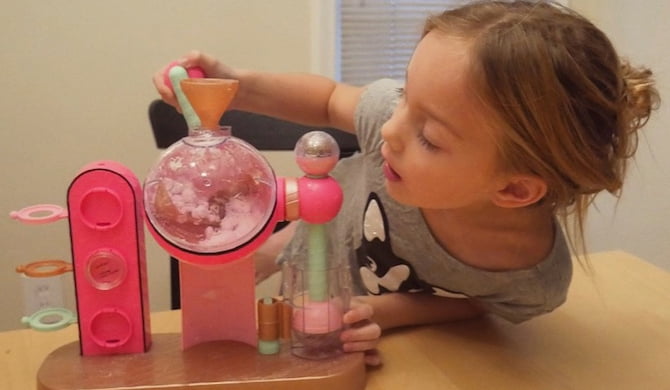 Ava Ryan is seven years old, and she loves online shopping and making people laugh. Her dream is to become the first scientist, doctor and actor. She is very passionate about her love for animals, especially her dog, Vivvy. Her mother, Katie Ryan, loves sharing fun, silly moments with her family and enjoys helping Ava write short, creative stories.
Watch how Ava uses Walmart.com to pick out some of her favorite gifts:
Part 1: Pizza problems
Part 2: The saga continues
Part 3: A delightful delivery
Now that Ava's gifts have arrived, let's see what her mom, Katie, has to say about them: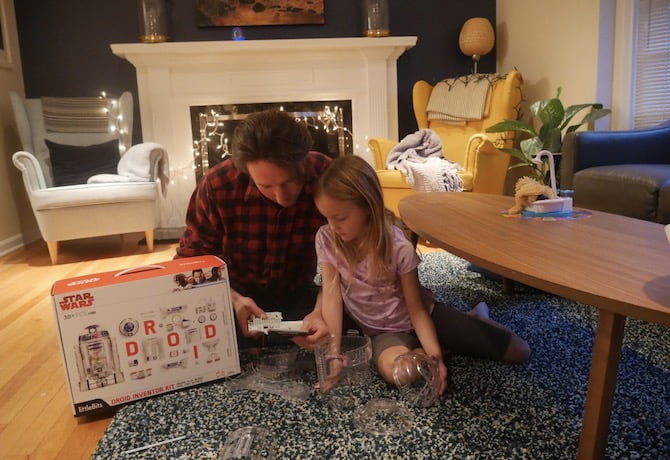 Daniel and Ava are huge Star Wars fans. They also love putting things together, and it's a great way for them to spend time together while discussing one of their favorite film sagas. Additionally, the robot can connect to your phone where you can control it.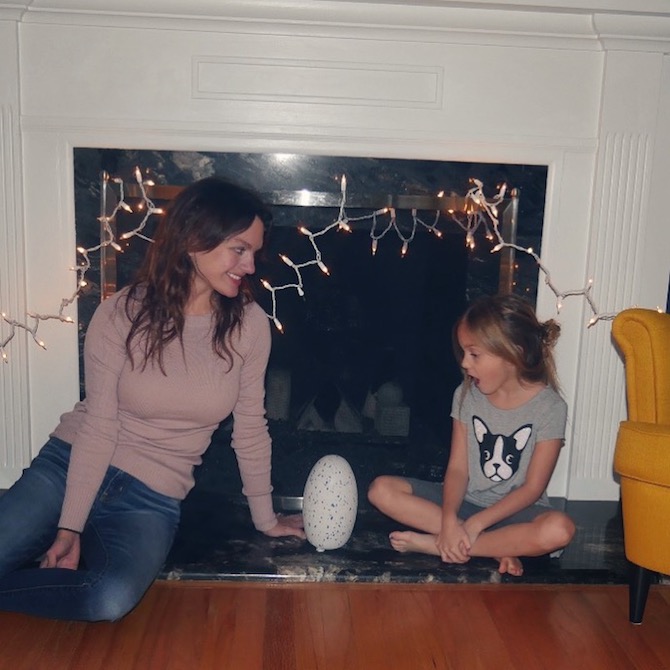 Ava has loved Hatchimals since they came out. She takes great joy in waiting for it to hatch and wondering what it's going to look like. It's exciting for both of us!
When Ava was a baby, we had one of these. She absolutely loved it. So now that she has a TON of baby dolls, she thought this would be the perfect toy to give them for the holidays.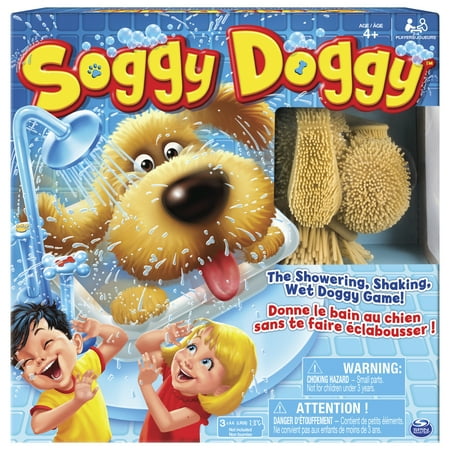 Ava and I love playing games. This game is perfect of us. It's so much fun and it includes our favorite thing in the world: dogs!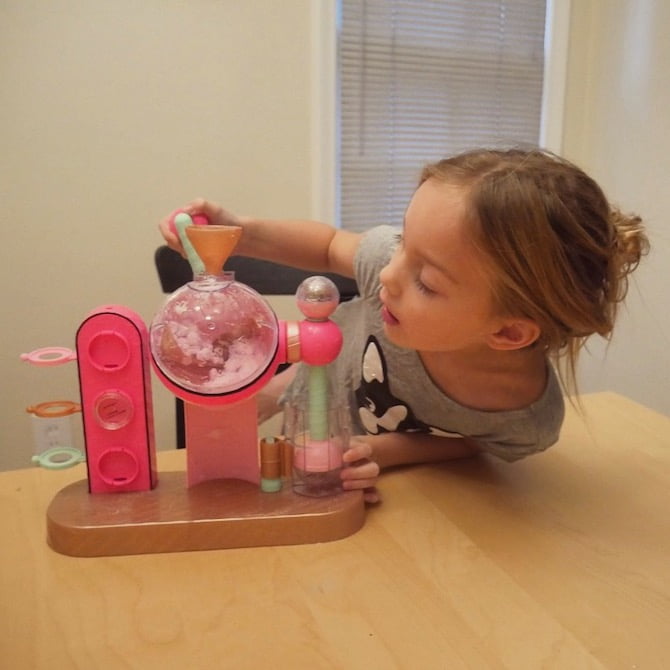 This was SO much fun for Ava. She loved making the fizz balls! She actually felt like a scientist while she made the balls. I'm not going to lie, I had fun watching!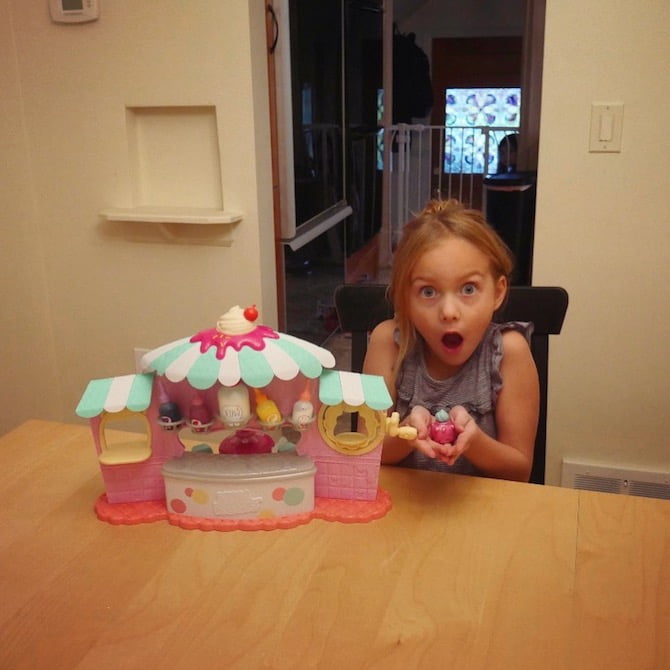 It's no secret that Ava loves doing her nails. This was such a fun kit. She got to mix colors to make the perfect shade for her. She even gave herself a manicure with the polish she made afterward!

Find more great gift ideas below: