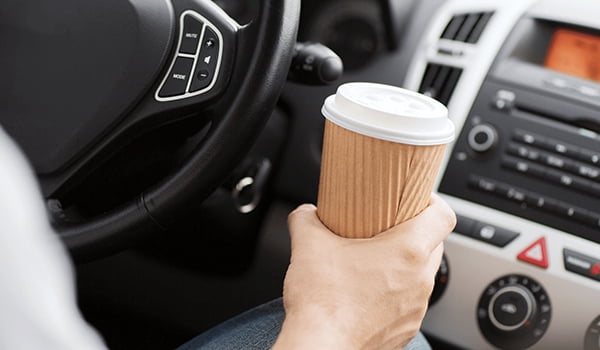 There are three main types of distraction:
Visual — taking your eyes off the road
Manual — taking your hands off the wheel
Cognitive — taking your mind off what you're doing
Distracted driving is any non-driving activity a person engages in that has the potential to distract him or her from the primary task of driving and increase the risk of crashing.
In 2009, 5,474 people were killed on U.S. roadways, and an estimated additional 448,000 were injured in motor-vehicle crashes that were reported to have involved distracted driving.
While all distractions can endanger drivers' safety, texting is the most alarming because it involves all three types of distraction.
Other distracting activities include:
Using a cell phone
Eating and drinking
Talking to passengers
Grooming
Reading, including maps
Using a PDA or navigation system
Watching a video
Changing the radio station, CD or MP3 player
Preventing Distracted Driving
Here are some tools to help prevent distracted driving:
There are other less obvious forms of distractions, including daydreaming or dealing with strong emotions.
While these numbers are significant, they may not state the true size of the problem, since the identification of distraction and its role in a crash can be very difficult to determine using only police-reported data. New data sources are available to provide more details on the type and presence of driver distraction.
For more information on distracted driving, visit the U.S. Department of Transportation website.