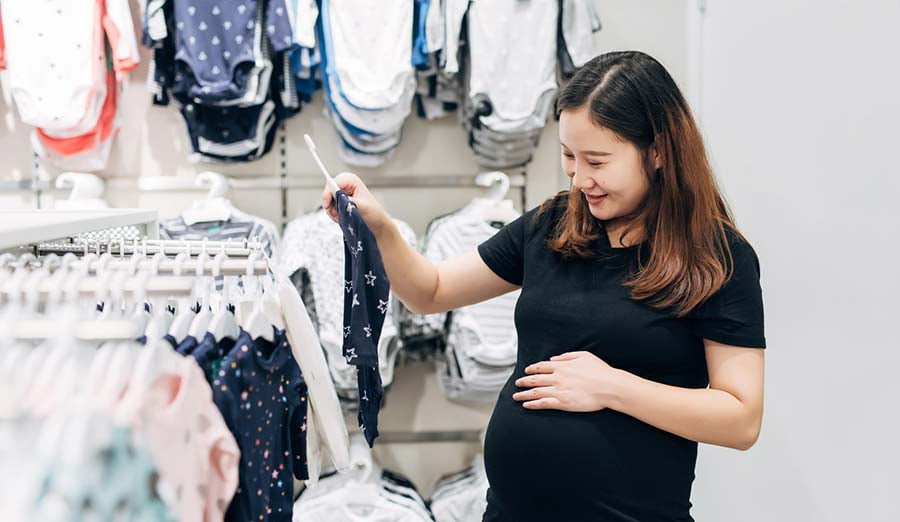 Here comes your baby! And with your dimpled cutie also comes a never-ending list of stuff they'll need. That's right folks, in between those precious moments of listening to your little one coo, watching them wiggle and manically trying to solve the mystery of "Why is she crying?" you'll need an ample supply of diapers, a rotation of clean pacifiers and a safe place for your baby to sleep while you catch up on . . . what was it again? Oh right, everything else.
Time to put those holiday gift cards to use. With tax return season approaching, your family may even have some extra bucks for stocking up on supplies. Lucky for you, Walmart is hosting Baby Savings Days for the month of February. This month we're bringing you even lower prices on baby essentials. 
Discover savings online at Walmart.com from from February 2 to February 28. Plus get free 2-day shipping on most orders of $35 or more. Shop Baby Savings Days online now.
Discover new items & select low prices at your local Walmart store throughout February.
Attend the in-store event held on February 23 in select stores. One day only!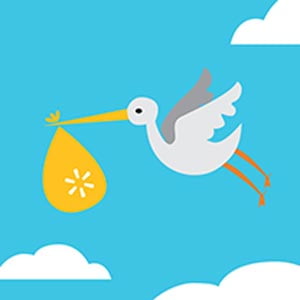 More in Baby
Shop Baby Savings Days
Get up to 30% off popular products for baby.
Baby essentials to save on
What can you expect to save money on during Baby Savings Days? From pacifiers, to bath soaps, to lactation cookies and car seats—Walmart.com is offering great prices on everything your little one needs. You can find these top products at super-low prices online and while supplies last during the month of February.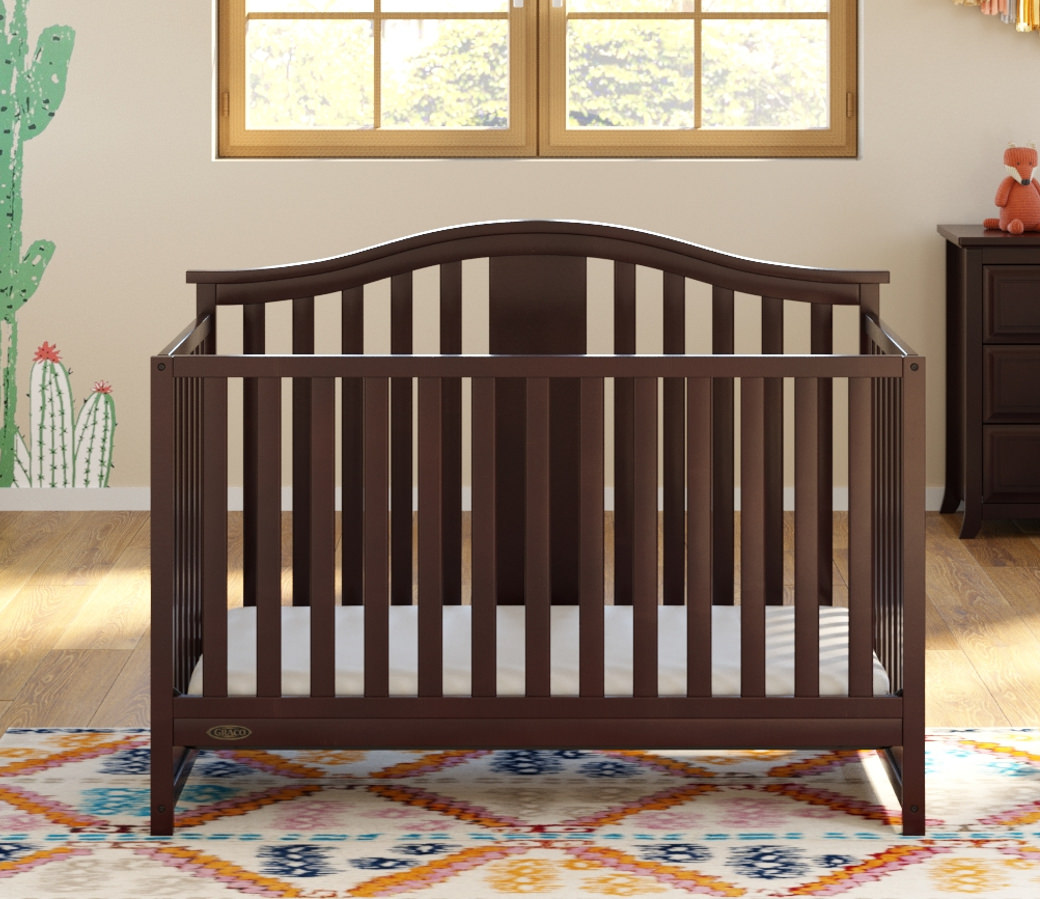 Save $20 on Graco Solano 4-in-1 Crib & Bonus Mattress: was $179.99, now $159.99.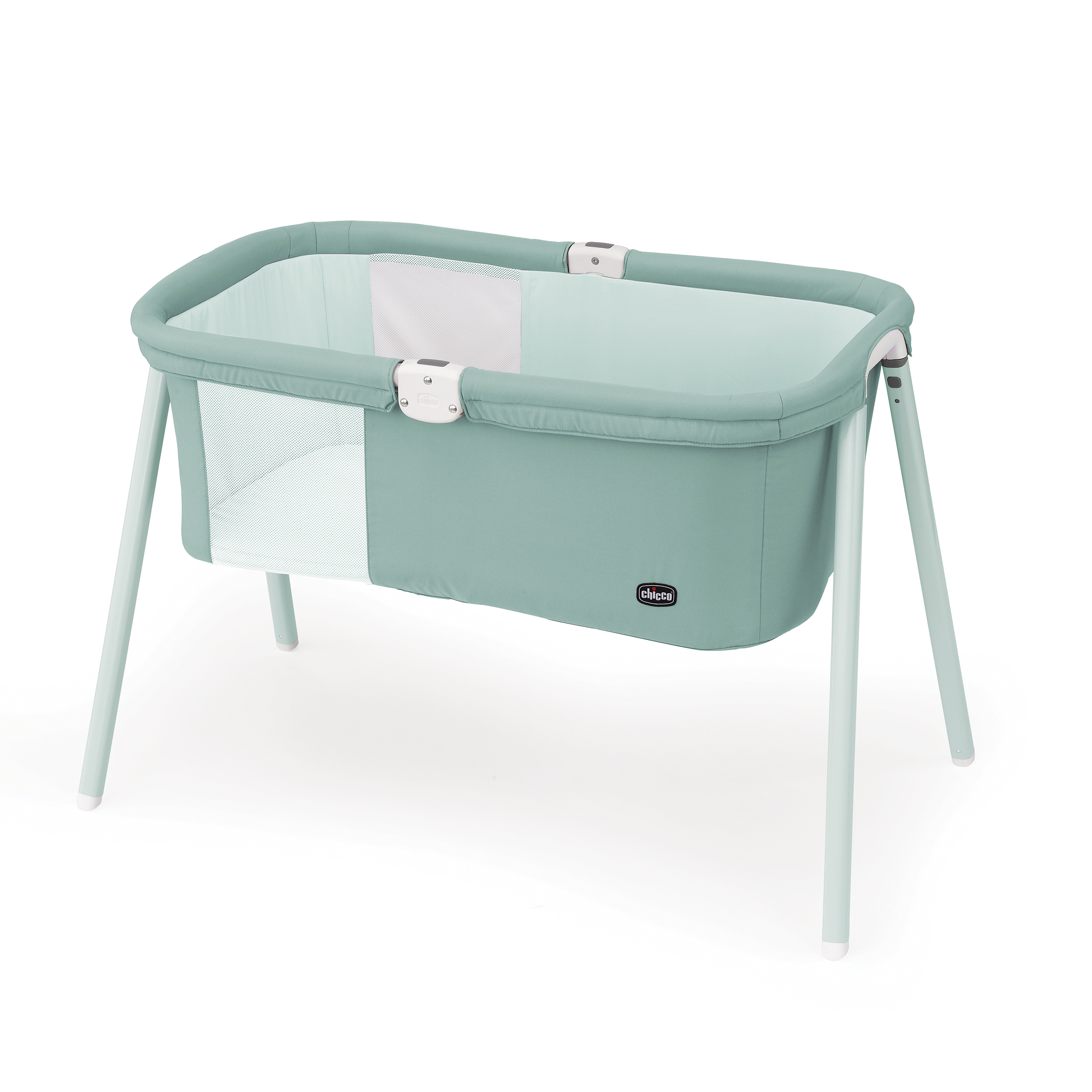 Save $35 on Chicco LullaGo Portable Bassinet: was $115, now $79.99.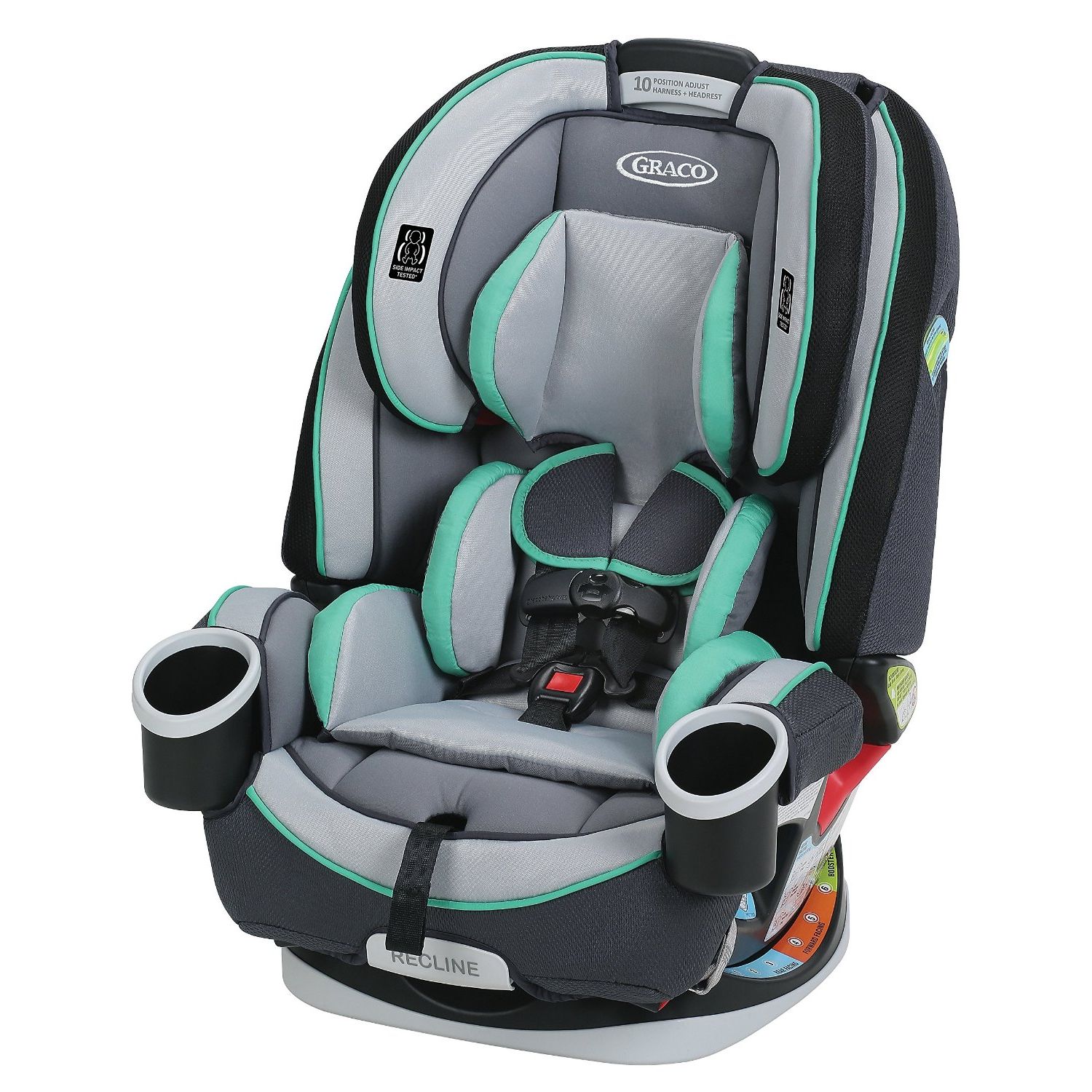 Save $40 on Graco 4Ever All-in-1 Convertible Car Seat: was $239.99, now $199.99. 
Save $50 on Chicco Lullaby Baby Playard: was $199.99, now $149.00. 
What's happening at my local Walmart store?
Want to see, touch & feel new baby products? Find new products in select Walmart stores during Baby Savings Days.
Select stores are also passing out up to 50 bags of free goodies like coupons, baby wipes and diapers.* There are about 3,000 Walmart locations participating in a one-day, Baby Savings Days event. Check this list for a participating store near you.
Keep your eyes peeled for a friendly Walmart associate set up at a table. They will be ready and waiting to give you hands-on access to scope out popular Baby essentials such as the Graco convertible car seat and Nuk pacifiers. 
*Free samples are limited and may vary.