Spark of Home
Decorating ideas, guides & inspiration for your home.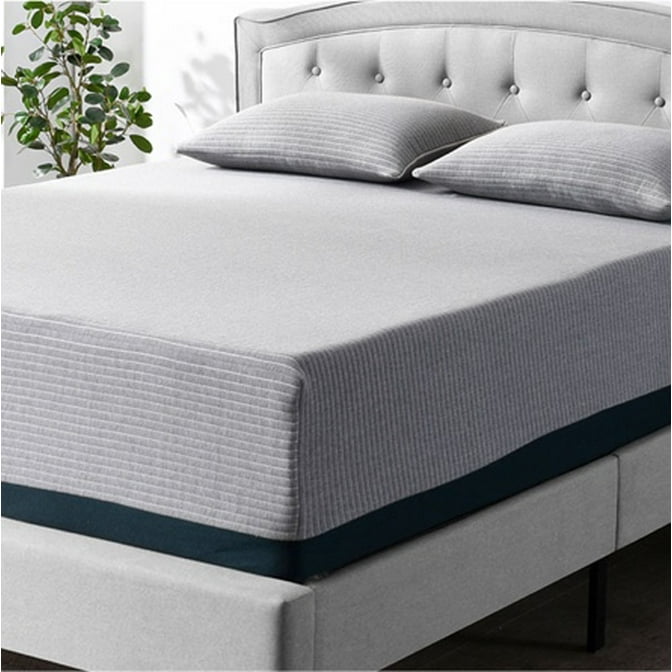 Your top mattress questions. Answered.
There's nothing better than waking up refreshed and rejuvenated after a great night of sleep. And nothing is worse than tossing and turning because of a lumpy or ill-fitting mattress. That's why we sat down with our resident Mattress Expert, Keith R., and asked him our most pressing questions. Read on to find out what he has to say about choosing your perfect mattress.