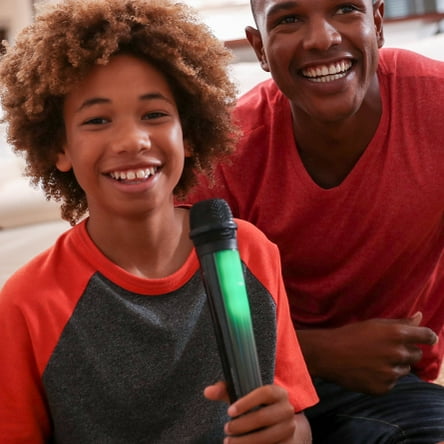 Classic Series
The Classic karaoke systems are easy to use right out of the box. Plug, play, and then rock the stage! Loaded with convenient features, such as dual microphone jacks to support duets, your special karaoke moment can be that much better singing along with a friend. With an awesome song library with thousands of songs for all ages and all talent levels anyone can have a blast!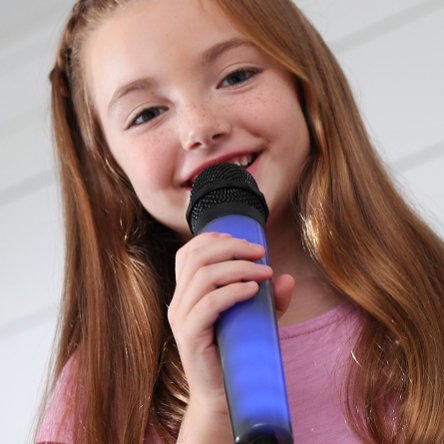 Kids Series
The Singing Machine is creating bright beginnings through music. Parents should feel confident that they will be gifting their children with joy through music while positively impacting these key areas of development : Language Development, Brain & Body, Wellness, and Confidence Builder.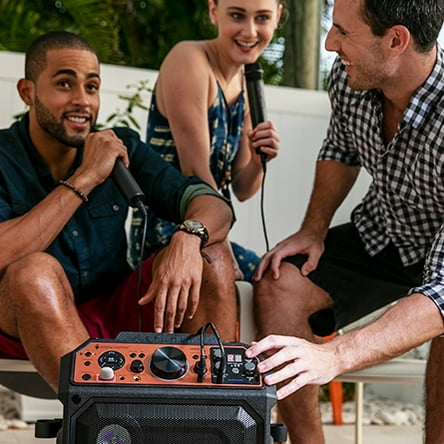 Download Series
Experience Hi-Def Karaoke with the Download karaoke systems and enjoy the freedom to download just the songs that you love to sing. The interactive User interface allows you to select, search, and create custom karaoke playlists right from the karaoke system. Step into the spotlight and sing your heart out. It's your party after all!
Top selling Karaoke Machines