Spark of Home
Decorating ideas, guides & inspiration for your home.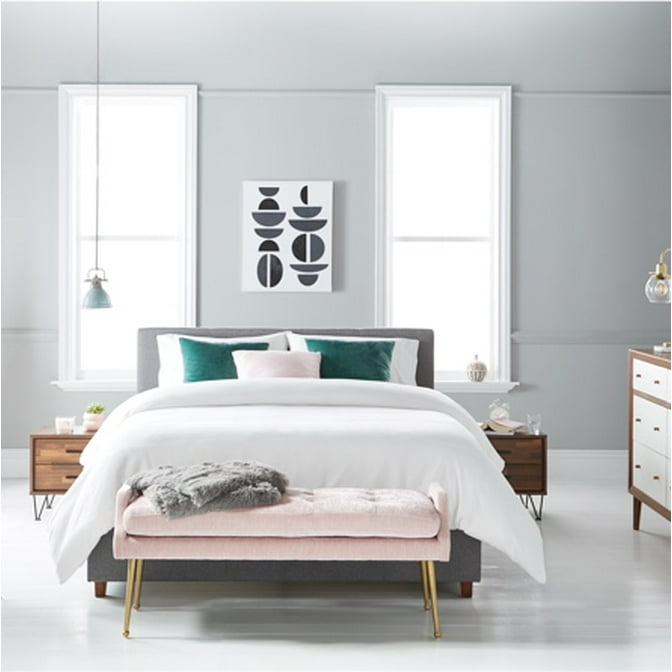 We're in love with this dreamy style
You don't have to have lived in the 1940s to appreciate the iconic mid-century style. It evokes a classic elegance and has inspired decades of new and innovative spins on this time-honored look. It's also the perfect building block for additional styles, that are timeless and modern with a contemporary twist—like this glam interpretation. Love this combination in particular? Discover how you can add a bit glimmering luxury to a bedroom rooted in mid-century modern design?