Skip Header
Spark of Home
Decorating ideas, guides, & inspiration for your home.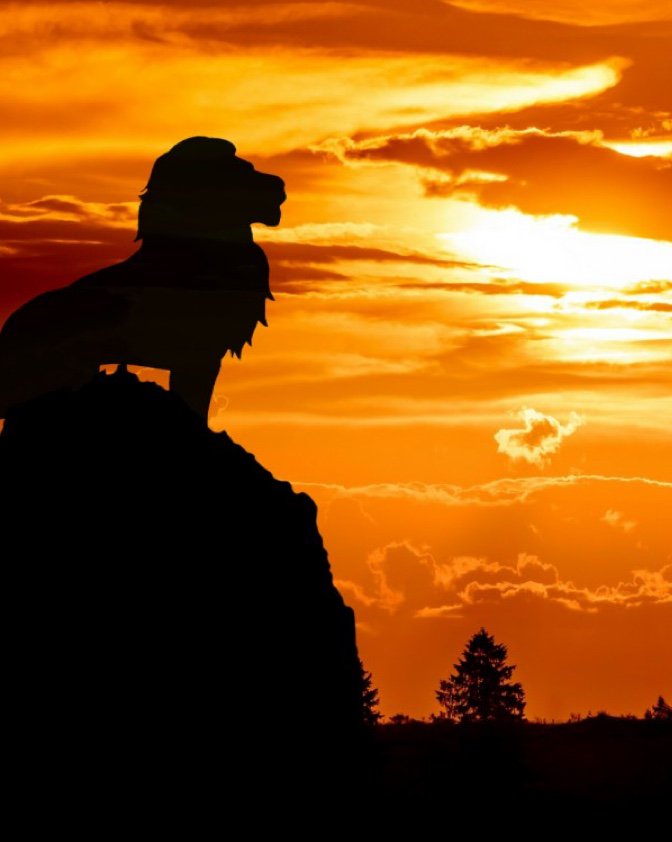 Would Decorate Their Homes
The movie "Lion King" is a childhood classic. It happens to be one of the very first films I recall watching as a kid and my memories of it are as fond as ever. Seeing the Lion King movie I know and love recreated into a live action form makes me just as excited as a fully-grown adult as I was seeing it for the first time when I was young. These days, however, I'm much more aware of each character's individual traits and unique personalities—not to mention fabulous styles. I love to imagine how each protagonist—if they were able to decorate their own space—would bring their one-of-a-kind aesthetic into a home. So, here's what I came up with. Read on for my take on how our favorite Lion King characters would decorate their homes.
Simba - Boho Natural Living Room
Simba is playful, fun, and easygoing. At the same time, he is incredibly strong and loves the natural beauty of his home. This space embodies all of those characteristics to a tee. It's a bit eclectic with its mix of materials and finishes but it comes together in a cohesive and breezy manner. The woven elements on the walls and blinds add fun texture that represent Simba's playful and wily nature while the guitar in the corner plays off his romantic side. The tones of this room and their grounding presence tie into his determination and are reminiscent of the tones found in the pride lands.
Timon & Pumba - Tropical bedroom
Timon and Pumba were the cheeky warthog and meerkat duo that won over viewers' hearts. They're the funny best friends you'd love to have. This easy, breezy bedroom is right up their alley. The fun tropical print on the bed adds a splash of color and visual interest while the striped rug boldly complements the rest of the design. It all comes together in this perfect mishmash of color, texture and print. Eclectic art and intentionally mismatched nightstands add another fun component to this already lighthearted room—because, "hakuna matata," right?
Electrode, App-category-app, Comp-899920141, DC-prod-az-southcentralus-18, ENV-prod-a, PROF-PROD, VER-9.29.0, SHA-f0b68f1aa578c064d3ba9617ee1ba9c13c9e5cc6, CID-