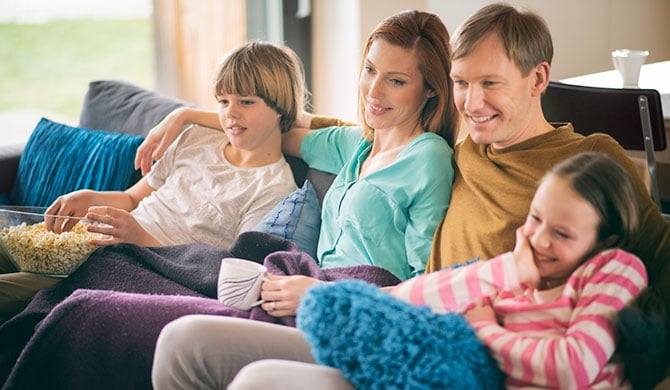 Whether you need a way to keep the kids entertained before your Thanksgiving dinner or a fun post-feast activity, we've got the perfect family flick that's easy to stream on VUDU.
All things Thanksgiving are just a voice command away. That's because now you can ask Google just about anything you want to know, with your voice, with the Google Home. We've pulled together a list of our favorite Thanksgiving-themed voice commands, from Thanksgiving entertaining ideas to help locating an open Walmart store on Thanksgiving Day.
Bath essentials make a great gift idea for anyone to who needs to chase away the chills, stave off the stress and transform the bathroom into her own personal day spa. Here are some gift ideas for turning your friend or family member's bathroom into her own personal spa.