Dyeing Easter eggs is a classic activity ― and an essential part of the Easter celebration. There are many ways to make personalized Easter eggs and chances are you already have most of the supplies in your home. All set for some fun time with the kiddos? We'll show you different Easter egg coloring ideas that the whole family will enjoy, from prepackaged egg dyeing kits, to food coloring, Kool-Aid and natural dyes. We'll also show you how to create unique looks using resist decorating techniques.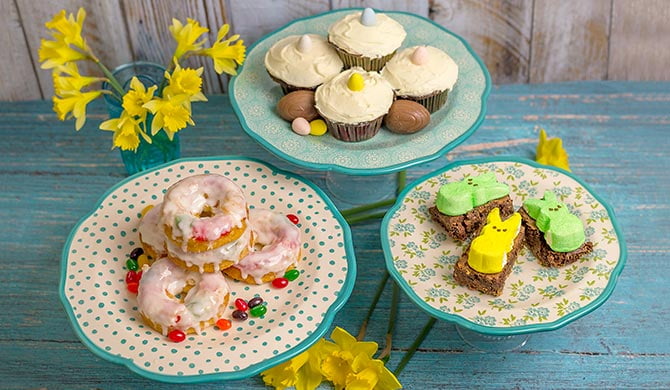 Although Easter candy by itself is a wonderful treat on its own, here are three Easter treats using Easter candy that will transform regular desserts into something spectacular this spring. Whether you make them with leftover candy or prep ahead for your Easter celebration, you still have time to hop to it. Make either a cupcake with a gooey Cadbury creme egg inside, colorful cake mix donuts made with jelly beans or s'mores bars made with bunny Peeps. So, what are you waiting for? Hop to it!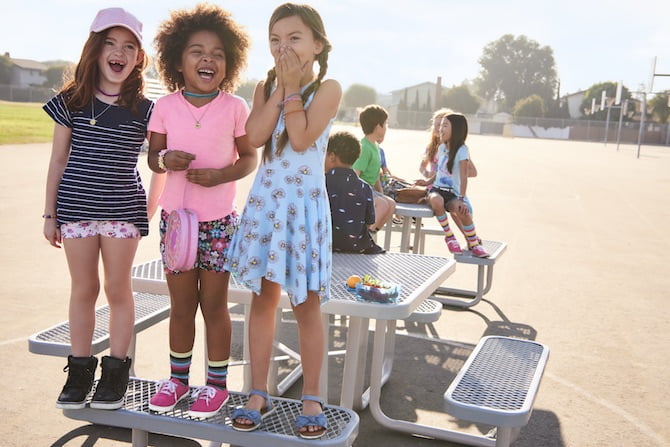 Spring is the perfect time to get your kids on the pare-it-down program. Between spring cleaning and packing for spring break getaways, going simple is smarter than ever. That's why we've teamed up with Wonder Nation―exclusively at Walmart―to bring you easy and affordable tips on mixing and matching kids outfits for spring. Keep reading to find out what a capsule wardrobe is and how it just might change your life!