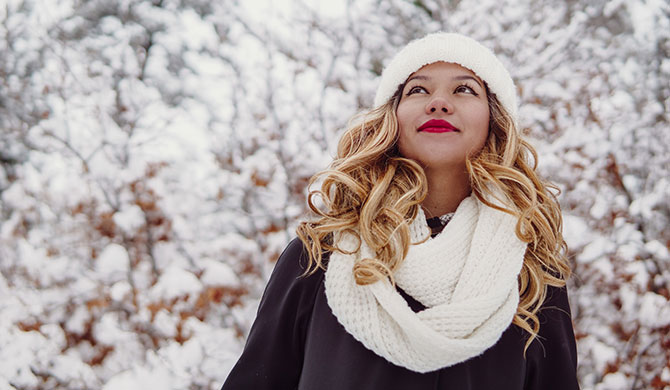 Winter's wonderful and all, but it can also wreak havoc on your health and wellness. The common cold, dry skin, holiday stress…need we say more? Learn more about some vitamins you may need most to stay healthy and feel your best this time of year: vitamin E, vitamin C and echinacea, vitamin D and B vitamins.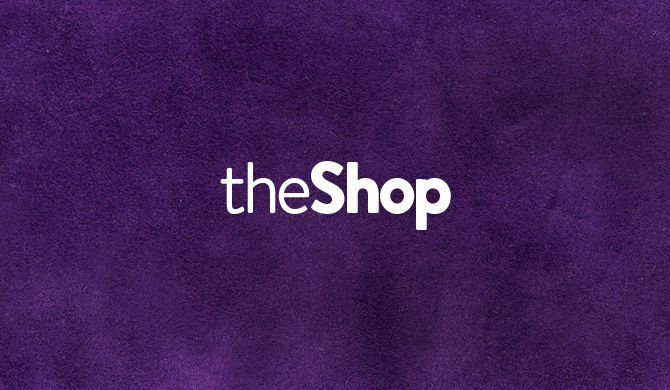 Pantone has named Ultraviolet its Color of the Year for 2018. And we're celebrating with all things purple. Visit the Shop to check out our collection of fun and affordable items that give power to the purple!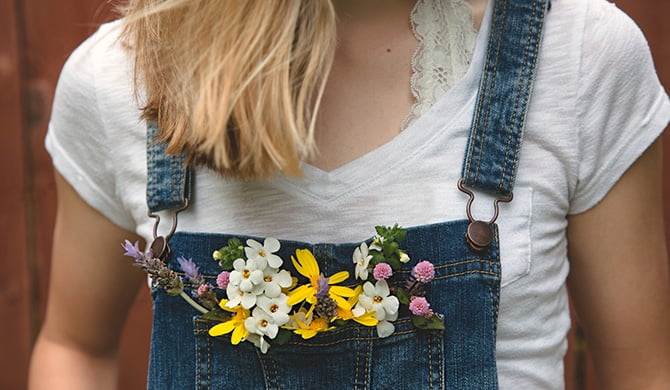 If you're wondering who the original beauty queen is, look no further than Mother Nature herself. Check out the beauty benefits of these ten popular natural ingredients, plus some of our favorite products that feature them. And the best thing: they're all budget-friendly, so you don't need to pay prestige-level prices to try them.