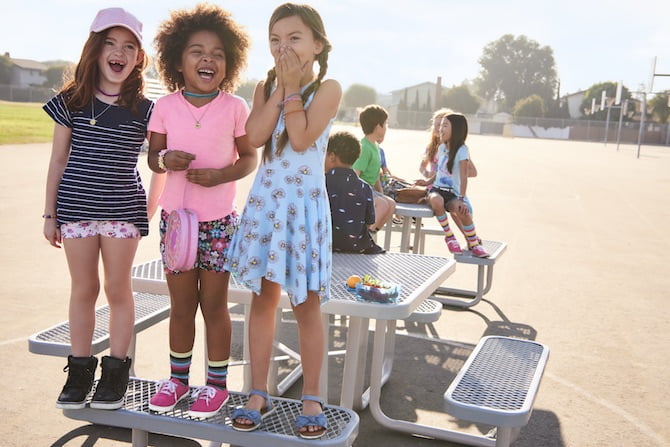 Spring is the perfect time to get your kids on the pare-it-down program. Between spring cleaning and packing for spring break getaways, going simple is smarter than ever. That's why we've teamed up with Wonder Nation―exclusively at Walmart―to bring you easy and affordable tips on mixing and matching kids outfits for spring. Keep reading to find out what a capsule wardrobe is and how it just might change your life!
To celebrate the first official day of spring (which is today!), we took a peek at the season's fashion forecast: Expect sunny styles, romantic details and colors that pop with personality. Ready for a few fresh tips? We'll show you how to prep your closet and create cute looks featuring Time and Tru, new and available only at Walmart.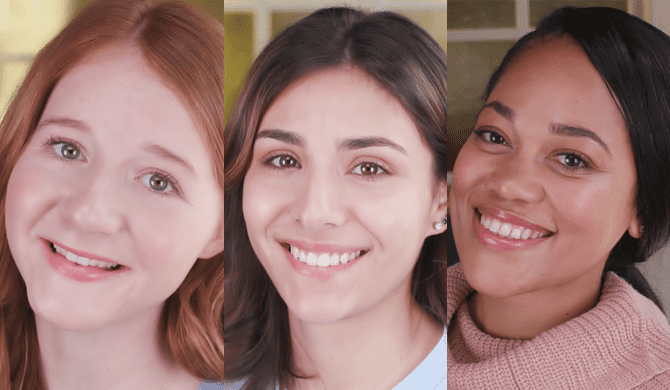 The "no-makeup makeup" look all about using subtle cosmetics to bolster the look of a fresh face and emphasizing your natural beauty. Ready to look like you just wake up looking perfectly polished? We'll walk you through the products and tips you need. Best part: No brushes required, and your must-have items are easy to apply. Check out our demos on three different skin tones, featuring our own Walmart associates as models.