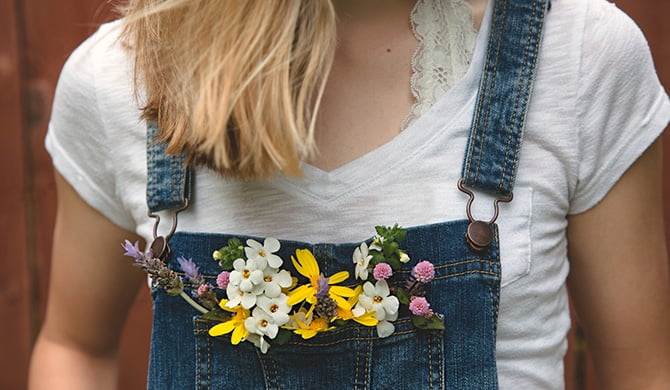 If you're wondering who the original beauty queen is, look no further than Mother Nature herself. Check out the beauty benefits of these ten popular natural ingredients, plus some of our favorite products that feature them. And the best thing: they're all budget-friendly, so you don't need to pay prestige-level prices to try them.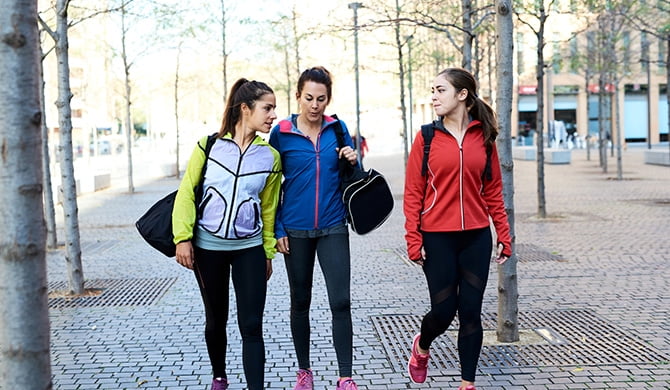 Check out the smartest, most money-saving ways to choose and care for workout clothes and athletic shoes, whether they're for running, walking, going to the gym or hitting a pilates class. Think of it as a fitness plan for your wallet.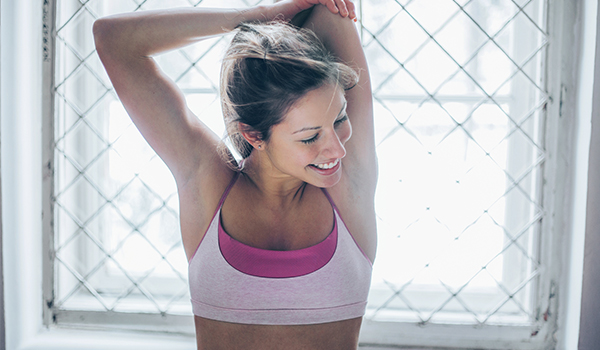 Kicking off the year by committing to a new fitness routine? While you're at it, be sure to shape up your gym bag. Start by stocking your bag with workout beauty essentials that make it easy to feel fresh and look polished, both pre- and post-exercise.