Spark of Home
Decorating ideas, guides & inspiration for your home.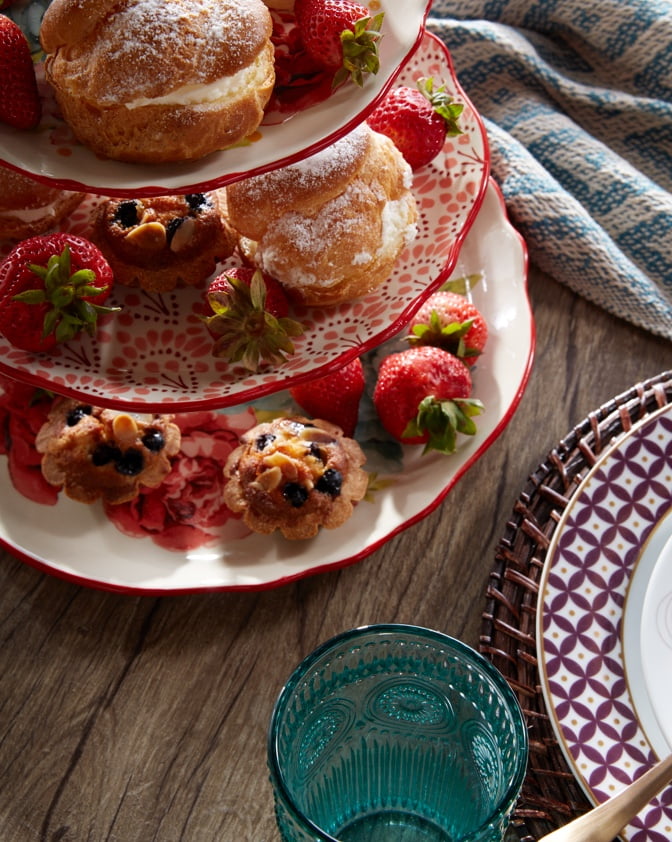 5 easy steps for "brunching" in style
I've been a long-time brunch fan (who isn't right?!). And, in in recent years, I've discovered that I prefer them to evening affairs. These gatherings seem lighter, with less pressure than a formal dinner party and everyone can still get home at a reasonable hour and get some rest. During the warmer months, especially, brunches are the perfect way to enjoy the company of friends and loved ones. Whether you're hosting a special occasion like a bridal or baby shower or Easter brunch or simply want to bring friends and family together, here are 5 easy steps to hosting a superb spring brunch.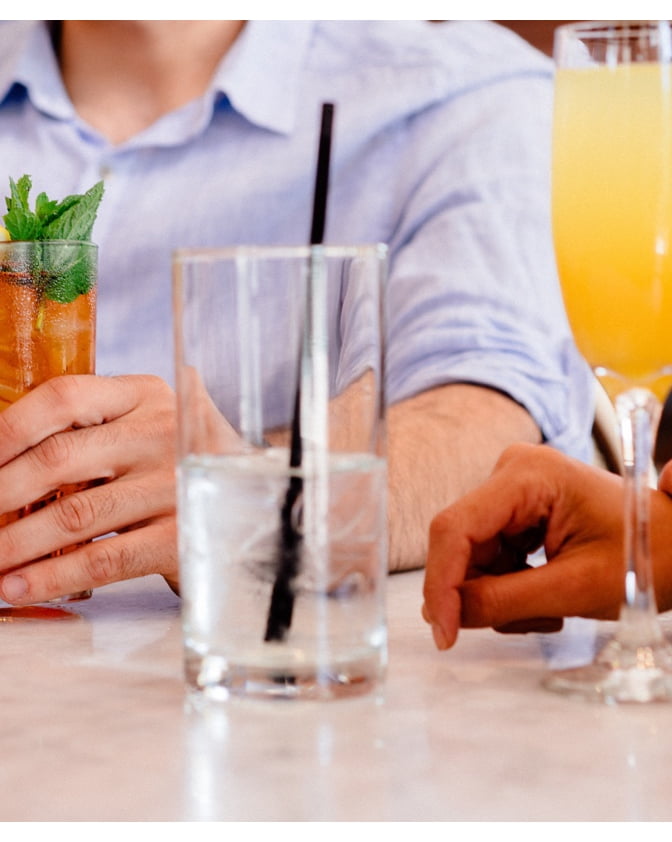 1. Determine your guest list
Knowing how many people you're inviting is critical to the planning process. The menu and prep for an intimate party of four, for example, would probably vary greatly from a larger affair. Once you know whom you're going to be hosting, you can move on to step number two. Determining your guest list early on will also help you figure out the style, any dietary restrictions, etc. Which leads us to point number 2.