Spark of Home
Decorating ideas, guides, & inspiration for your home.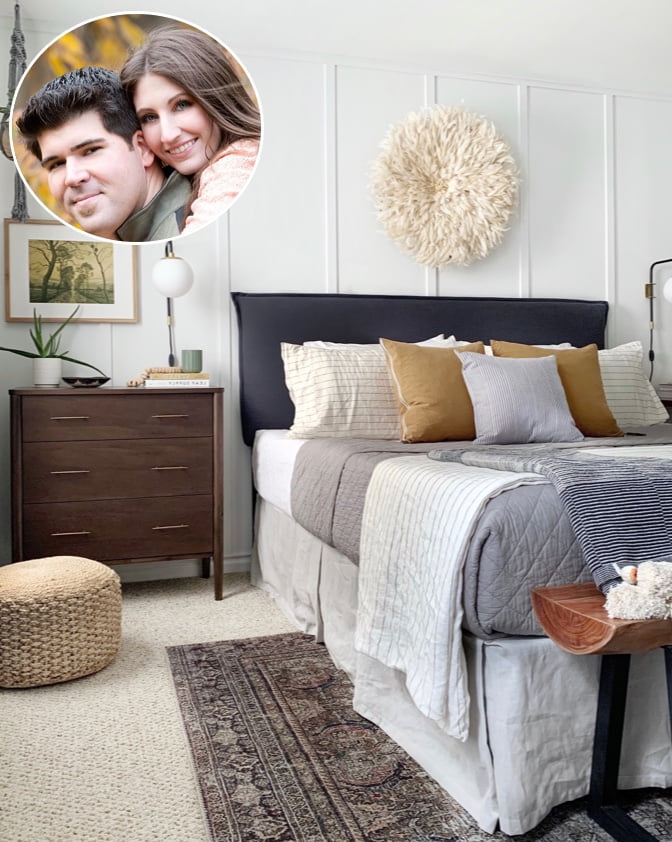 Design tips from KC Design Co.
What happens when two talented artists meet? They start an interior design firm, of course. Okay. Maybe it doesn't happen that quickly. But when Kim and Christian Cannizzaro were hired as art teachers in the same school district, their connection was undeniable. And they discovered that art wasn't the only passion they shared. As they began to work on their new home together, they realized that they were both also interested in DIY and quality craftsmanship as well. Soon, their eye for style, skill at home design, and willingness to tackle fixer uppers enabled them to start their own interior design business, KC Design Co. We had the opportunity to learn more about this design duo, their signature style, favorite design tips, and how they feel about Walmart's MōDRN brand. Read on for our interview with Kim and Christian Cannizzaro of KC Design Co.