Skip Header
Express delivery
We'll deliver what you need in two hours or less. Watch this quick video to see how it works.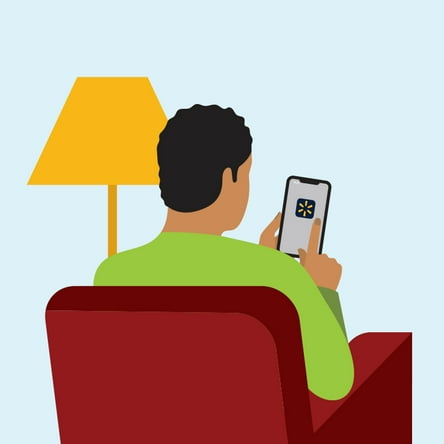 Choose Express delivery
Build your cart in the "Pickup & delivery" section of our site or in the app. Add fresh groceries, pet supplies, electronics, & more. When you're ready to reserve a time slot, choose "Express delivery" & we'll get it to you in two hours or less.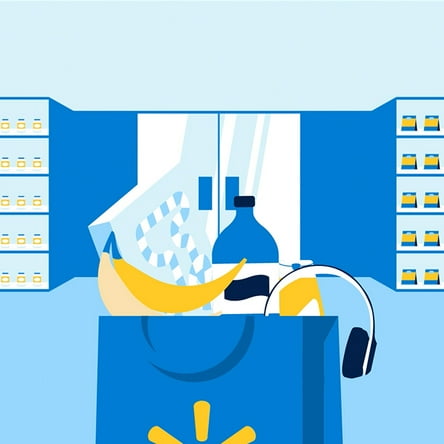 Get the same prices as in-store
All your items will be the same price as you would pay in stores, with no product markups. As always, we stand behind our 100% freshness guarantee. If you're not satisfied, we'll make it right.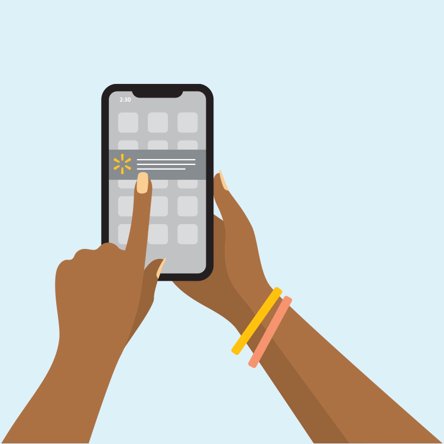 Easily track your delivery
Once we notify you that your order is on the way, you can track its progress using our app. To minimize contact, your delivery driver will leave your order at the door.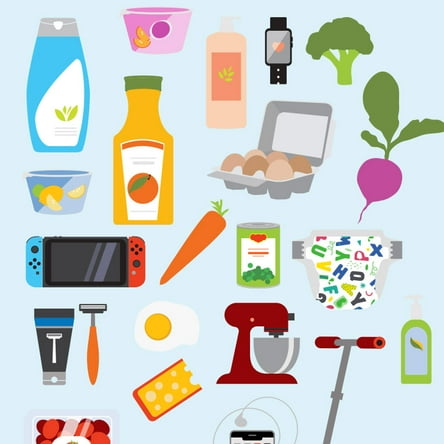 Use Express on just about anything
For those need-it-now moments, we've got you covered. Missing an ingredient for dinner? Running low on toothpaste? Laptop charger on the fritz? Looking for a last-minute gift? Find speedy solutions for all this & more.
Electrode, App-category-app, Comp-981273309, DC-prod-az-eastus2-13, ENV-prod-a, PROF-PROD, VER-9.30.0, SHA-19666d5d18b7b1de1ea7548f4e30ce7ec35142aa, CID-