Spark of Home
Decorating ideas, guides, & inspiration for your home.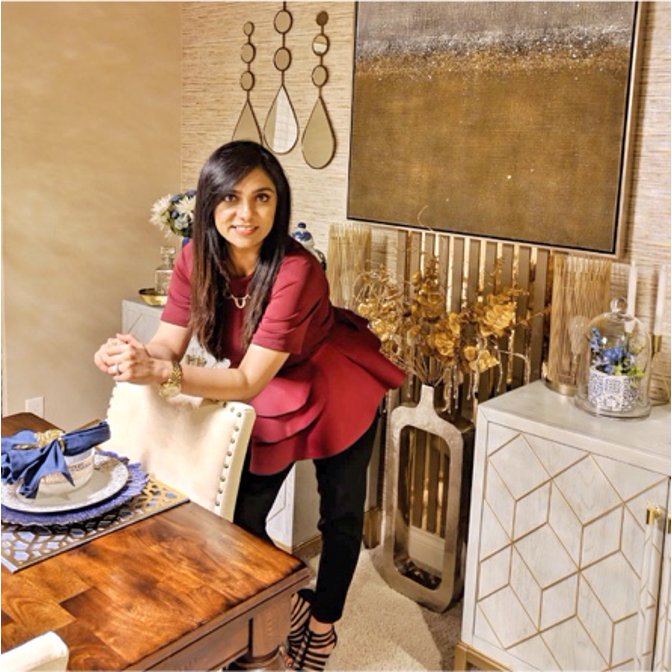 Inside @the_aesthetic_side_of_homes
When I first visited @the_aesthetic_side_of_homes, I was blown away by the curated feed of colors, architecture, & interior design. Its creator, Tahira, is a trained architect with an eye for decorating & decor. Discovering luxurious designs & sophisticated interior architecture, she shares a continuous stream of decor eye candy. Best of all, she recently incorporated MōDRN Neo Luxury into her own home. Read on for our interview with Tahira.