Spark of Home
Decorating ideas, guides, & inspiration for your home.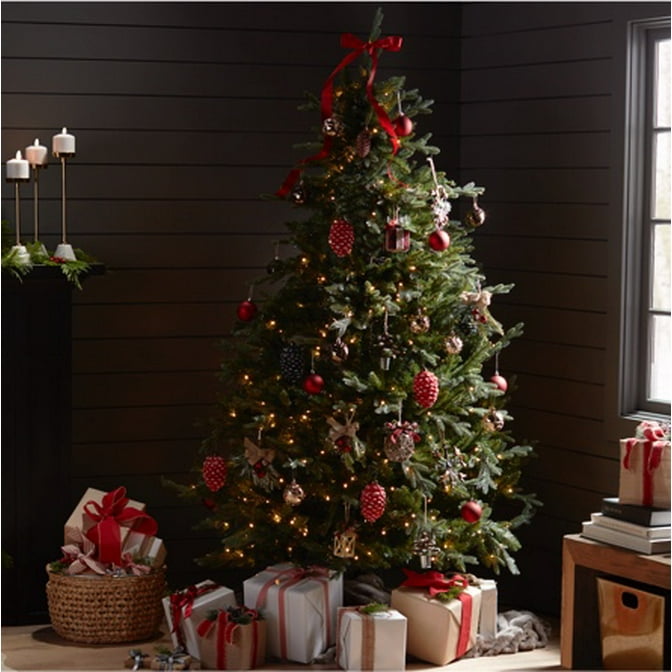 How to set-up & care for your tree
Artificial Christmas trees are a great choice for many homes. They save you time, money, and energy—all while filling your home with festive cheer. Of course, even though they're easier to manage than a live Christmas tree, there are still some steps you should be taking to get the most out of your tree. Here are our tips for setting up, caring for, and decorating your artificial Christmas tree.