Homeward
A journey to better living.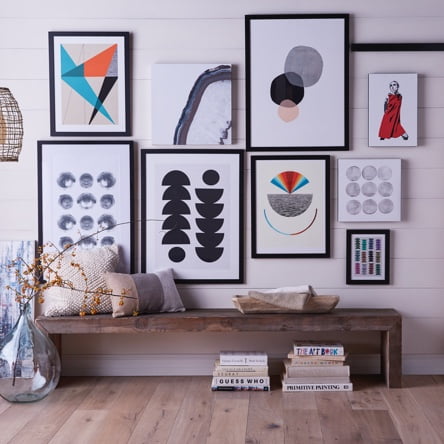 How to style a unique display
Gallery walls have become increasingly popular in the past few years. It's easy to write them off as an overused trend. But I want to challenge that idea! There's a reason these displays have become a home decorating staple. They're amazing focal points, a great way to show off family memories and the perfect place to add a punch to your decorating scheme. Best of all, with my three gallery wall tips, you'll never get bored of your chosen array.