Bagged Vs Bagless Vacuums
All Things Home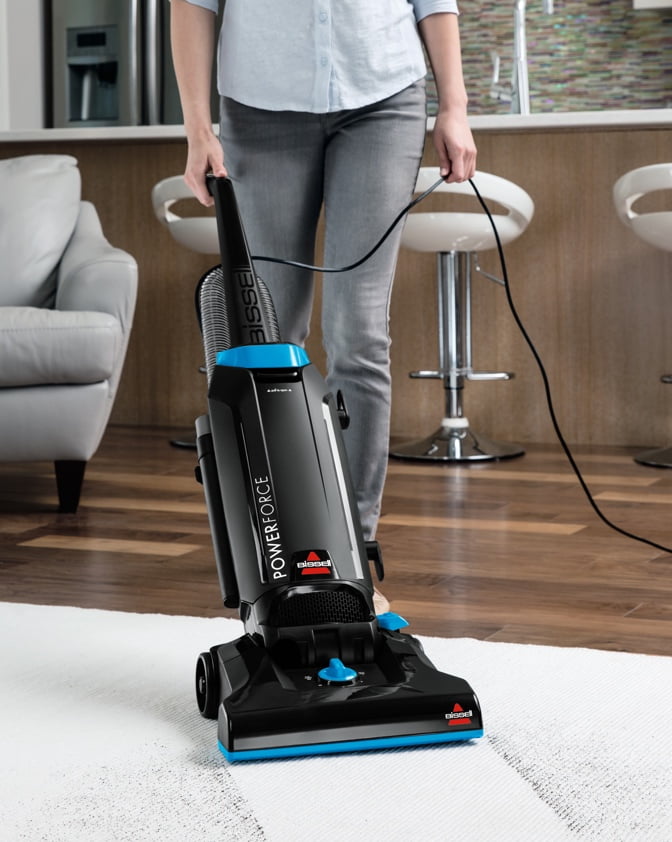 You've decided that you're ready to buy a new vacuum. Hooray! But now you're stuck deciding between a bagged or bagless model. Vacuums with bags were once the standard, however, those without bags seem to be gaining popularity today. So which do you need? To help you decide, we've worked with our vacuum experts to put together a quick guide to both (and what they can offer to your home). Read on to find out which type of vacuum is right for you.
Pros of bagged vacuums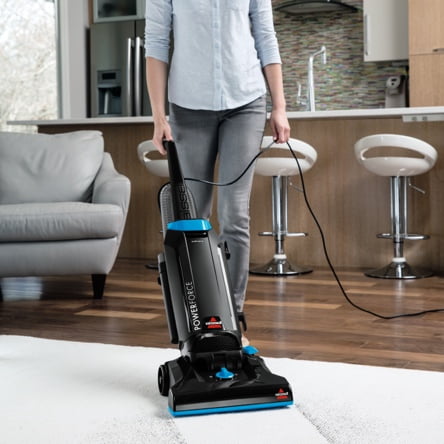 1. Hygienic
Bagged vacuums are very hygienic because all of the dirt, debris and possible allergens get trapped (and held) inside the bag. Even when you're transferring the bag from the vacuum to the trash, these particles are held inside.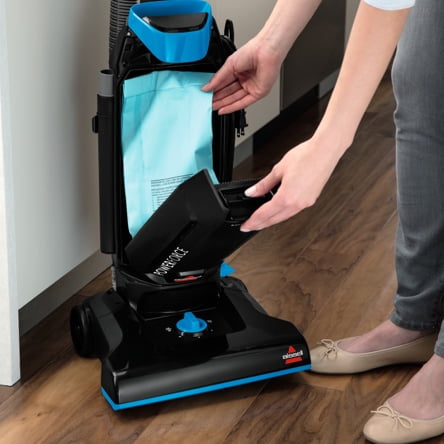 2. Less maintenance
For the most part, your bagged vacuum will take less work than their bagless counterparts. The bags can hold up to two pounds of dirt and debris. This means you won't have to change it as frequently as the filter in your bagless model.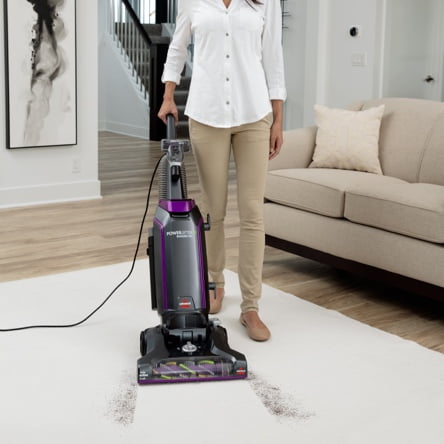 3. Reduced allergens
Because everything is being trapped in an airtight bag, there's little to no chance that dirt and allergens will escape back into the air once they've been vacuumed up. This provides a better atmosphere for anyone who is affected by allergens. Add on HEPA filtration and you're allergy free.
Our favorite bagged vacuums
Our favorite bagged vacuums